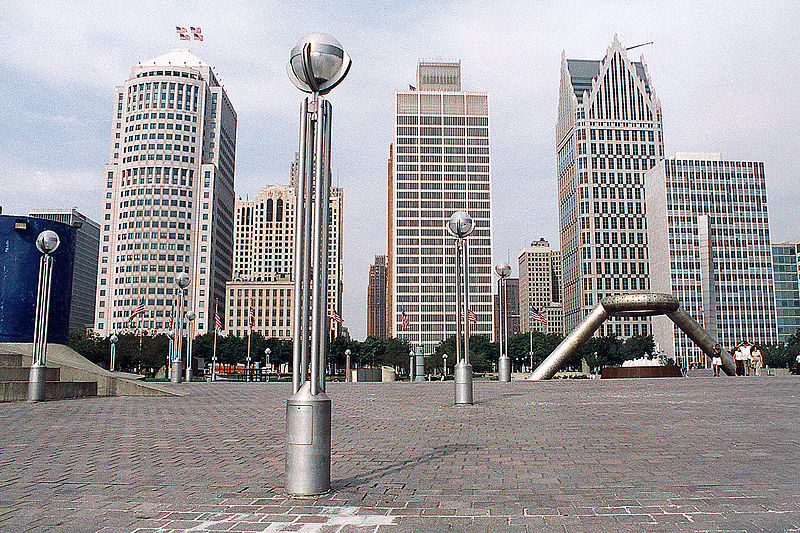 After sinking into billions of dollars in debt and experiencing decades of municipal mismanagement, the city of Detroit has filed for Chapter 9 bankruptcy protection in federal court, making it the largest city in U.S. history to do so.
Detroit's Eligibility for Bankruptcy Protection to be Determined
In the next 30 to 90 days, federal court will decide if the city is eligible for Chapter 9 protection and determine how many claimants will compete for limited settlement resources. Declaring bankruptcy is just the beginning of a large, historic effort to bail out Detroit after it suffered significant population flight and an insurmountable loss of tax revenue.
Detroit's bankuptcy filing will also help the city seek protection from a whopping $18.5-billion debt owed to creditors and unions, as well as other liabilities.
Detroit Emergency Manager Kevyn Orr had warned consistently that if negotiations hit an impasse, he would promptly seek bankruptcy protection for the city. In June, Orr had released a plan to restructure the city's debt and obligations that would leave many creditors with much less money than they were owed, making the plan very unpopular and difficult to negotiate.
City Employees and Retirees Fight for Pensions
On Monday, a judge is scheduled to hold a hearing on the city workers' and retiree's challenge to stop Detroit from filing bankruptcy. Both groups, as well as the city's two pension funds, argue that Michigan Gov. Rick Snyder cannot authorize the city's bankruptcy filing because the filings include plans to decrease public pension benefits, which the state's constitution explicitly protects.
Creditors might pose a significant challenge to Detroit's eligibility for bankruptcy and prolong the city's 30-to-90 day eligibility fight, further delaying Detroit's efforts towards alleviating some of its debt.
Detroit's case for filing and declaring bankruptcy could set an important precedent for troubled cities across the nation attempting to settle their own financial difficulties. With a population of almost 700,000 as well as strenuous debts and liabilities, Orr believes the city's debt could be as high as $20 billion.