Most Read Brokerage Articles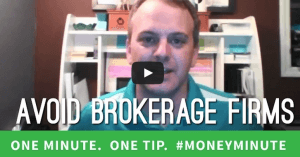 This video is part of our 2015 #MoneyMinute contest. Click the "thumbs up" below to vote for this video as one of your favorites and ...
Read More »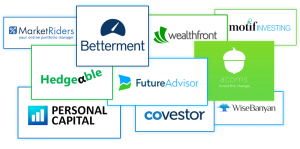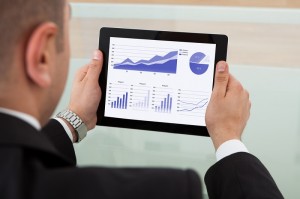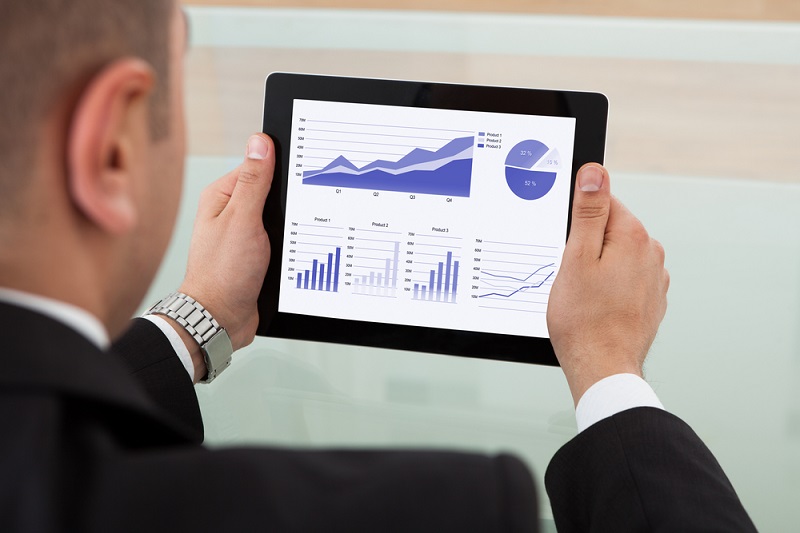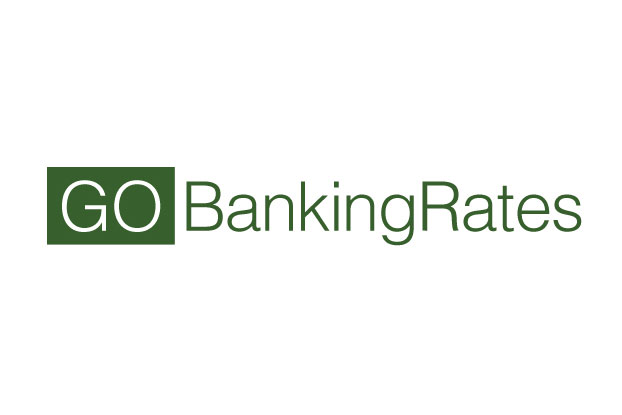 As beginner investors gain experience and become more comfortable with the different types of investing options available, their needs may b...
Read More »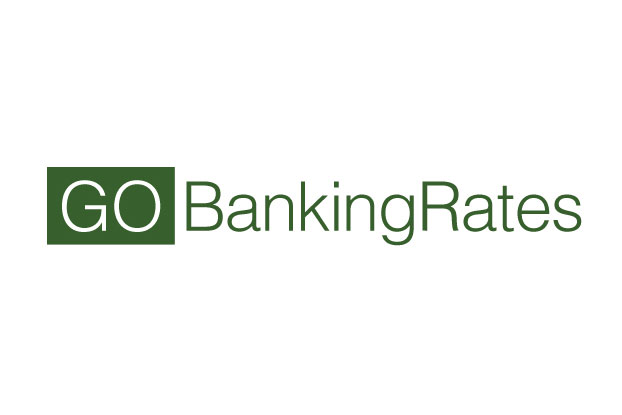 Consider all fees and policies before opening an account with a brokerage.
Read More »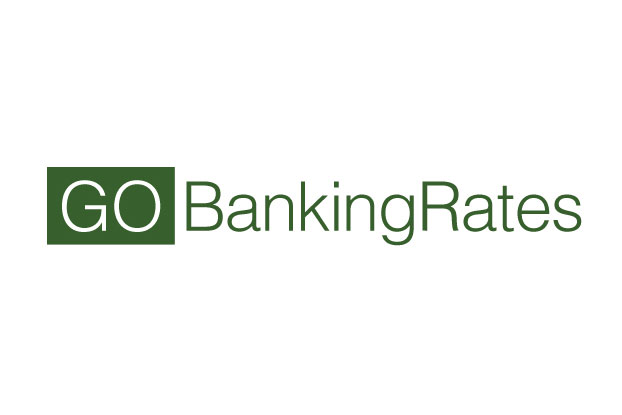 For the savvy investor who knows how to do his or her own trades, it's no wonder that online brokerages, also known as "discount...
Read More »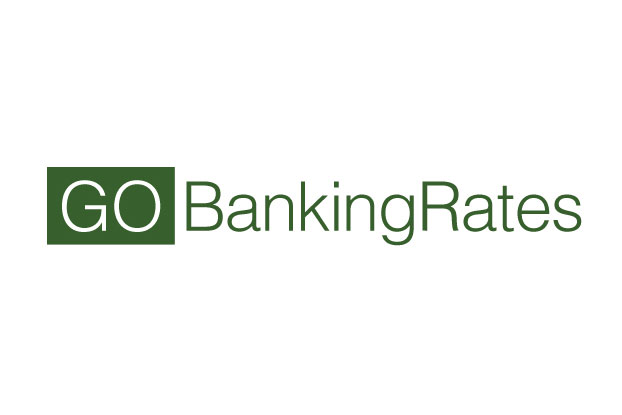 Online trading is almost commonplace these days. Everyone from "investment clubs" in senior citizen centers, to financially savv...
Read More »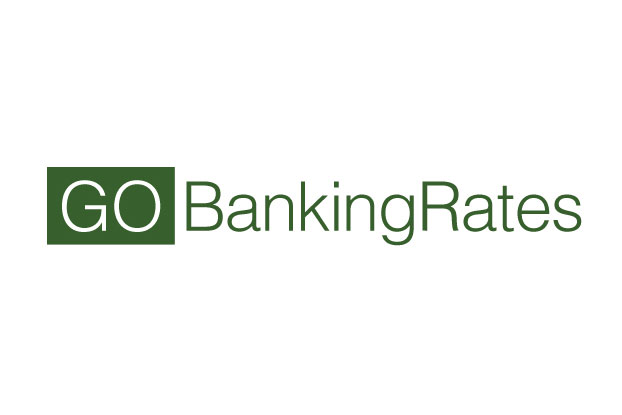 The stock market can be a great place for your money to grow. Often, you need a broker at the helm to steer you toward sound investments. To...
Read More »

These responses are not provided or commissioned by the bank advertiser. Responses have not been reviewed, approved or otherwise endorsed by the bank advertiser. It is not the bank advertiser's responsibility to ensure all posts and/or questions are answered.
Comments