All you need to Know About Buying Foreclosed Homes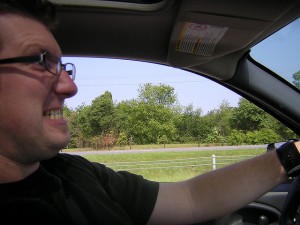 How to survive the mortgage-closing process on your terms.
Read More »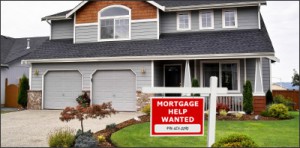 You don't have to live in the house your stated income qualifies you for. Here are some loopholes to get you into a better home.
Read More »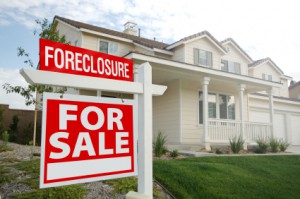 An easy guide to foreclosed homes.
Read More »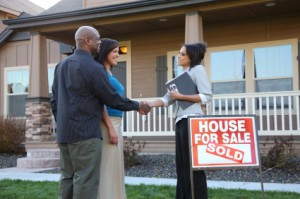 Aim low, save big.
Read More »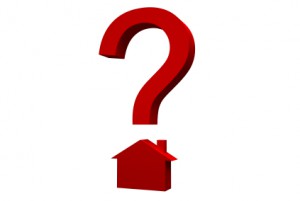 You'll remember to ask "How much?" -- but don't forget these questions, either.
Read More »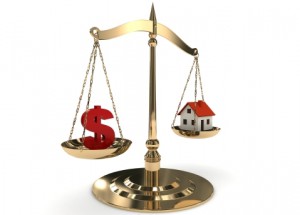 Jumping on the home-buying wagon may not be the right choice for you.
Read More »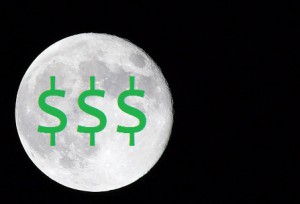 Come on -- the view would be out of this world.
Read More »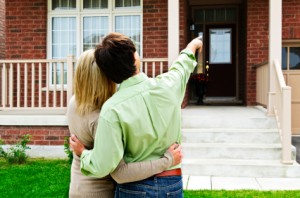 Is buying a foreclosed home in the cards for you? Read this first.
Read More »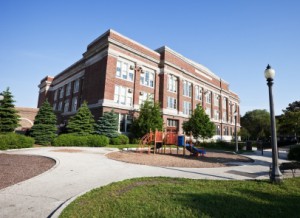 Even the best school districts might not be worth the cost of maintaining a home in poor condition.
Read More »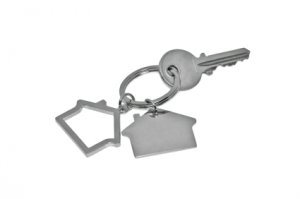 There are many events in life that require the answer to the question: Are you ready? One of the biggest is buying a house. This huge financial investment requires a lot of thought behind the decision to take the plunge, including finding the best mortgage rates and saving enough to make the required down payment....
Read More »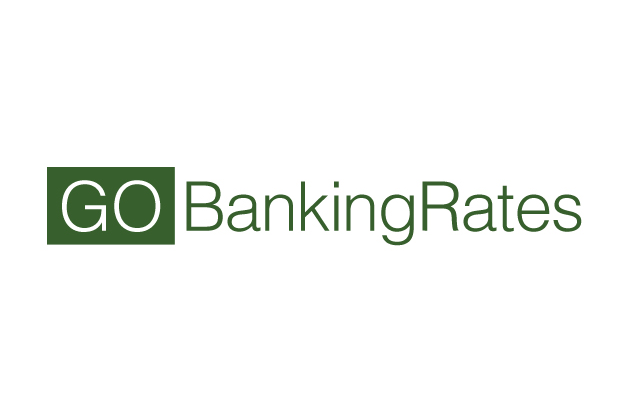 Many potential homeowners have difficulty setting aside the time to look through real estate, find good mortgage rates and locate other information related to the search for a home. If you feel the same same way, you're in luck! Home buyers with a smartphone can allow a great online mortgage application come to the rescue. Check...
Read More »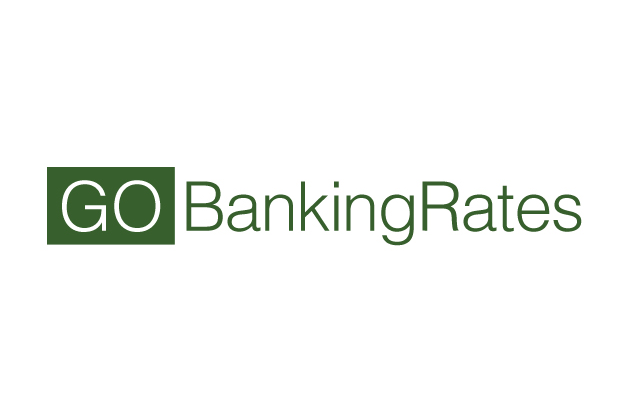 There are an unusually large number of homes on the market due to foreclosure. However, some of those foreclosed homes are actually HUD homes, meaning they were purchased with a HUD loan–one that was insured by HUD FHA. If you're looking to buy a foreclosed HUD home, you're in for a process that's different from the...
Read More »