Most Read Buying Foreclosed Homes Articles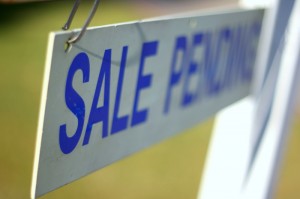 You'll remember to ask "How much?" -- but don't forget these questions, either.
Read More »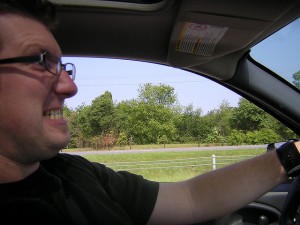 How to survive the mortgage-closing process on your terms.
Read More »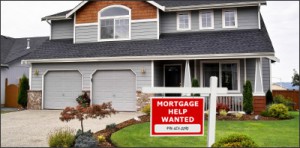 You don't have to live in the house your stated income qualifies you for. Here are some loopholes to get you into a better home.
Read More »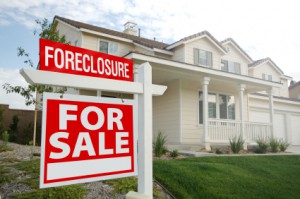 An easy guide to foreclosed homes.
Read More »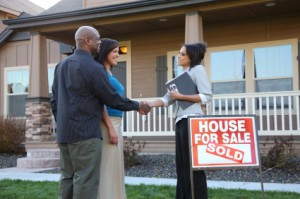 Aim low, save big.
Read More »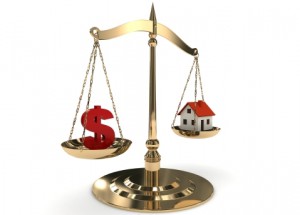 Jumping on the home-buying wagon may not be the right choice for you.
Read More »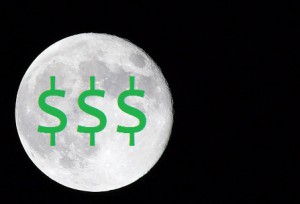 Come on -- the view would be out of this world.
Read More »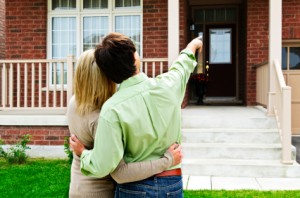 Is buying a foreclosed home in the cards for you? Read this first.
Read More »

These responses are not provided or commissioned by the bank advertiser. Responses have not been reviewed, approved or otherwise endorsed by the bank advertiser. It is not the bank advertiser's responsibility to ensure all posts and/or questions are answered.
Comments