All you need to Know About Fannie Mae Mortgage Loans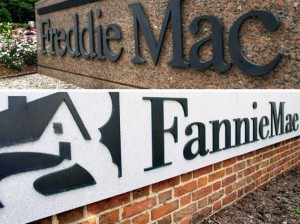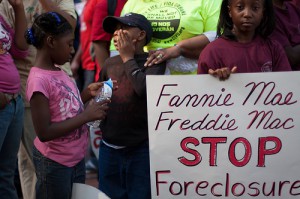 New U.S. Senate bill could put Fannie Mae and Freddie Mac out of business.
Read More »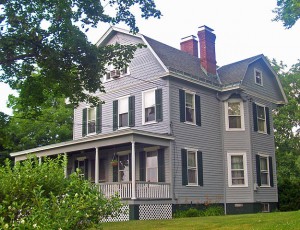 Fannie Mae and Freddie Mac want out of the watchful eye of Uncle Sam.
Read More »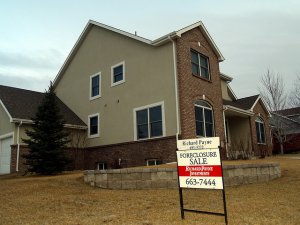 Fannie and Freddie won't yield to loan forgiveness programs.
Read More »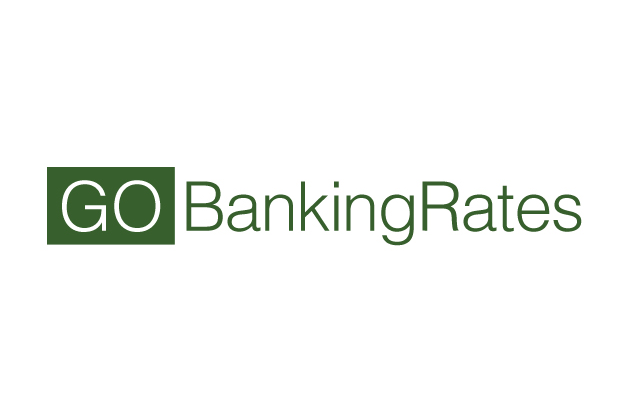 There have been a number of attempts to turn the housing market around since the crash in 2008, but unfortunately, the success officials have been hoping for hasn't come from any government-initiated mortgage modification or stimulus programs yet. Recently, however, the Obama administration shared it would give another push for housing recovery through Fannie Mae's...
Read More »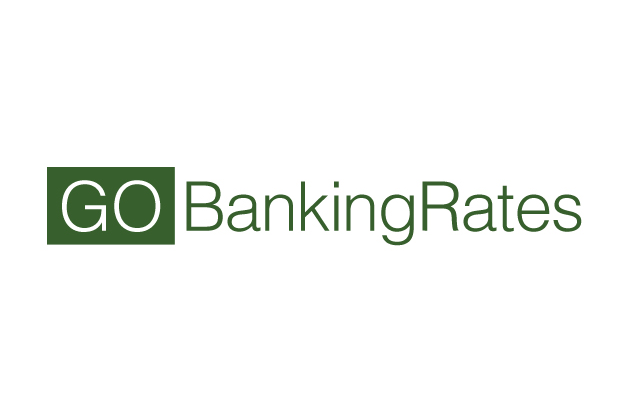 Fannie Mae has struggled to stay afloat financially since its first government bailout several years ago–but during third quarter 2011, the mortgage giant revealed it lost an astounding $7.6 billion and now needs additional federal assistance to avoid falling further into debt. Government bailouts are technically paid through tax dollars, so if Fannie Mae is...
Read More »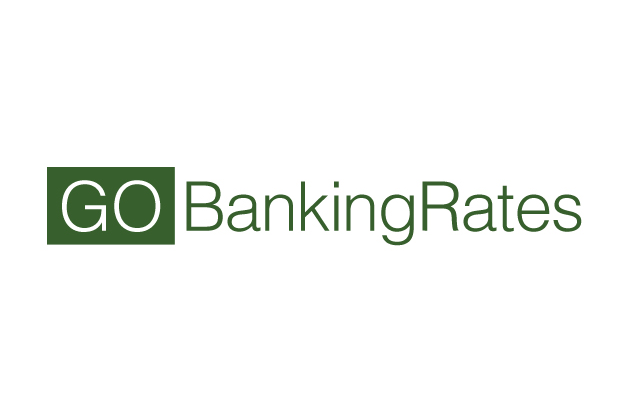 Fannie Mae, Freddie Mac and several large mortgage lenders have announced that they will not foreclose on delinquent borrowers during the Christmas season. The mortgage servicers said they are taking this step to help struggling homeowners rest assured that they won't have to think about facing a stressful foreclosure for at least a few more weeks.
Read More »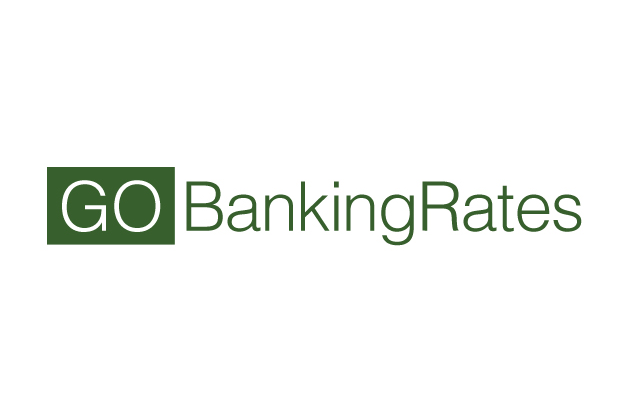 The HomePath program offered through Fannie Mae is providing attractive incentives to prospective home buyers looking to save money on a home purchase. As a part of the program, Fannie Mae is selling foreclosed homes with low down payments and other incentives that could make buying a home easier for the person on a budget. HomePath Program Basics Fannie...
Read More »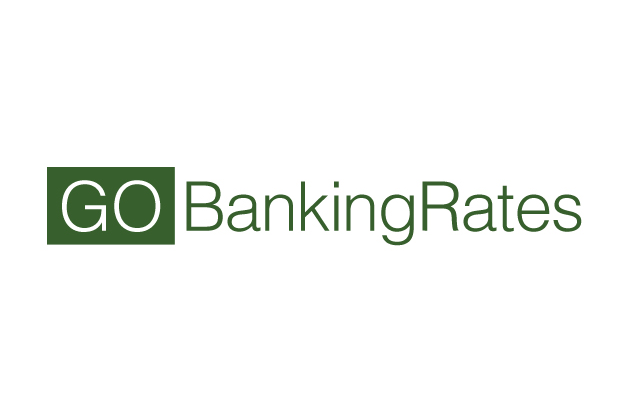 If you've followed the media recently you've probably heard that mortgage giants Fannie Mae and Freddie Mac are both struggling financially and may be in need of an overhaul. If this happens, it may result in the two receiving more bailout funds than they were handed at the onset of the financial crisis. The irony...
Read More »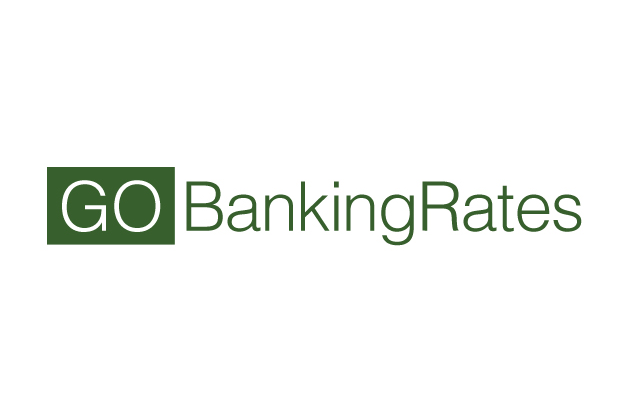 Major mortgage lender Fannie Mae has decided to eliminate its HomeSaver Advance (HSA) Program, effective September 30. The HSA program was launched in February of 2008 as a way to help qualified borrowers make a delinquent mortgage loan current by allowing them to take on an unsecured personal loan to make their defaulted payments. The...
Read More »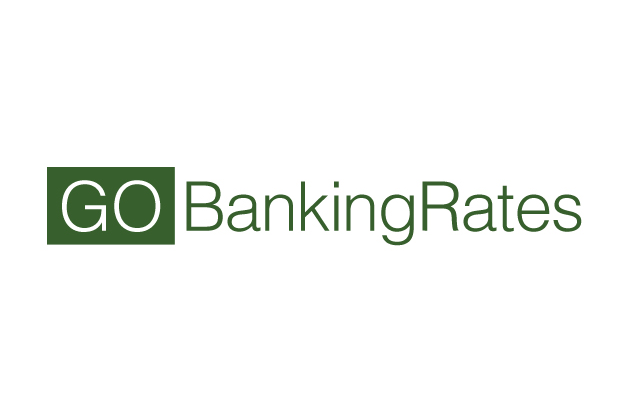 Fannie Mae and Freddie Mac roll off of the tongues of just about any person involved with the housing market, but who are they exactly and how do they affect our lives? If you've been wondering about these two companies then now is the time to learn more about them. Who They Are Fannie Mae...
Read More »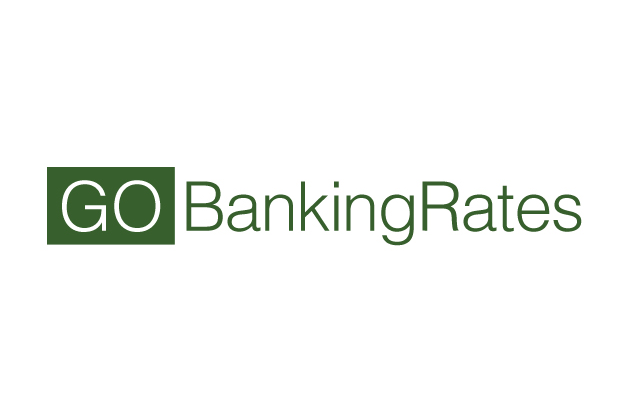 Fannie Mae announced it will double the fee it charges lenders effective October 1st. The "adverse market delivery charge" fee will double to 0.50 percent from 0.25 percent, adding a $1,000 to a $200,000 loan. The increase in costs to lenders will most certainly be passed on to borrowers in the form of additional fees...
By mleham
Read More »