All you need to Know About First Time Home Buyer Mortgage Loans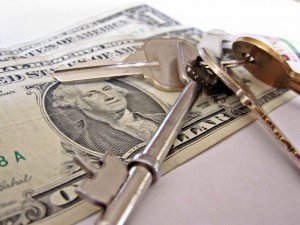 Before venturing out into the real estate market, first-time home buyers should be well away of the plethora of programs at their disposal to make the process of making mortgage payments easier. Since 2009, one of the most popular ways for virgin buyers to both save and qualify for a mortgage has been the Mortgage...
Read More »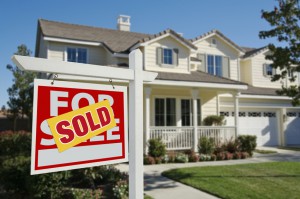 It's a pretty big deal.
Read More »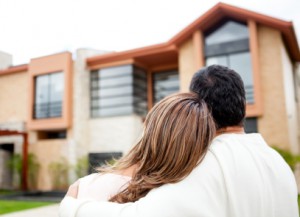 Buying a home is a huge decision, and we're here to help.
Read More »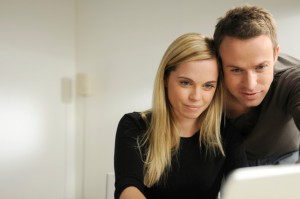 You have finally decided you're ready to take one of the biggest steps in your life and buy property. Maybe you're planning to purchase your first home or are starting business and need a place to operate. Perhaps you're buying real estate as a part of your investment strategy. In any case, you will most...
Read More »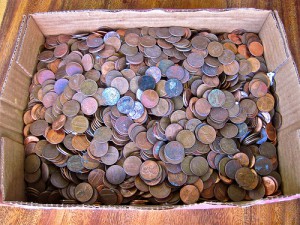 Low mortgage rates aren't worth giving up your other goals.
Read More »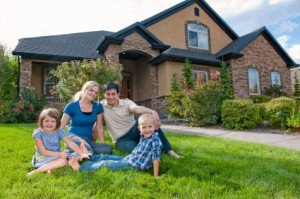 A low cost of living, job growth and of course, great home prices, these cities have the most to offer new homeowners.
Read More »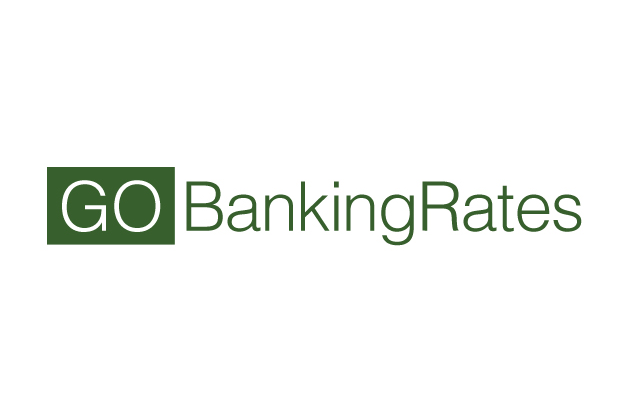 For many people, buying a home is the biggest purchase they will ever make. While a little time spent doing research online and a few visits to some stores could most likely get you a great deal on a new flatscreen TV, finding the right mortgage to finance your home purchase is a bit more...
Read More »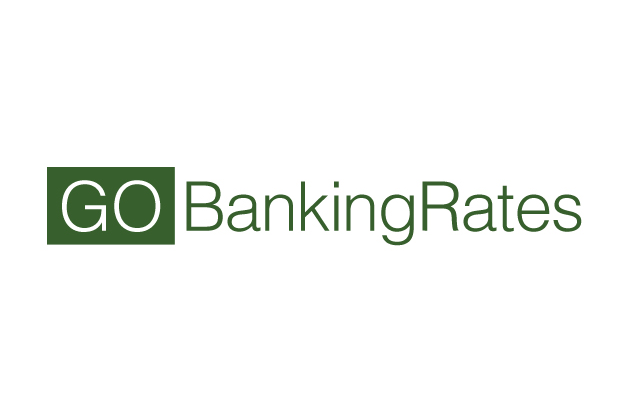 U.S. existing homes sales increased 3.7 percent in March, according to a new report from the National Association of Realtors. The increase was largely attributed to cash purchases and buys made by investors. First-time homebuyers, on the other hand, steered clear. First Timers Not Ready to Buy As the housing market looks for any sign up improvement, it...
Read More »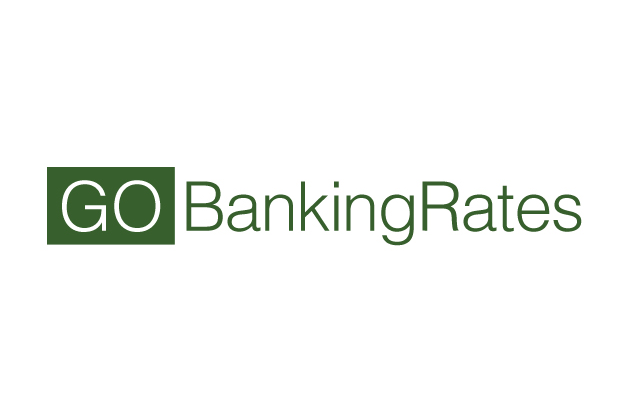 People have a lot of expectations when buying their first home. Most first time home buyers probably envision opening the doors to their dream house and triumphantly walking into their mansion. The culmination of their hard work and even harder saved dollars are embodied in this perfect piece of property. While that is a great...
Read More »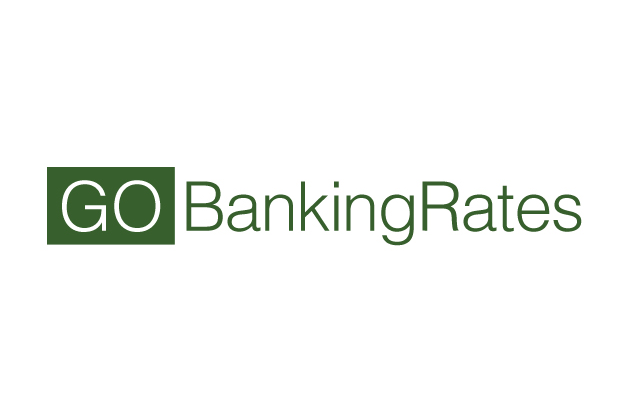 If you've been shopping mortgage rates or recently purchased a new home, you have probably heard about the first time home buyer tax credit. It was planned to expire November 30, 2009 but was extended to April 2010. Whether or not you claimed this credit, there are some important facts you may need to know....
Read More »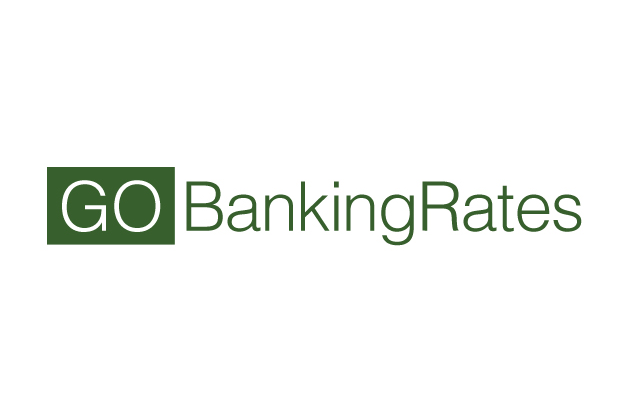 Buying your first home can be a daunting and stressful task, especially with all the forms and possible tax breaks involved. Check out these articles from personal finance bloggers to be as prepared as possible for your search. First Timer? Reduce the Cost of Your First Home PT Money "Here's a few ways you can...
Read More »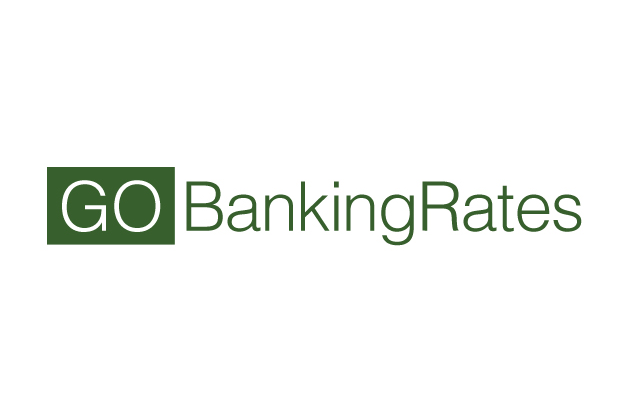 Those who have yet to take advantage of the hefty $8,000 First-Time Home Buyer Credit may have more time than they think to get in on the action. It seems that Congress is hard at work trying to extend the credit past its current deadline of Nov. 30, 2009. If the extension is passed, the...
Read More »