All you need to Know About First Time Home Buyer Mortgage Loans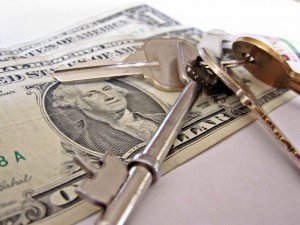 Before venturing out into the real estate market, first-time home buyers should be well away of the plethora of programs at their disposal to make the process of making mortgage payments easier. Since 2009, one of the most popular ways for virgin buyers to both save and qualify for a mortgage has been the Mortgage...
Read More »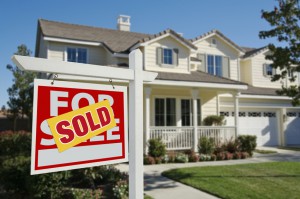 It's a pretty big deal.
Read More »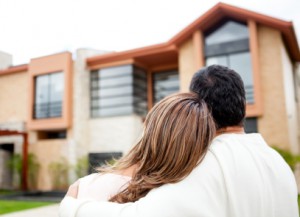 Buying a home is a huge decision, and we're here to help.
Read More »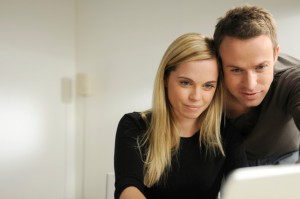 You have finally decided you're ready to take one of the biggest steps in your life and buy property. Maybe you're planning to purchase your first home or are starting business and need a place to operate. Perhaps you're buying real estate as a part of your investment strategy. In any case, you will most...
Read More »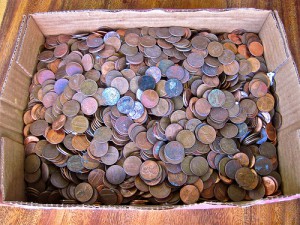 Low mortgage rates aren't worth giving up your other goals.
Read More »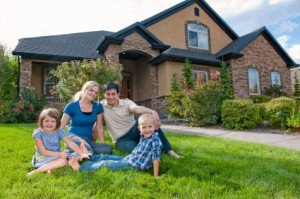 A low cost of living, job growth and of course, great home prices, these cities have the most to offer new homeowners.
Read More »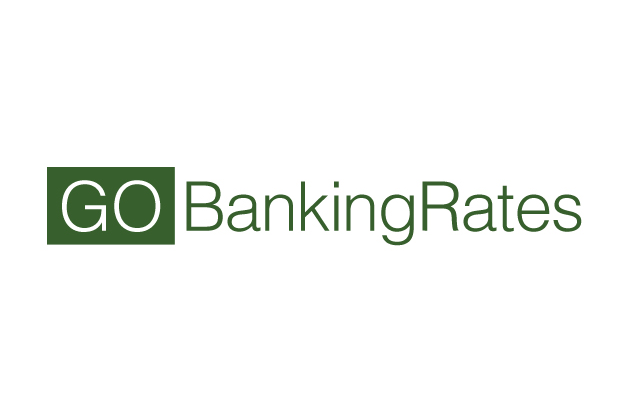 For many people, buying a home is the biggest purchase they will ever make. While a little time spent doing research online and a few visits to some stores could most likely get you a great deal on a new flatscreen TV, finding the right mortgage to finance your home purchase is a bit more...
Read More »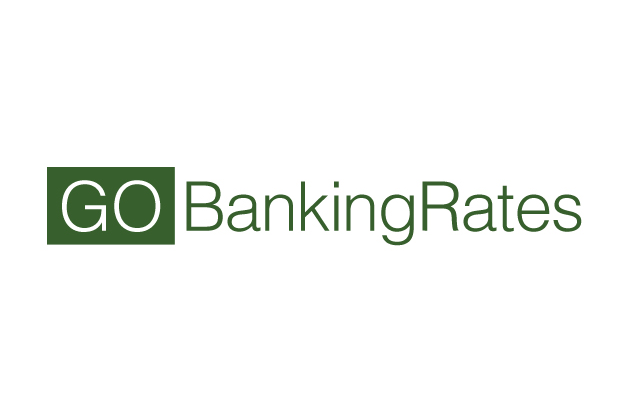 U.S. existing homes sales increased 3.7 percent in March, according to a new report from the National Association of Realtors. The increase was largely attributed to cash purchases and buys made by investors. First-time homebuyers, on the other hand, steered clear. First Timers Not Ready to Buy As the housing market looks for any sign up improvement, it...
Read More »