All you need to Know About Home Equity Line Heloc Mortgage Loans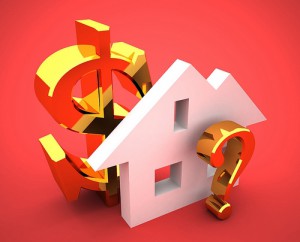 Q: I've heard of people using home equity to pay off debt and am wondering if that's a safe strategy. I have a high-interest auto loan that I'd like to swap for lower home equity loan interest rates that are available, but I'm not sure it's a good idea. A: If you're lucky enough to actually have equity...
Read More »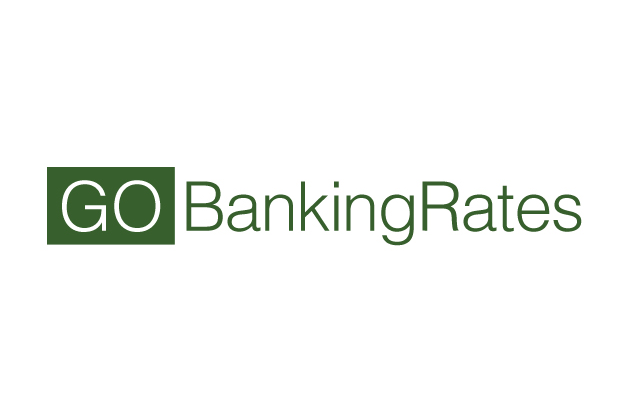 Banks usually ask you to put down 20% of the mortgage loan amount as a down payment. You may be unable to afford it, or may simply prefer to use your cash for other purposes. Regardless, if you're not making the 20% down payment, you may be asked to purchase private mortgage insurance (PMI). The...
Read More »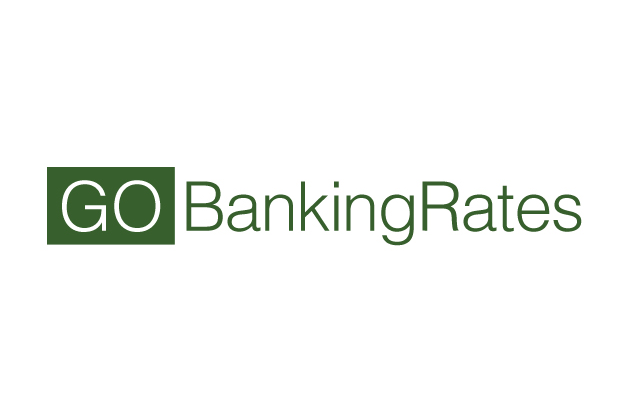 If you are a homeowner in need of some instant cash, you may be looking into different financial options and one of them is borrowing against your home equity using a home equity line of credit. Whether you're building an addition to your home or just paying down credit card debt, if you have equity...
Read More »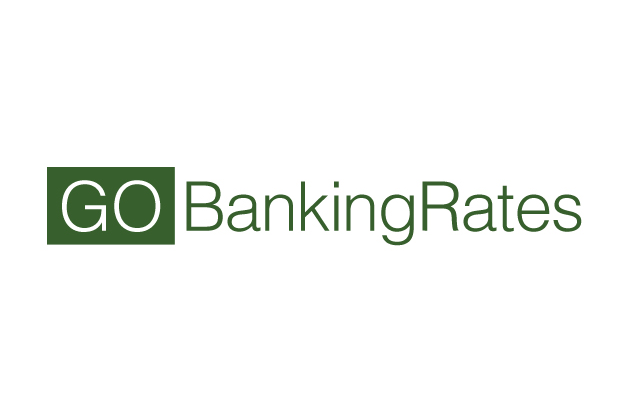 A home equity loan is a loan using a borrower's house as collateral. If you're a homeowner who is thinking about making major improvements to your home, or have some sort of a big-ticket item in front of you that you need help paying for, a home equity loan could be the right way to...
Read More »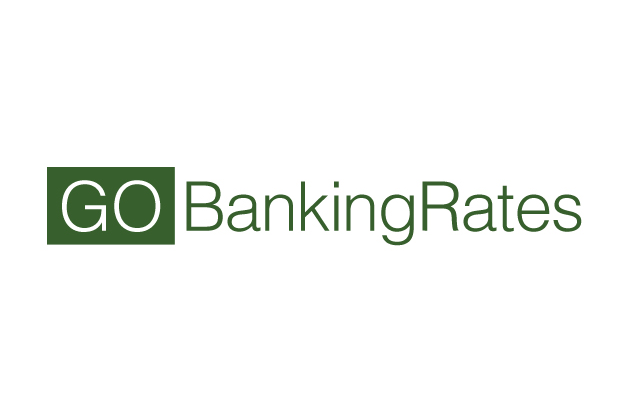 Anyone who is looking for a home, or currently owns one, should be familiar with the pros and cons of a home equity line of credit, commonly referred to as a HELOC. A home equity line of credit is a loan where you, the borrower, offer the equity in your home as collateral to the...
Read More »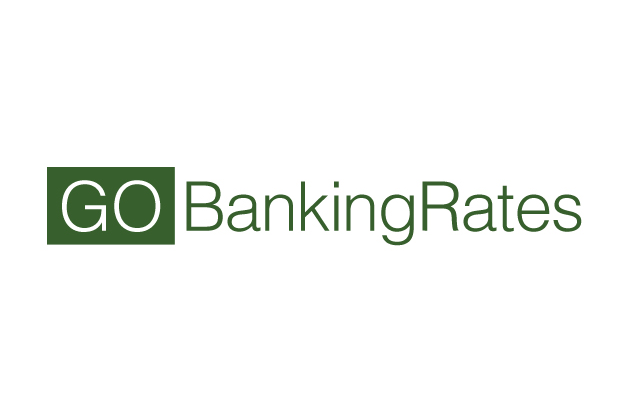 There are significant risks associated with home equity lines of credit, which are commonly referred to as HELOCs. Many people have been unpleasantly surprised by their experiences, and still others are encountering problems using their HELOCs now that the economy is in trouble. If you're thinking about getting a HELOC you need to know as...
Read More »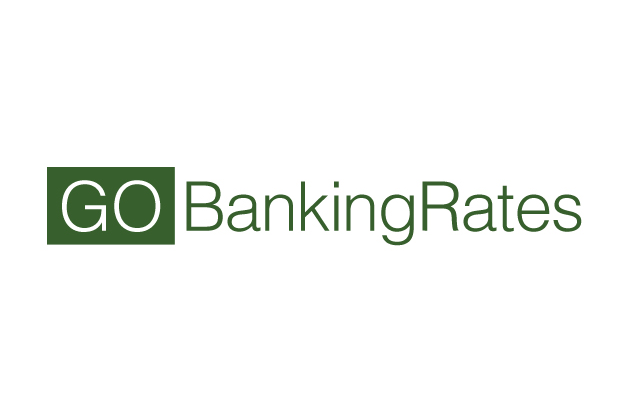 When comparing the Annual Percentage Rate (APR) of a Home Equity Line of Credit (HELOC) and a standard loan, it is important to remember that they are essentially two different things. When it comes to a home equity line of credit, the APR will be the prime rate (or whichever major interest rate index your...
Read More »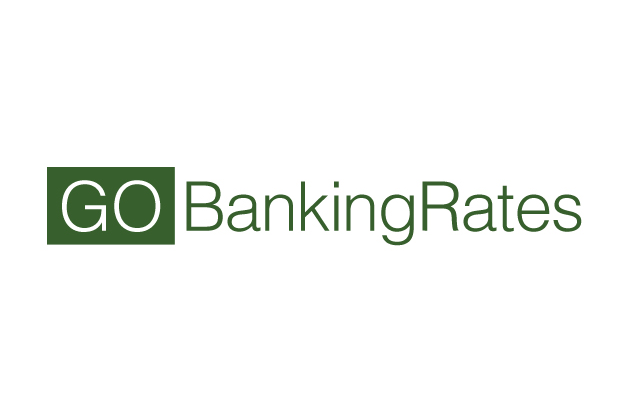 Many people make mistakes when applying for a home equity line of credit (HELOC). The good news is that, as with just about everything in life, being "forewarned is forearmed." Read on for some valuable tips on what not to do when applying for a HELOC. One common mistake people make when applying for a...
Read More »