Most Read Home Equity Line Heloc Mortgage Loans Articles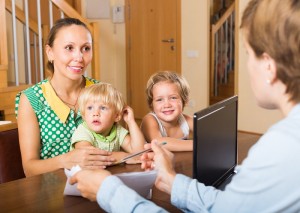 Here's a user's guide to the home equity line of credit, including what you need to get a line to finance spending or consolidate debt. Read...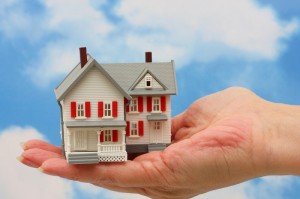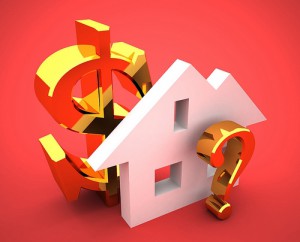 Q: I've heard of people using home equity to pay off debt and am wondering if that's a safe strategy. I have a high-interest ...
Read More »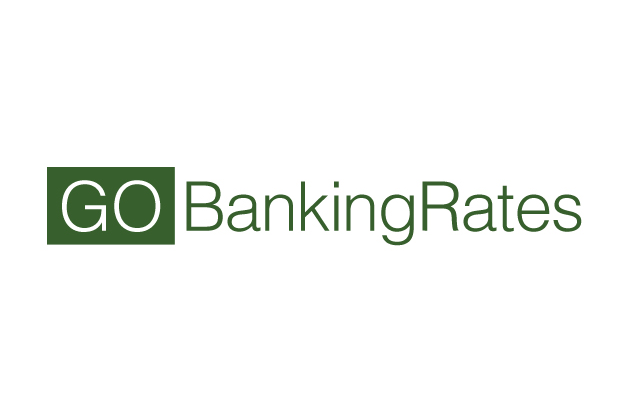 Banks usually ask you to put down 20% of the mortgage loan amount as a down payment. You may be unable to afford it, or may simply prefer to...
Read More »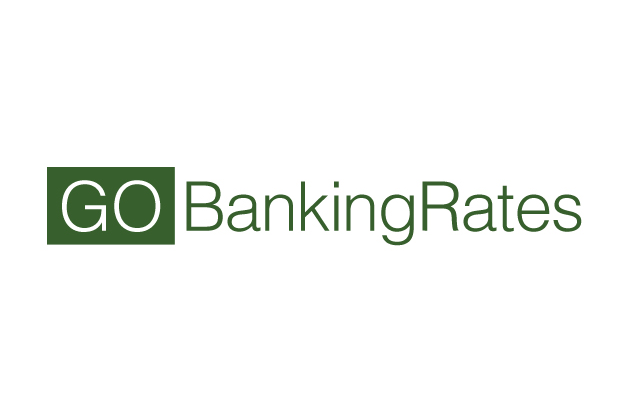 If you are a homeowner in need of some instant cash, you may be looking into different financial options and one of them is borrowing agains...
Read More »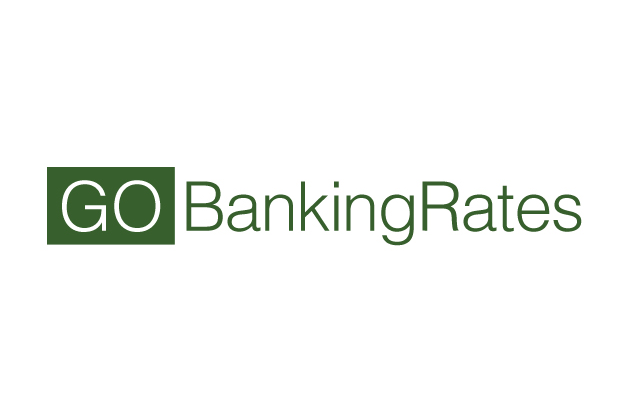 A home equity loan is a loan using a borrower's house as collateral. If you're a homeowner who is thinking about making major im...
Read More »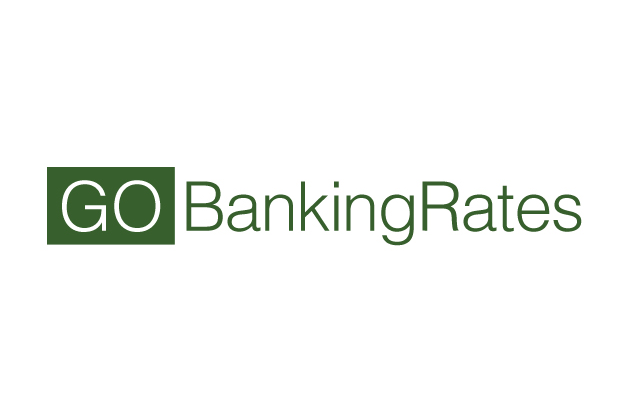 Anyone who is looking for a home, or currently owns one, should be familiar with the pros and cons of a home equity line of credit, commonly...
Read More »

These responses are not provided or commissioned by the bank advertiser. Responses have not been reviewed, approved or otherwise endorsed by the bank advertiser. It is not the bank advertiser's responsibility to ensure all posts and/or questions are answered.
Comments