Most Read HUD Mortgage Loans Articles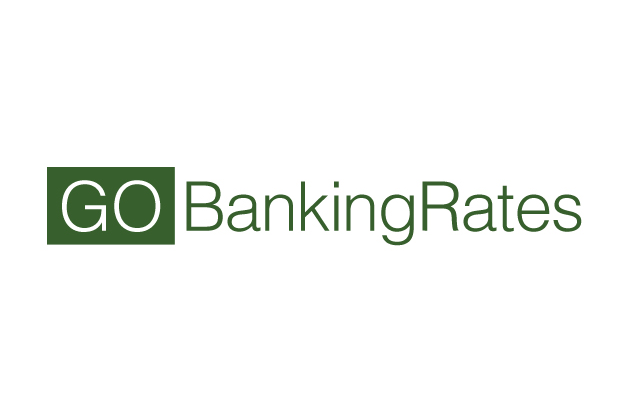 The Fair Housing Act was adopted in 1968 and administered by HUD as a way to minimize discriminatory housing practices. If a complaint is filed with HUD offices, it is investigated by the Office of Fair Housing and Equal Opportunity (FHEO). However, there is more that goes into this act. Let's take a closer look....
Read More »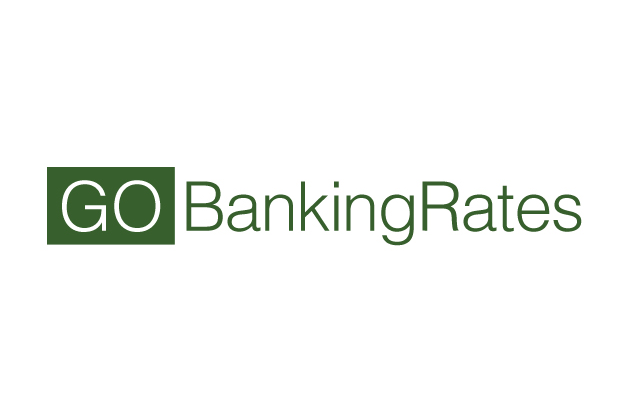 There are several great HUD programs available to help those in need find affordable housing options. Whether you're looking for HUD homes, HUD approved condos or HUD apartments, there are options out there. Let's take a closer look at the different HUD programs available. Public Housing Programs HUD's Public Housing programs cover a wide umbrella...
Read More »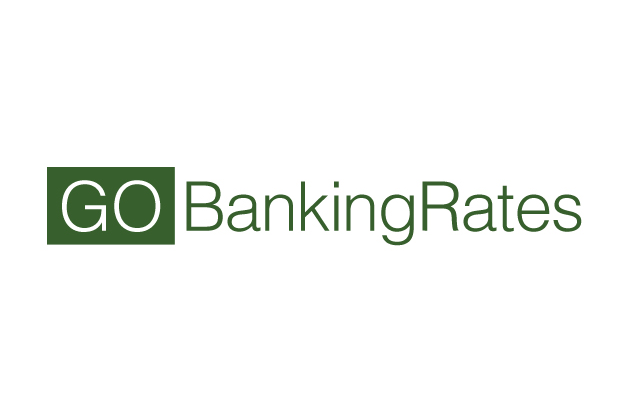 As a part of the Fair Housing Act (FHAct), senior citizens receive protection from discrimination in regards to housing. As a way to make sure that they receive fair treatment, HUD offers senior housing programs and HUD housing assistance designated to meet the needs of senior citizens. What is Housing for Older Persons? The HUD...
Read More »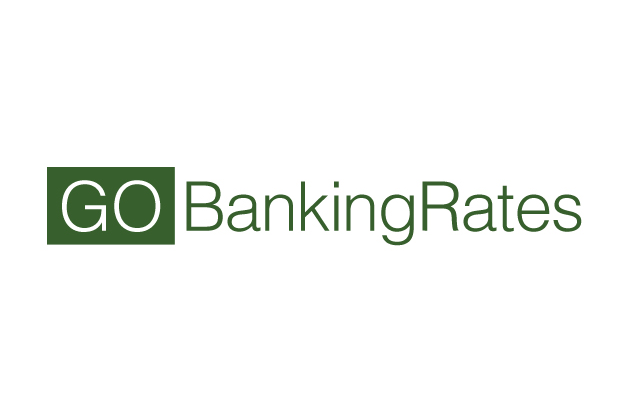 You may have heard a lot about HUD Section 8 Housing, but what do you really know about it? Let's explore the basics of Section 8 HUD Housing assistance and how it benefits low-income individuals in need. What is Section 8 Housing? Section 8 Housing is also known as the Housing Choice Voucher Program and...
Read More »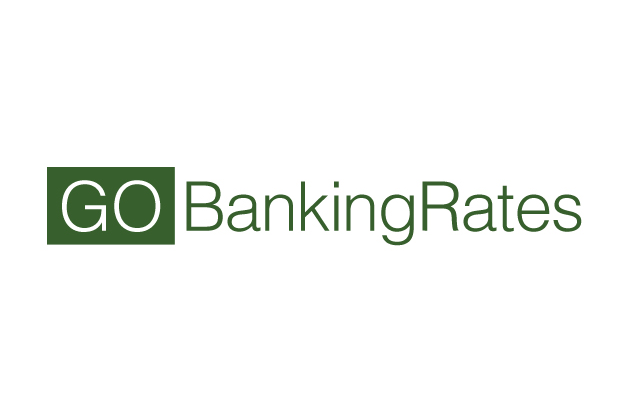 In direct response to the mortgage crisis, US Department of Housing and Urban Development (HUD) has issued new mortgage reforms.This is the first change in policy in over 30 years and should help protect consumers from accepting unfair mortgage terms and potentially save borrowers $700 in loan fees and costs. The change requires lenders and...
Read More »