Most Read HUD Mortgage Loans Articles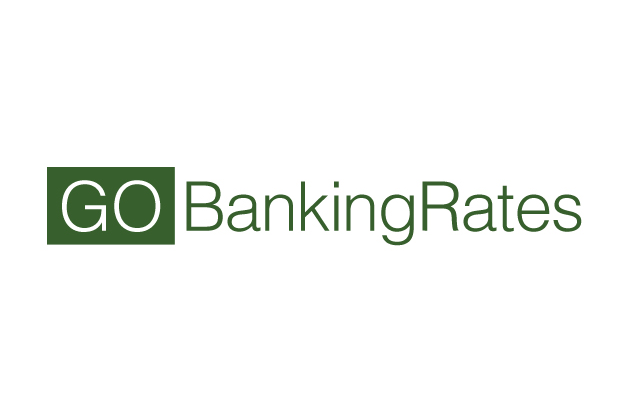 The Fair Housing Act was adopted in 1968 and administered by HUD as a way to minimize discriminatory housing practices. If a complaint is fi...
Read More »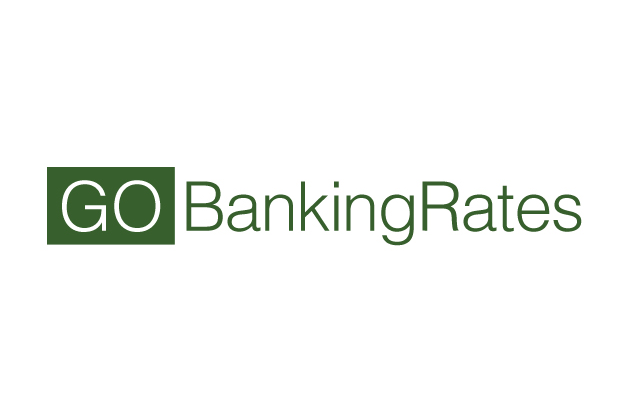 There are several great HUD programs available to help those in need find affordable housing options. Whether you're looking for HUD homes...
Read More »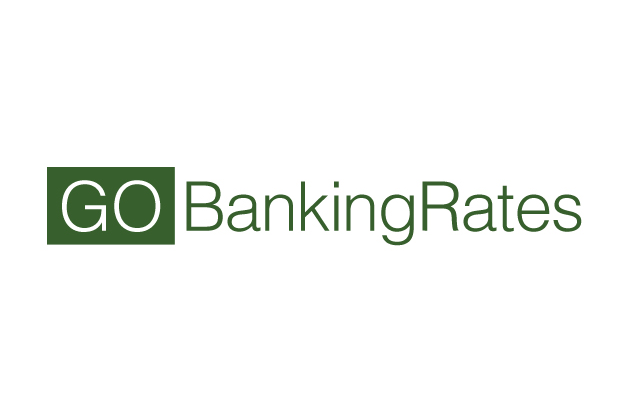 As a part of the Fair Housing Act (FHAct), senior citizens receive protection from discrimination in regards to housing. As a way to make su...
Read More »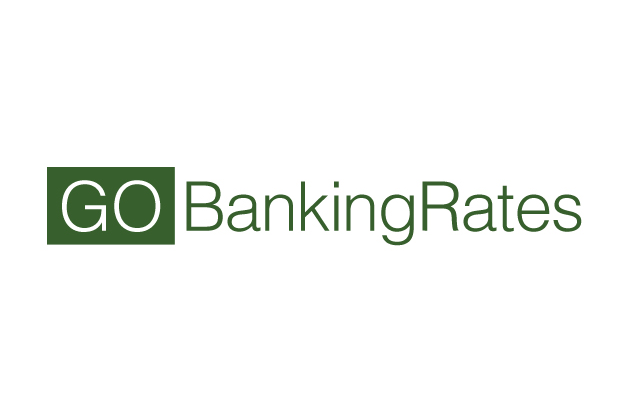 You may have heard a lot about HUD Section 8 Housing, but what do you really know about it? Let's explore the basics of Section 8 HUD Hous...
Read More »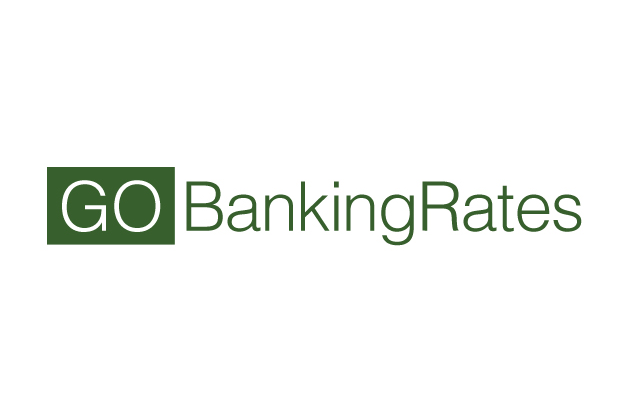 In direct response to the mortgage crisis, US Department of Housing and Urban Development (HUD) has issued new mortgage reforms.This is the ...
Read More »
These responses are not provided or commissioned by the bank advertiser. Responses have not been reviewed, approved or otherwise endorsed by the bank advertiser. It is not the bank advertiser's responsibility to ensure all posts and/or questions are answered.
Comments