Most Read Gbr Contests Articles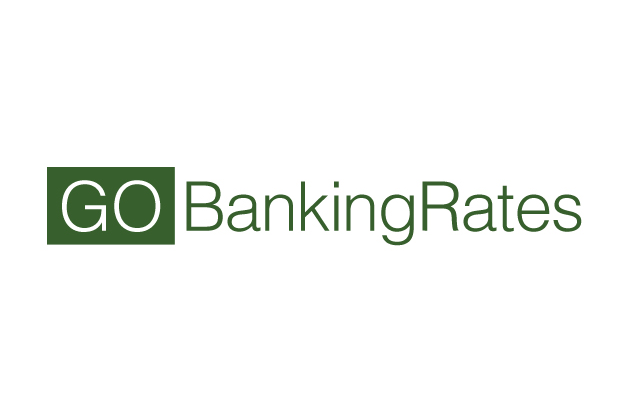 Our second annual #MoneyMinute video challenge is more than a week underway. We asked personal finance bloggers, journalists, experts and e...
Read More »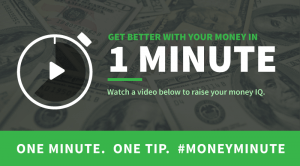 Over 150 participants in this year's video challenge submitted their best money-saving tip in a one-minute video. Watch all the entries and ...
Read More »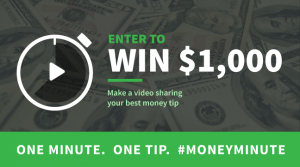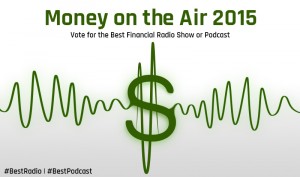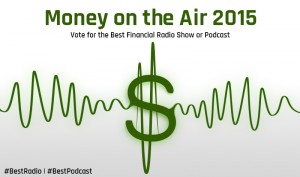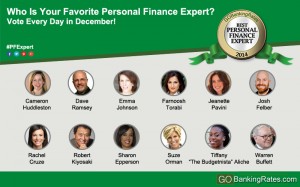 Vote for your favorite and read their tips for financial success in 2015 on GOBankingRates.com
Read More »

These responses are not provided or commissioned by the bank advertiser. Responses have not been reviewed, approved or otherwise endorsed by the bank advertiser. It is not the bank advertiser's responsibility to ensure all posts and/or questions are answered.
Comments