Most Read Build Credit Articles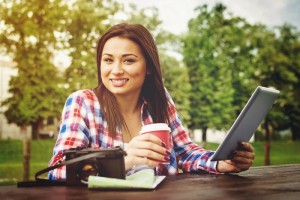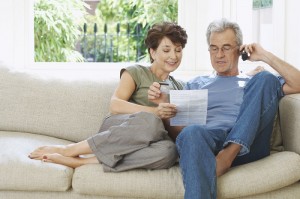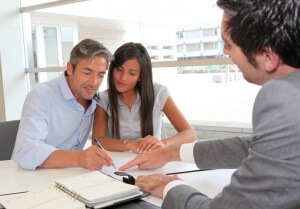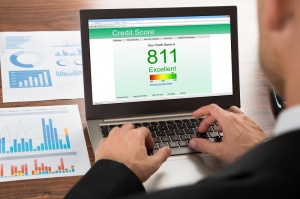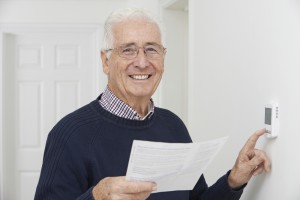 You credit score can get a boost by using utilities, see how.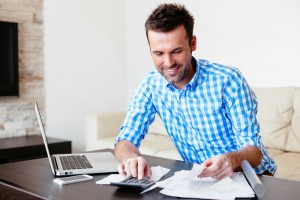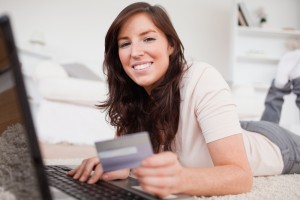 Making the minimum payments on your credit card is a good thing — right? See how you might be hurting your credit without realizing it.
Read More »

These responses are not provided or commissioned by the bank advertiser. Responses have not been reviewed, approved or otherwise endorsed by the bank advertiser. It is not the bank advertiser's responsibility to ensure all posts and/or questions are answered.
Comments