Most Read Credit Reports Articles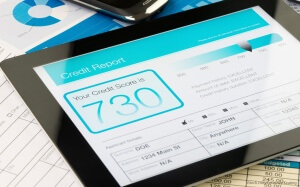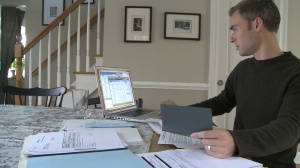 Here are 13 ways your bad credit score could hurt your financial and personal life.
Read More »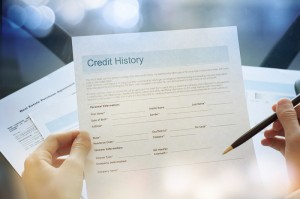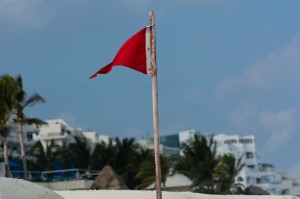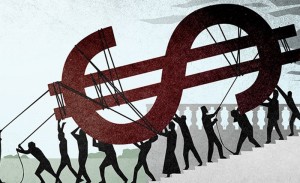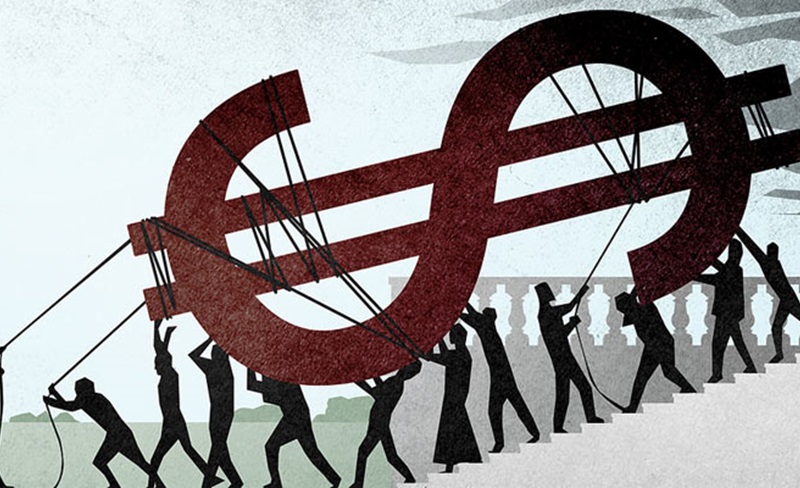 Your bad credit isn't permanent -- in fact, there are a number of dings you can have removed today. Here are a few.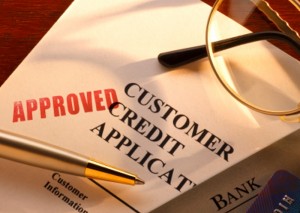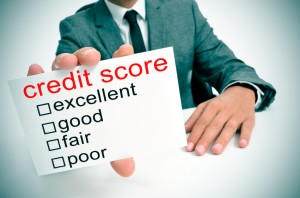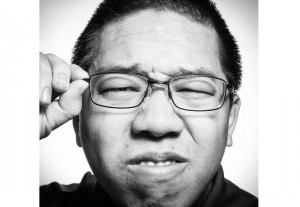 Because you're not the only one looking at it.
Read More »

These responses are not provided or commissioned by the bank advertiser. Responses have not been reviewed, approved or otherwise endorsed by the bank advertiser. It is not the bank advertiser's responsibility to ensure all posts and/or questions are answered.
Comments