Most Read Debt Consolidation Articles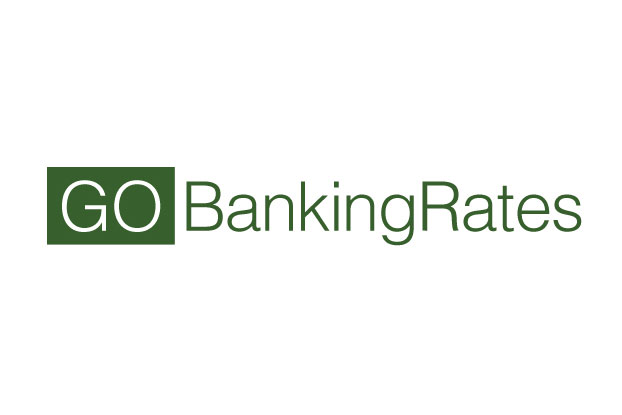 With loan interest rates at record lows, you might be considering rearranging your debt to help your monthly budget. Lowering the interest c...
Read More »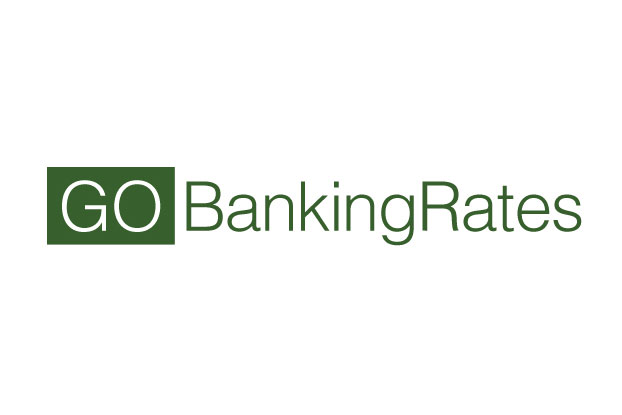 Ryan Guina is an entrepreneur and writer. He has worked for Fortune 500 companies and served six years in the USAF. He writes about money ma...
Read More »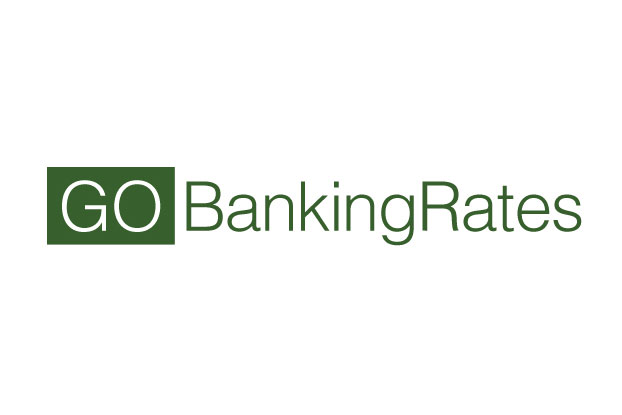 Saurabh Dhanuka has made great strides in getting his finances under control, including starting an emergency fund, paying all his bills on ...
Read More »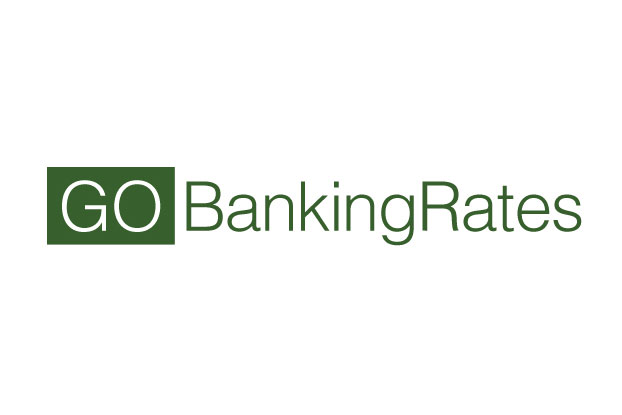 The biggest influence on your FICO credit score is your management of personal finances. If you spend more money than you make and are unabl...
Read More »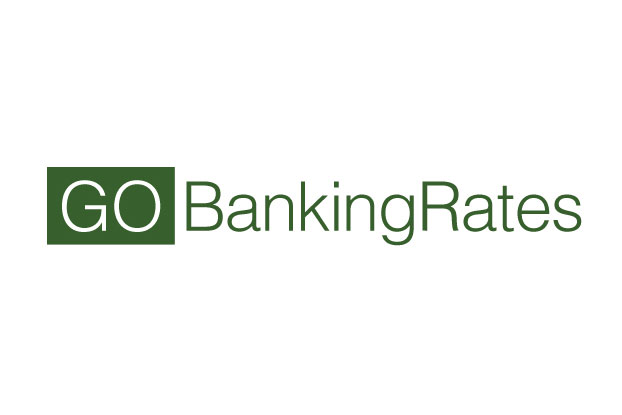 With a slew of credit card debt, you think it is time to aggressively tackle your finances and clean up the situation. Debt consolidation ma...
Read More »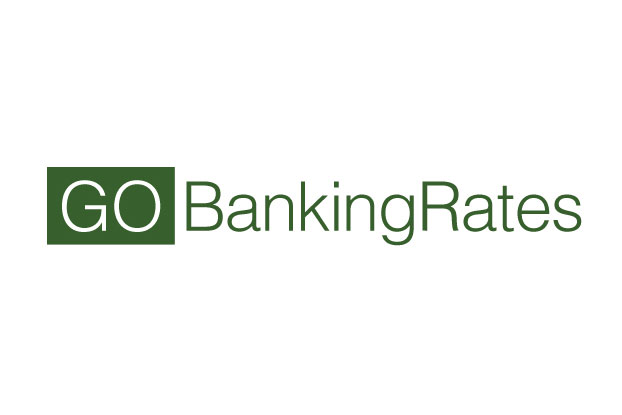 Debt consolidation is an excellent way for consumers to reign in and control finances that are spread out through several places. By opting ...
Read More »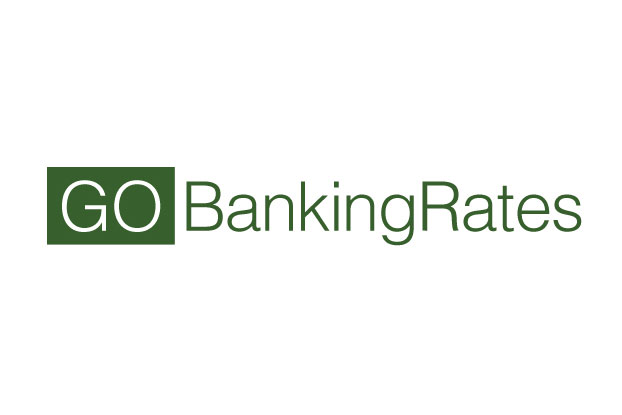 There is nothing worse then a bully preying on the weak, just because they can. From the playground to the boardroom, there are always preda...
Read More »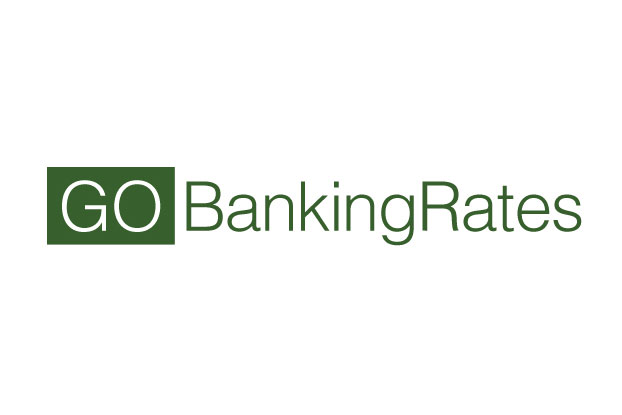 If your philosophy with money management until this point has been "why do today what you can put off until tomorrow," you may f...
Read More »

These responses are not provided or commissioned by the bank advertiser. Responses have not been reviewed, approved or otherwise endorsed by the bank advertiser. It is not the bank advertiser's responsibility to ensure all posts and/or questions are answered.
Comments