Most Read Economy Articles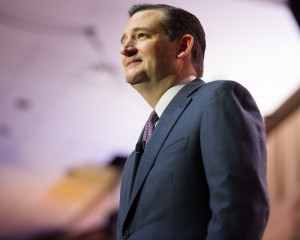 Ted Cruz announce his bid for the presidential nomination, along with his goal to abolish the IRS.
Read More »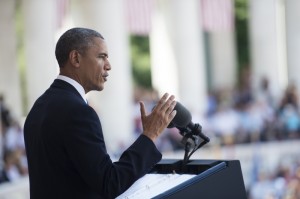 President Obama will be making big plans in his 2015 State of the Union address. See what they could mean for your money.
Read More »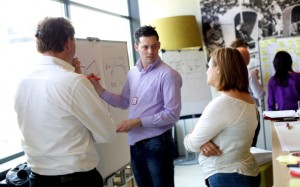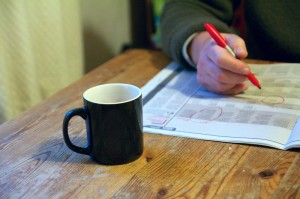 See how the ABLE Act is helping those with disabilities and their families achieve financial stability.
Read More »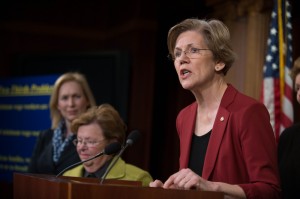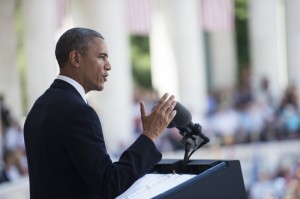 President Obama is giving temporary residency to some undocumented immigrants, many of whom don't have access to bank accounts.
Read More »