Most Read Economy Articles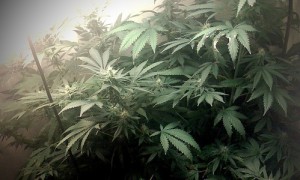 Legal marijuana vendors in Colorado should be allowed to bank their earnings, according to the attorney general.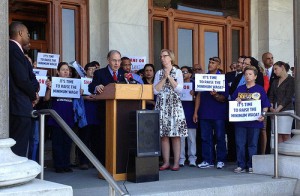 Find out how a federal minimum wage hike could affect you and your family in the next few years.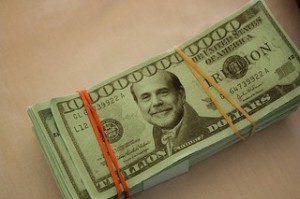 It feels good to be emeritus, huh Ben?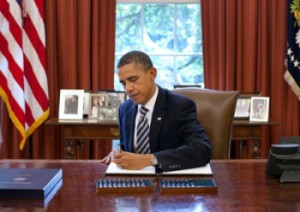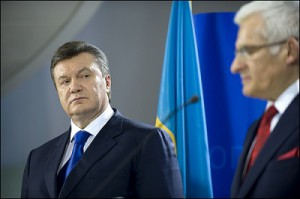 The impeached president is wanted for premeditated murder and stealing billions of dollars.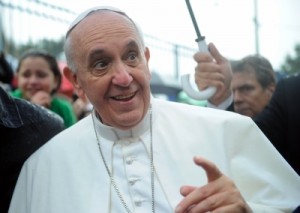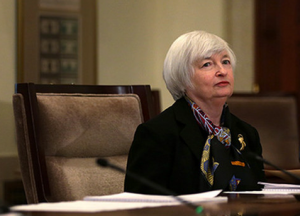 Former Congressman Ron Paul explains why Janet Yellen is not what the Fed or the U.S. economy needs.
By Ron Paul

A bitcoin for your thoughts on this.