Most Read Economy Articles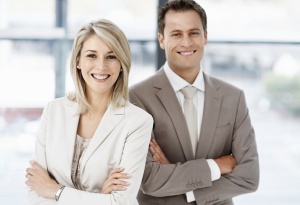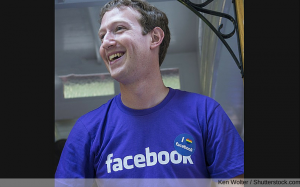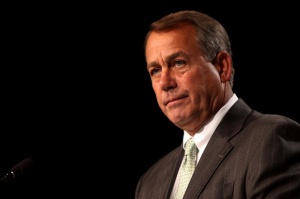 Hoping to avert a government shutdown, Speaker of the House John Boehner has resigned. See how a government shutdown could affect you.
Read More »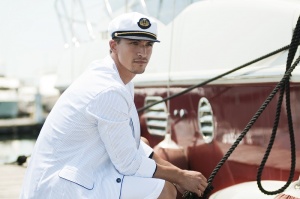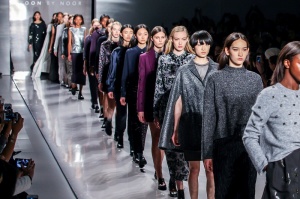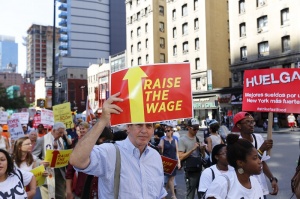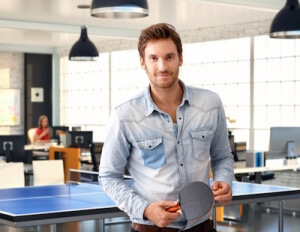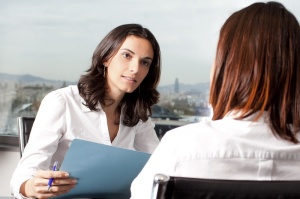 These responses are not provided or commissioned by the bank advertiser. Responses have not been reviewed, approved or otherwise endorsed by the bank advertiser. It is not the bank advertiser's responsibility to ensure all posts and/or questions are answered.
Comments