Most Read Economy Articles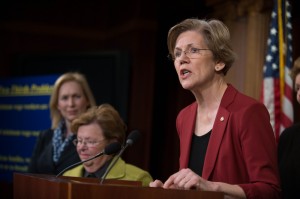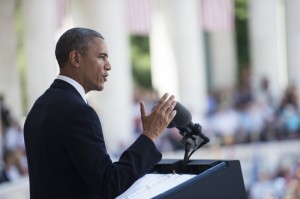 President Obama is giving temporary residency to some undocumented immigrants, many of whom don't have access to bank accounts.
Read More »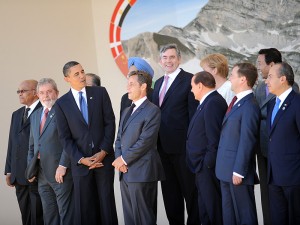 What's on these world leaders' economic agendas for the G-20 summit?
Read More »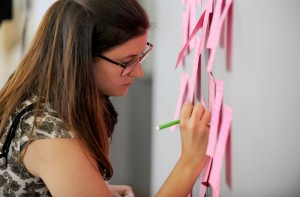 Unemployment and underemployment are rampant: Here's what you can do to dodge that bullet.
Read More »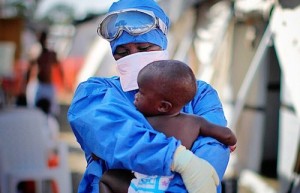 With treatment costs as high as $1,000 per hour, hospitals worry about funding Ebola preparedness.
Read More »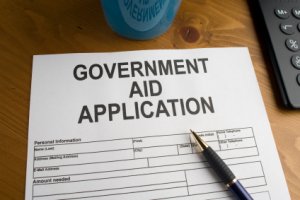 Playing Uncle Sam like a fool.
Read More »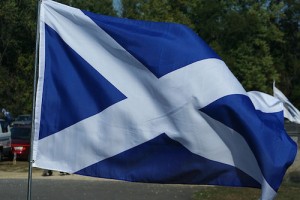 Scotland is voting on independence today. See what a "yes" vote would mean for your money.
Read More »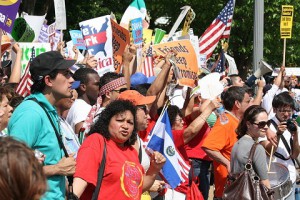 Discover how the Latino population shapes and impacts the overall growth of the U.S. economy in honor of National Hispanic Heritage Month.
Read More »