Most Read Economy Articles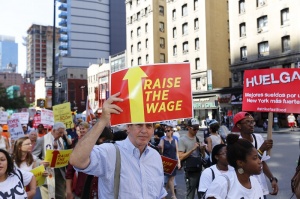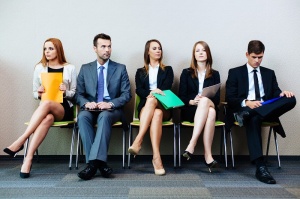 Finally nabbed a job interview? Make sure you don't blow it by following these easy tips.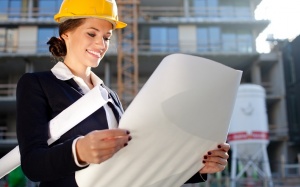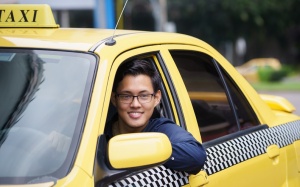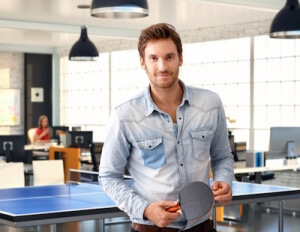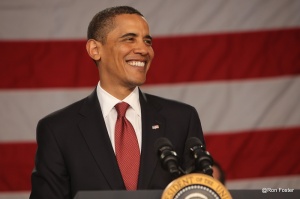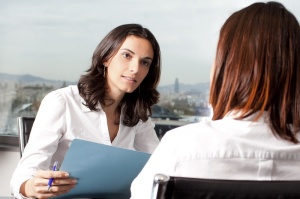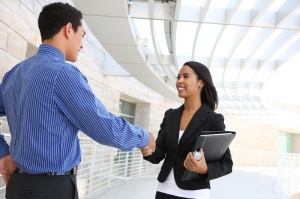 These responses are not provided or commissioned by the bank advertiser. Responses have not been reviewed, approved or otherwise endorsed by the bank advertiser. It is not the bank advertiser's responsibility to ensure all posts and/or questions are answered.
Comments