All you need to Know About Economy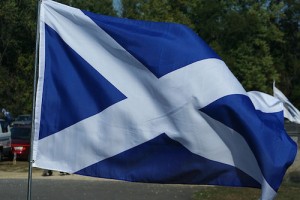 Scotland is voting on independence today. See what a "yes" vote would mean for your money.
Read More »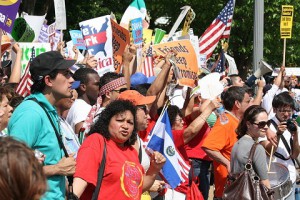 Discover how the Latino population shapes and impacts the overall growth of the U.S. economy in honor of National Hispanic Heritage Month.
Read More »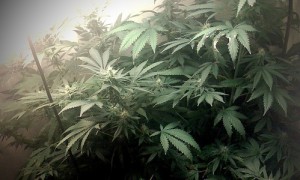 Legal marijuana vendors in Colorado should be allowed to bank their earnings, according to the attorney general.
Read More »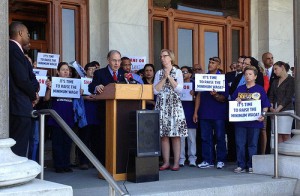 Find out how a federal minimum wage hike could affect you and your family in the next few years.
Read More »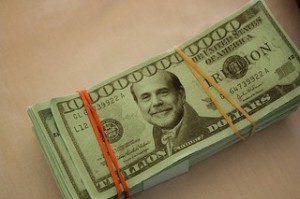 It feels good to be emeritus, huh Ben?
Read More »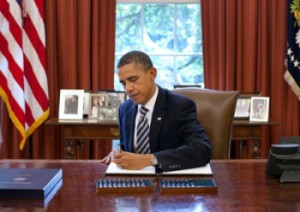 Just the facts.
Read More »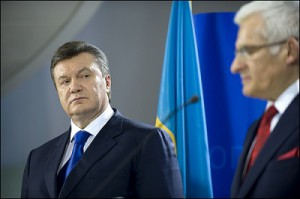 The impeached president is wanted for premeditated murder and stealing billions of dollars.
Read More »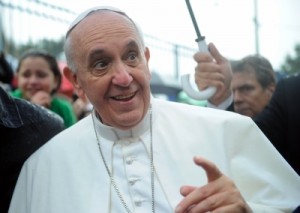 Habemus papers!
Read More »