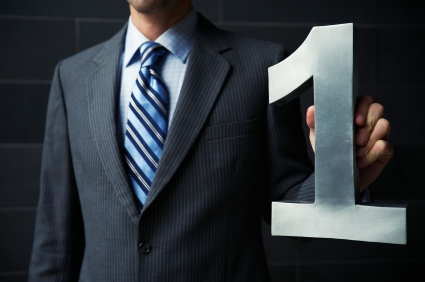 Calling all banks and credit unions — 
The Go Banking Rates team is pleased to announce we're launching our first ever Financial Institution Awards in order to recognize the top financial institutions presently making a strong, positive impact in their local communities.
The bank or credit union named the winner of the FI Awards will be given the opportunity to gain visibility on a national scale and receive recognition for the outstanding contributions it has made to the customers and communities it serves.
How It Works
Participants will be judged in the following categories:
Community Involvement
Member Incentives/ Special Promotions
Customer Service
The winner of the Go Banking Rates Financial Institution Award will receive:
A feature article published on Go Banking Rates profiling the winning institution
A press campaign announcing the win, distributed to thousands of relevant media contacts
Custom Go Banking Rates 2013 Financial Institution Award creative
Certificate of acknowledgement
The winner will be announced April 1, 2013.
How to Enter
All financial institutions are encouraged to apply, regardless of size. Members may also nominate their favorite banks and credit unions
Entries into the Financial Institution Awards are due by March 1, 2013 at 11:59 PST. For more information about how to enter your bank or credit union, please direct inquiries to taylorl@gobankingrates.com.