Most Read Todays News Articles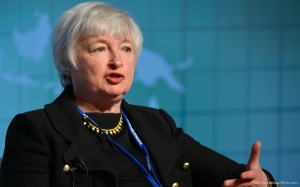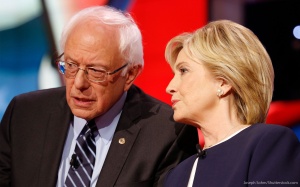 Read the highlights from Bernie Sanders and Hillary Clinton at the Jan. 17 Democratic debate.
Read More »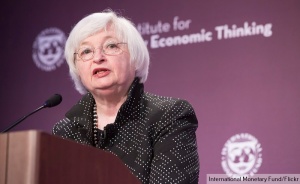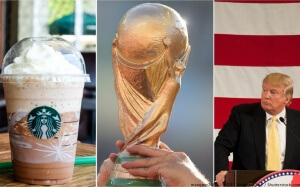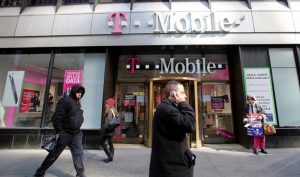 Experian's server was hacked and more than 15 million T-Mobile customers' personal data was exposed. Will this data breach impact you?
Read More »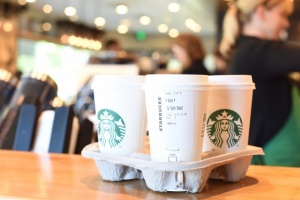 Head out to one of these 13 coffee shops to get a cheap or free cup of joe.
Read More »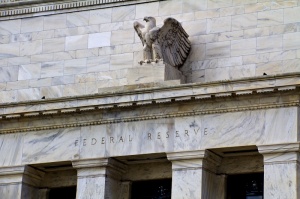 The Federal Reserve has decided to hold interest rates. Find out what this means for you and the economy.
Read More »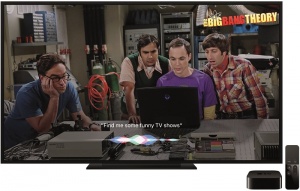 The new and improved Apple TV made its debut at the company's September event. Find out what it has to offer.
Read More »

These responses are not provided or commissioned by the bank advertiser. Responses have not been reviewed, approved or otherwise endorsed by the bank advertiser. It is not the bank advertiser's responsibility to ensure all posts and/or questions are answered.
Comments