Most Read Todays News Articles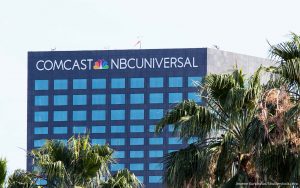 See how the Comcast-DreamWorks merger will earn huge profits for the cable giant.
Read More »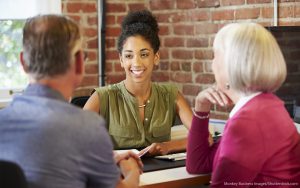 Here's a look at the new fiduciary rules that affect how your financial planner does business.
Read More »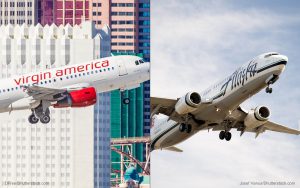 Alaska Airlines and Virgin America announced a merger in April. See what this means for you.
Read More »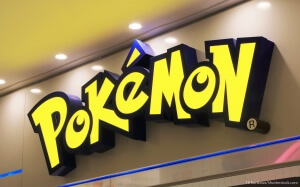 Get the lowdown on the wild success of Pokemon, and learn about the new video game, 'Pokken Tournament,' out now for the Wii U.
Read More »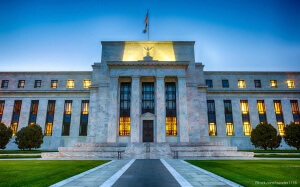 See what the U.S. Federal Reserve interest rate means for you and your finances.
Read More »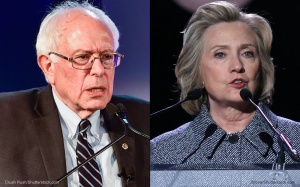 Find out what Bernie Sanders and Hillary Clinton had to say about health care, taxes and education at the latest Democratic debate of 2016.
Read More »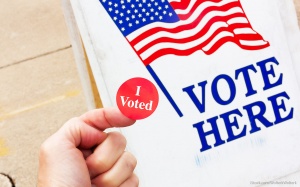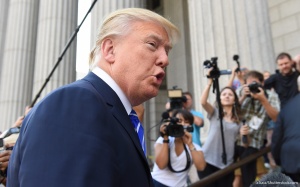 These responses are not provided or commissioned by the bank advertiser. Responses have not been reviewed, approved or otherwise endorsed by the bank advertiser. It is not the bank advertiser's responsibility to ensure all posts and/or questions are answered.
Comments