Most Read Todays News Articles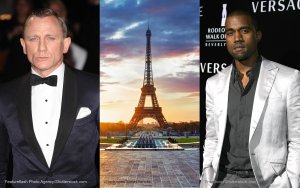 From Kanye West's epic rant on "Ellen" to the first hotel room in the Effiel Tower, learn about this week's hot topics.
Read More »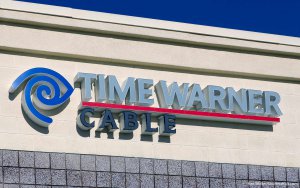 Charter Communications now owns Time Warner Cable and Bright House Networks. See how your cable and internet subscription will change.
Read More »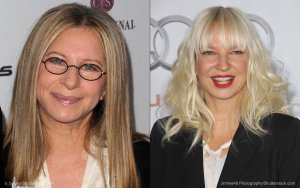 Both the Barbra Streisand tour and the Sia tour are coming to U.S. cities. Get a glimpse at ticket prices to see these talented artists.
Read More »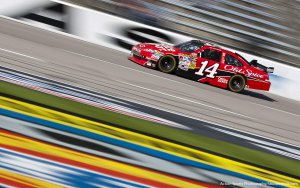 Celebrate Nascar Day 2016 by learning about the top-earning drivers from this year's Daytona 500.
Read More »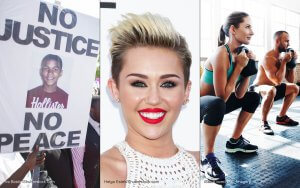 Purportedly, Caitlyn Jenner is regretting her sex change, Miley Cyrus and Liam Hemsworth are checking out wedding venues and more.
Read More »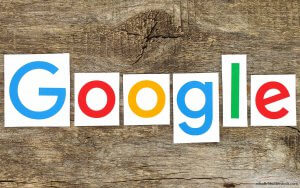 Google banned ads for payday loans. See why these types of loans are so controversial and what Google has to say.
Read More »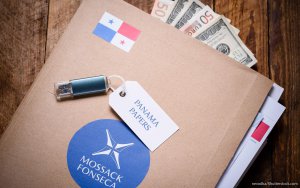 See what the Panama Papers reveal about these leaders' finances.
Read More »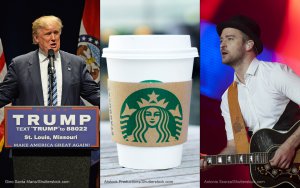 Donald Trump says he'll replace Janet Yellen, Blac Chyna is pregnant and Starbucks is offering discount drinks in today's roundup news.
Read More »

These responses are not provided or commissioned by the bank advertiser. Responses have not been reviewed, approved or otherwise endorsed by the bank advertiser. It is not the bank advertiser's responsibility to ensure all posts and/or questions are answered.
Comments