Most Read Personal Finance Bonds Articles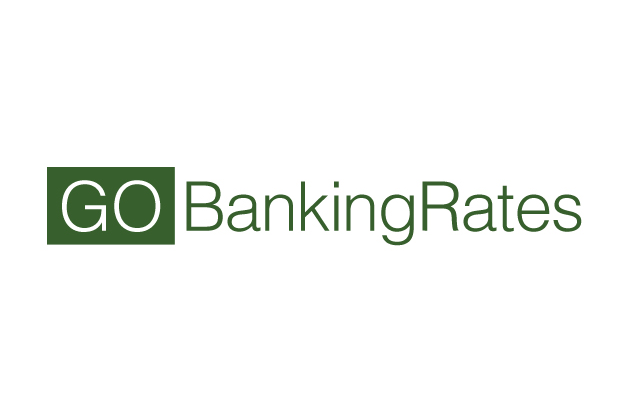 JPMorgan Chase & Co. and Ally Bank are among financial institution blamed in lawsuits over misrepresented mortgage bonds. German lender ...
Read More »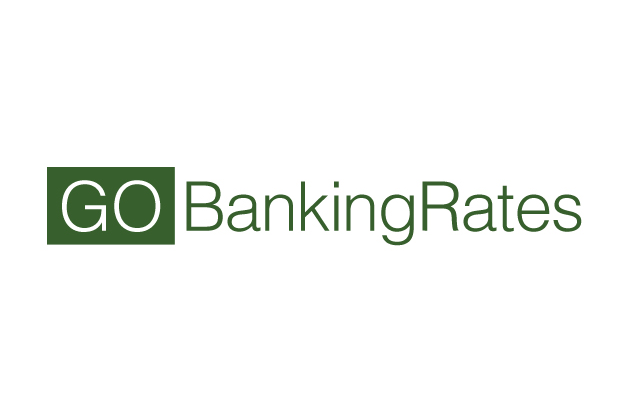 Starting Jan. 1, paper savings bonds will no longer be available for purchase, according to a recent announcement from the Treasury Departme...
Read More »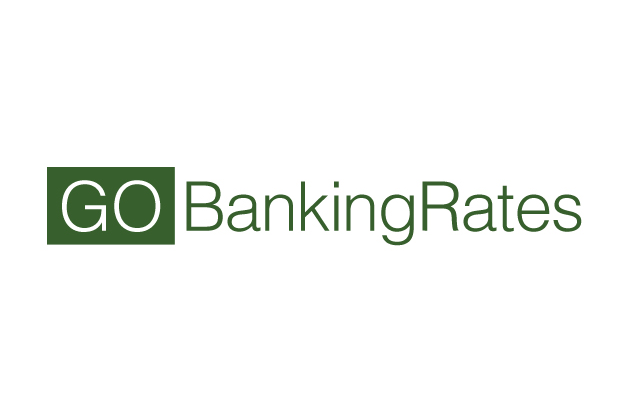 It may not be the stuff lively cocktail party banter is made of, but the often overlooked savings bond is making a name for itself as one of...
Read More »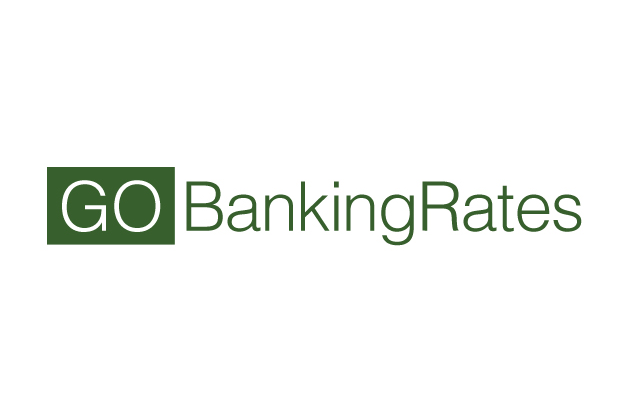 Government bonds have stood as a reliable long-term investment for decades, but the idea of "long-term" investing may be taken t...
Read More »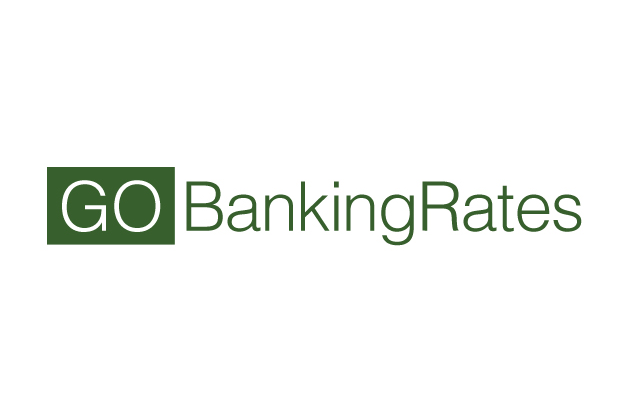 Treasury bond rates are increasing as the Fed attempts to stimulate the economy with multi-billion dollar bond buys. Unfortunately, ever sin...
Read More »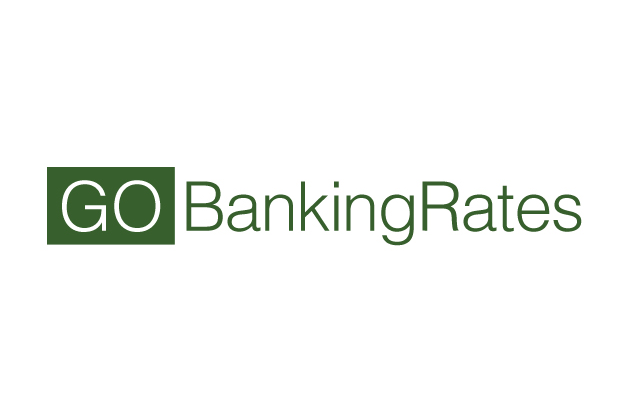 What is it about Harry Potter that makes preteen girls and grown men alike squeal with delight when a new book or movie is released? Maybe i...
Read More »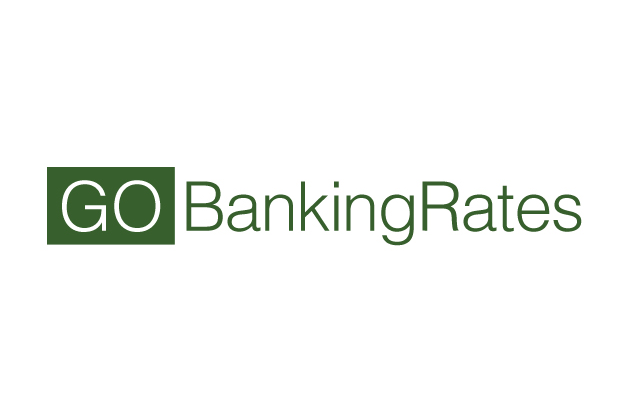 In general, Non-Marketable Securities cannot be easily be bought or sold. This helps enhance the quality of these types of investments.
Read More »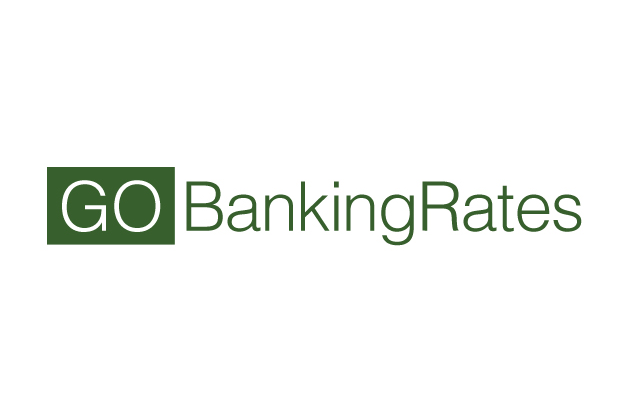 Even though the FDIC does not back Bonds, there is a safety net in place to make this a "safe haven" for investors' money.
Read More »

These responses are not provided or commissioned by the bank advertiser. Responses have not been reviewed, approved or otherwise endorsed by the bank advertiser. It is not the bank advertiser's responsibility to ensure all posts and/or questions are answered.
Comments