All you need to Know About Personal Finance Brokerage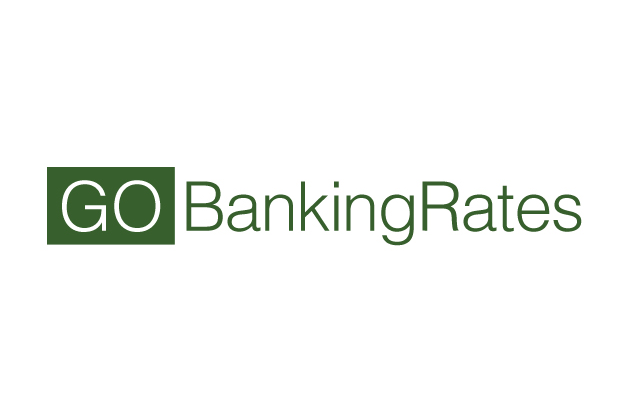 As beginner investors gain experience and become more comfortable with the different types of investing options available, their needs may become more sophisticated. However, financial institutions, insurance companies and banks can only offer a limited number of investment options. If you're looking to diversify your portfolio, you may want to consider opening an investment account...
Read More »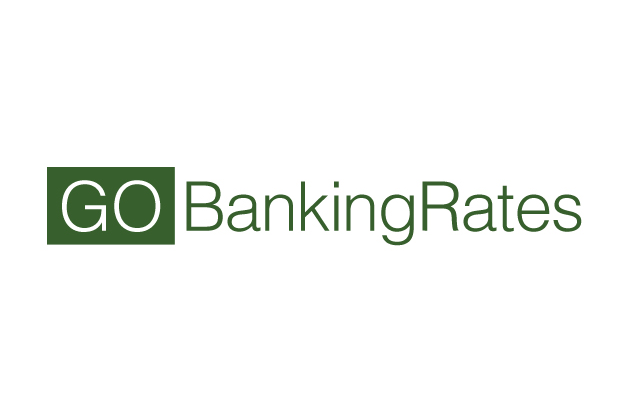 Consider all fees and policies before opening an account with a brokerage.
Read More »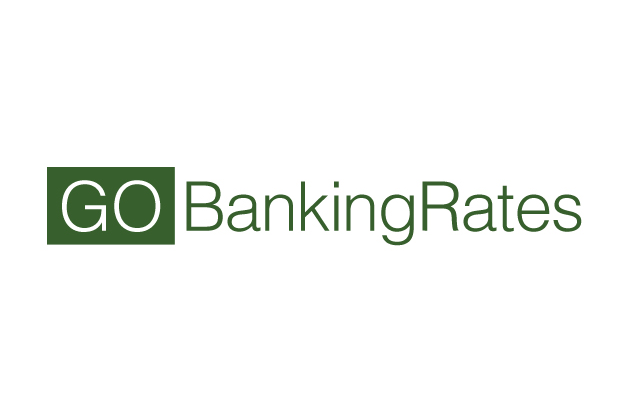 For the savvy investor who knows how to do his or her own trades, it's no wonder that online brokerages, also known as "discount brokerages," are becoming a popular option. An online brokerage account is easy and quick to open, has low fees per trade, and responds to your buy and sell orders almost instantaneously....
Read More »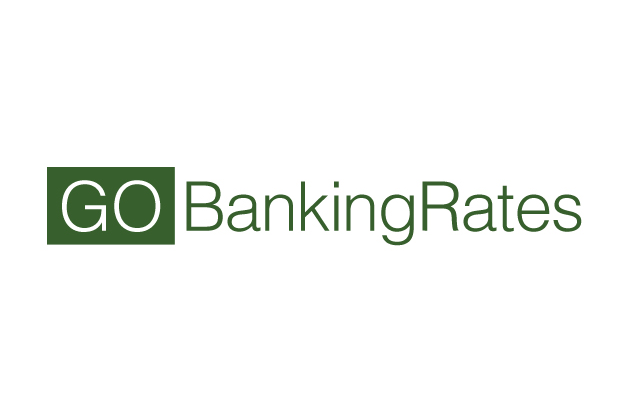 The life of a stock trader is a glamorous one. Well, maybe not exactly. The Wall Street hotshots we see in movies are for the most part fiction, but the allure of making money off investments while never having to leave the couch, or scoring a semi-fortune on that one hot stock, nevertheless captures imaginations....
Read More »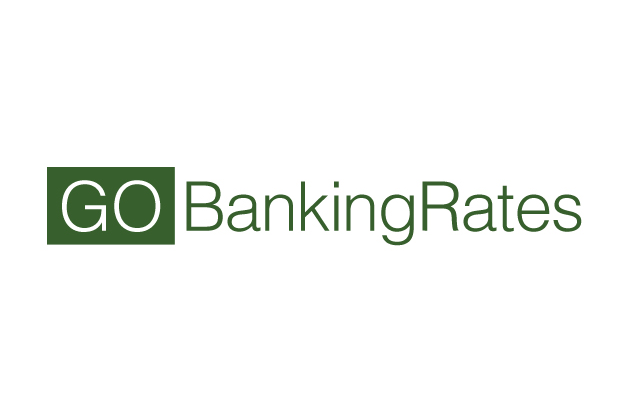 Online trading is almost commonplace these days. Everyone from "investment clubs" in senior citizen centers, to financially savvy college whiz kids, to the average Jane or John living in middle America can easily become their own online money manager. All it takes to partake in online trading is some spare cash, the desire to invest,...
Read More »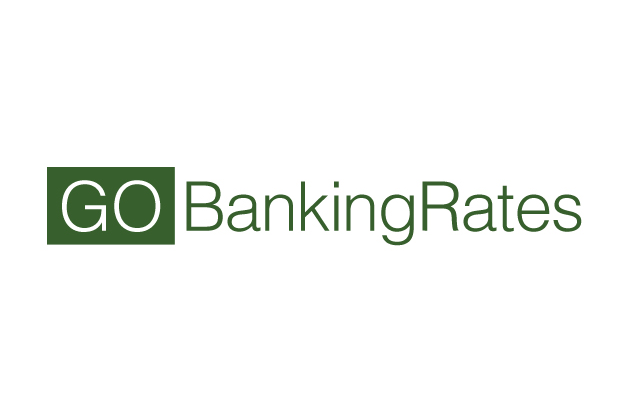 One positive that has come out of this current recession is the growing interest that people have in the stock market. For better or worse, the fluctuations of the market and abnormal volatility over the last few years have attracted a lot of attention from people either looking to get in on the action or...
Read More »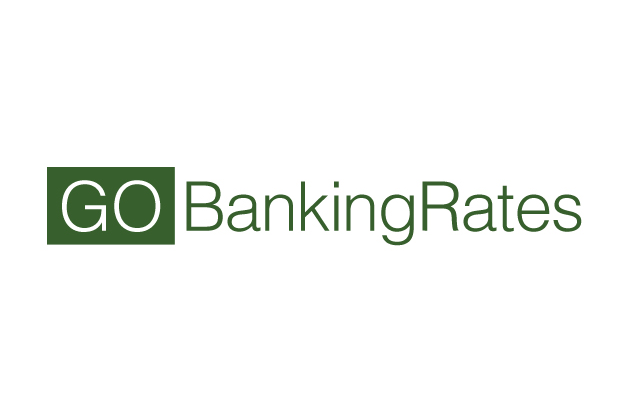 The stock market can be a great place for your money to grow. Often, you need a broker at the helm to steer you toward sound investments. Today, a large portion of stock investments go through discount and online brokerages, like E*Trade, where the investor always makes the call to buy or sell. Typically, since...
Read More »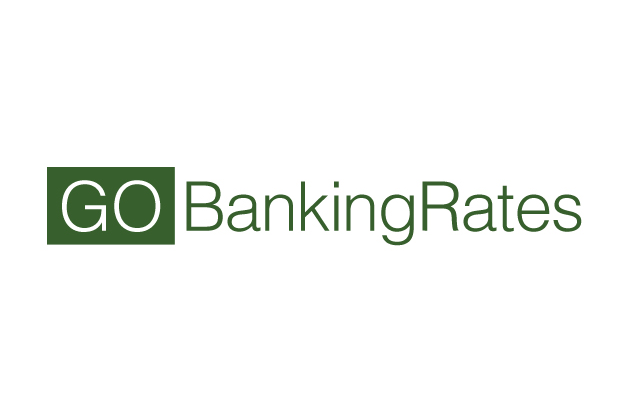 Jacob became financially independent at age 30 by reducing his expenses, saving and investing 75 percent of his paychecks to provide enough passive investment income for the rest of his life. He no longer works for a living. He blogs about how to reach financial independence and many other things on Early Retirement Extreme. Many...
Read More »