Los Angeles California Interest Rates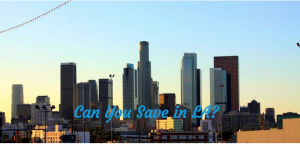 See how the city's lower median income and high cost of living prevent people from saving money.
Read More »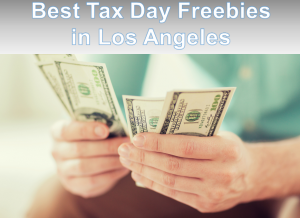 You give money away on Tax Day, but find out how you can also save some of your cash.
Read More »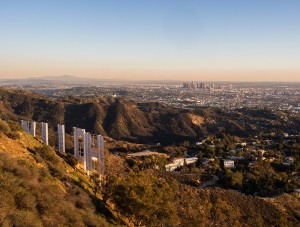 Find out how much of your income is taxed in California--and how much lower that amount is compared to neighboring states.
Read More »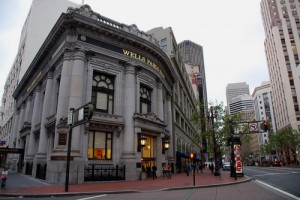 Wells Fargo, the biggest bank in California, is the leading SBA lender.
Read More »
Leading personal finance website GOBankingRates highlights Premier America Credit Union's Woodland Hills branch, which is doubling in size...
Read More »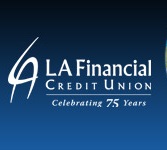 It's easy to join and save with LA Financial Credit Union.
Read More »
See why California ranked as one of the worst.
Read More »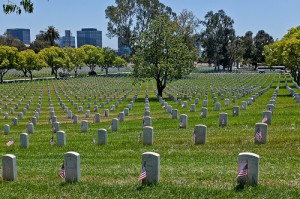 See if your Los Angeles branch is open on Memorial Day.
Read More »

Comments