San Francisco California Interest Rates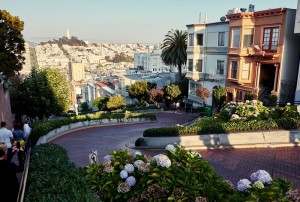 Find out what about this city makes it nearly impossible for residents to save money.
Read More »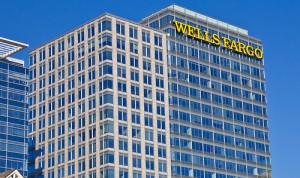 Find out why Wells Fargo was ranked No. 1 for baby boomers.
Read More »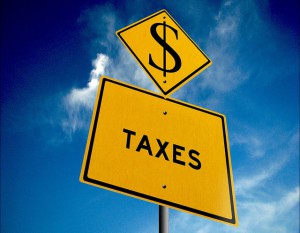 You don't have to pay a lot of money to get your taxes in on time.
Read More »