All You Need to Know About Personal Finance Build Credit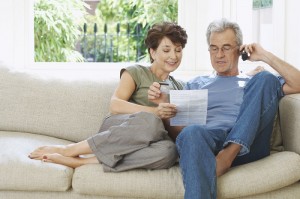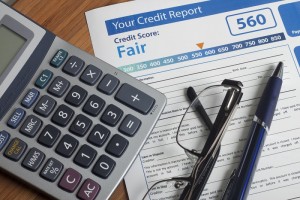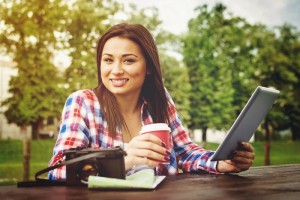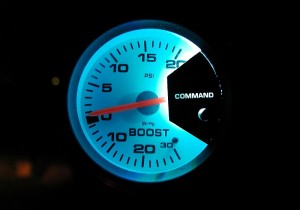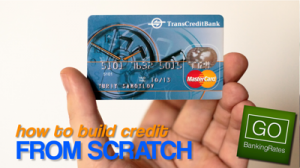 It can feel like a frustrating chicken-and-the-egg situation when you can't build your credit without already having credit.
Read More »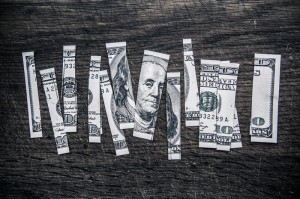 Easy ways to develop a good credit history.
Read More »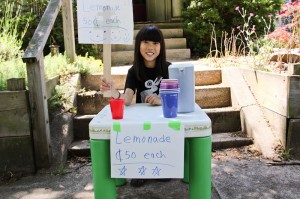 You'll likely need capital, here's how you can make sure you get it.
Read More »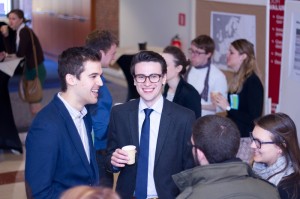 Don't learn your credit lessons the hard way -- now is the time to make the right financial decisions. >>Here's how.
Read More »

These responses are not provided or commissioned by the bank advertiser. Responses have not been reviewed, approved or otherwise endorsed by the bank advertiser. It is not the bank advertiser's responsibility to ensure all posts and/or questions are answered.
Comments