All You Need to Know About Personal Finance Build Credit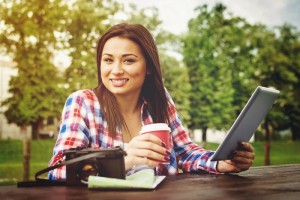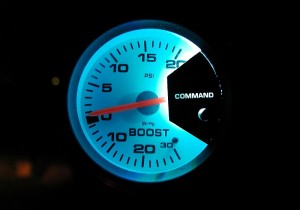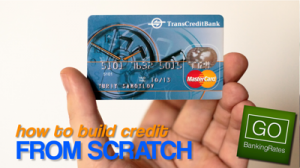 It can feel like a frustrating chicken-and-the-egg situation when you can't build your credit without already having credit.
Read More »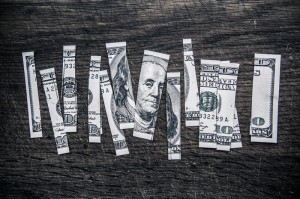 Easy ways to develop a good credit history.
Read More »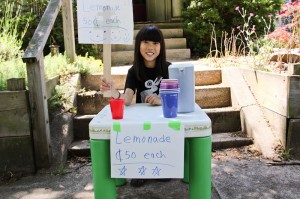 You'll likely need capital, here's how you can make sure you get it.
Read More »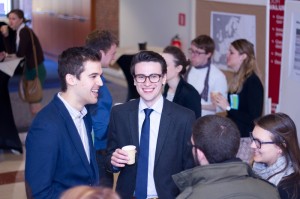 Don't learn your credit lessons the hard way -- now is the time to make the right financial decisions. >>Here's how.
Read More »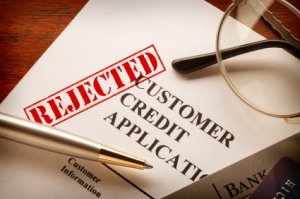 Are you ready? If you show any of these danger signs, you probably aren't.
Read More »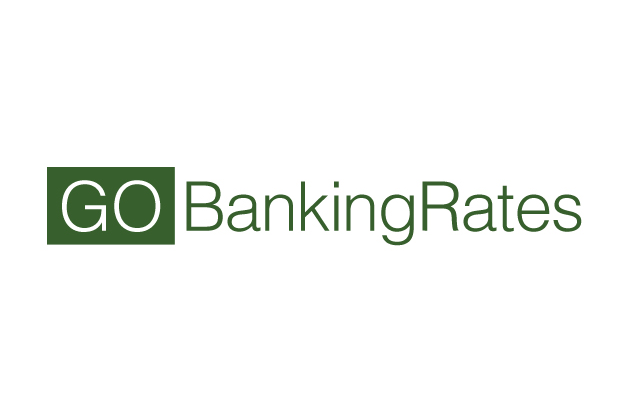 You know it's important to have good credit; it has bearing on the interest rates you pay and whether or not you are even approved for a l...
Read More »