All you need to Know About Personal Finance Build Credit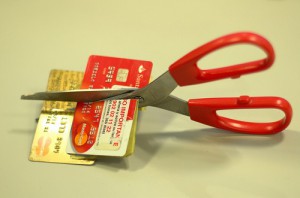 Easy ways to develop a good credit history.
Read More »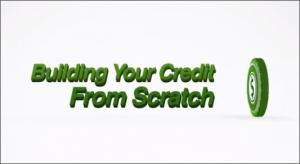 It can feel like a frustrating chicken-and-the-egg situation when you can't build your credit without already having credit.
Read More »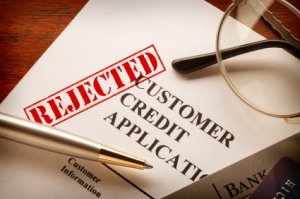 Are you ready? If you show any of these danger signs, you probably aren't.
Read More »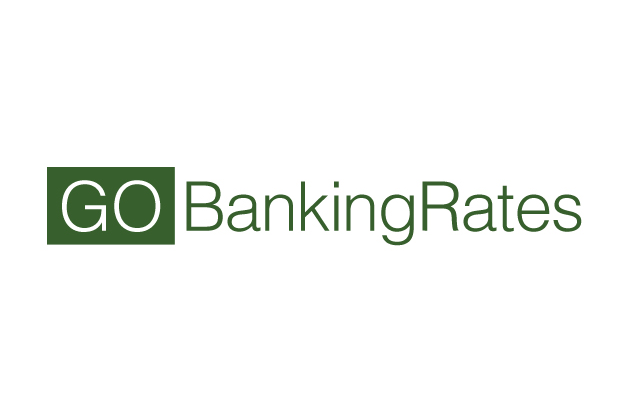 You know it's important to have good credit; it has bearing on the interest rates you pay and whether or not you are even approved for a loan. A prospective employer might want to look at your credit report, and insurance companies want to know what kind of credit you have in order to help...
Read More »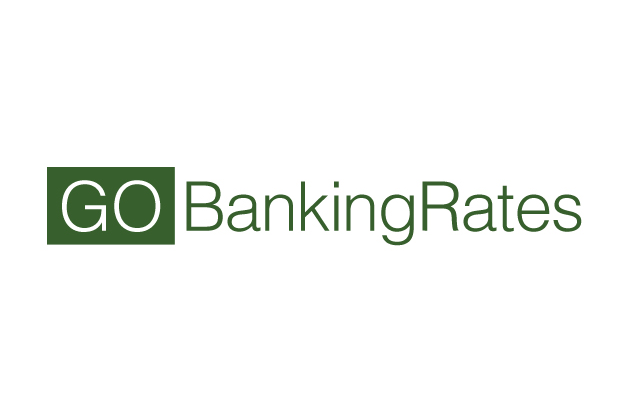 This is the fourth installment of our financial myth-busting series. Today, we will be targeting typical misconceptions about credit. Be sure to check out the rest of the series. Out of all the different areas of personal finance, the myths surrounding credit seem to be the most damaging in existence. Perhaps it's because things like...
Read More »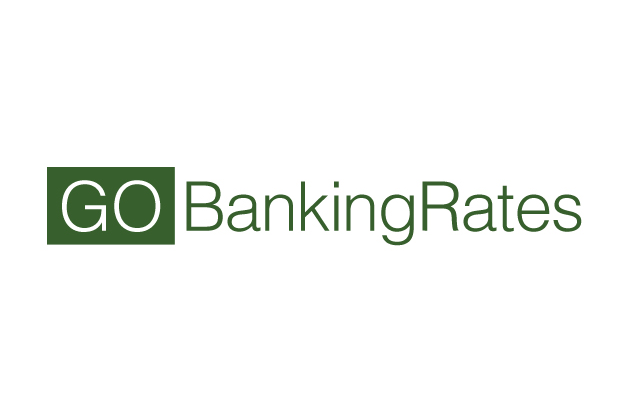 One consumer struggles to build credit without dinging her credit score and Credit Karma gives some honest recommendations: Q: I've worked hard for many years as a single parent to make sure I paid my monthly bills and credit cards. My credit score was about 700. After 20 years, I remarried, and my husband maxed...
Read More »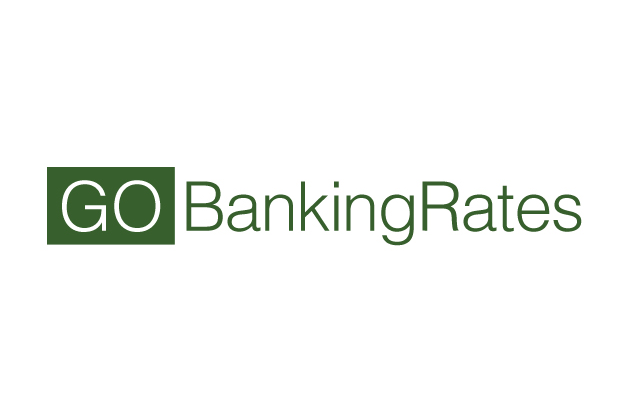 You may not think of your credit score as treasure, but it is. Good credit is the foundation to being able to afford the things you want — a home, a car and loans for pretty much everything else. Those three little numbers determine a lot of your life and you should always be working...
Read More »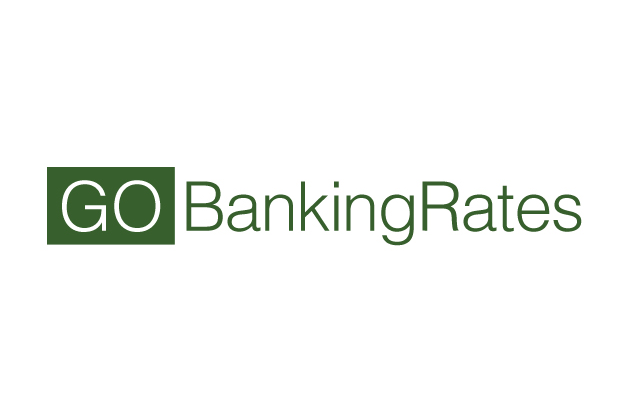 The credit industry has such a major influence over our lives that it's hard to imagine not needing it when making major life decisions. But what if you didn't need credit? What if there was a way to get around the stresses of maintaining a good credit score to buy a car, own a house...
Read More »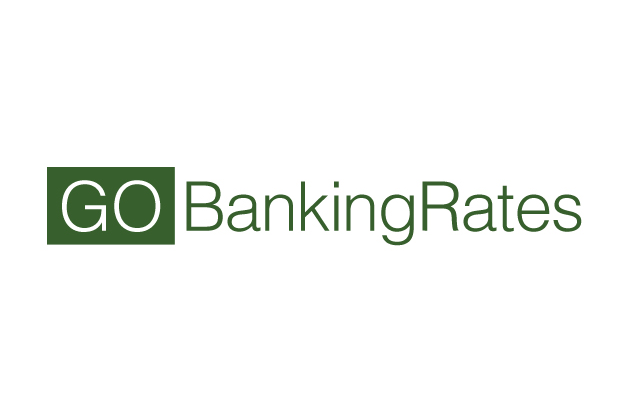 Learning how to build credit is a bigger deal now than it has been in decades. It's important to not only show that you know how to establish credit, but that you also know how to maintain it and keep it in good standing for an extended period of time. Checking your credit report and...
Read More »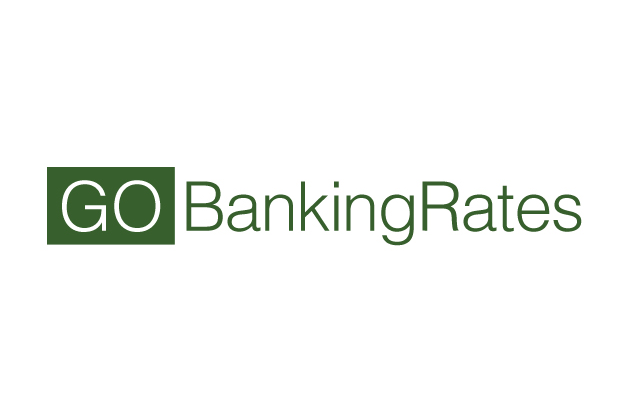 You've probably heard all about responsible adults who have succumbed to bad credit through bad choices, and as a result have suffered immensely. As a college student, you are probably interested in ways to avoid unnecessary problems by making good choices early on. This is a great thing to do. The good news is that...
Read More »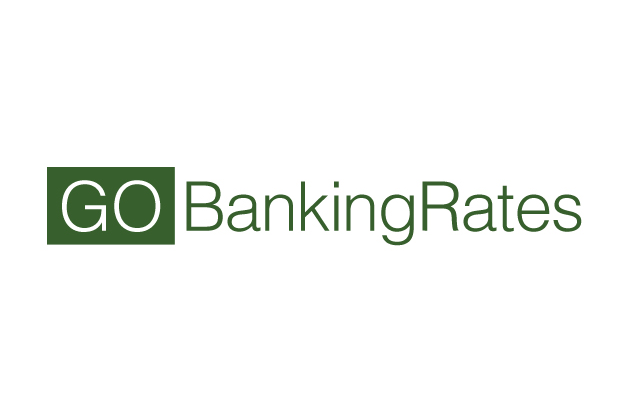 A history of on-time payments will help you establish a good credit history.
Read More »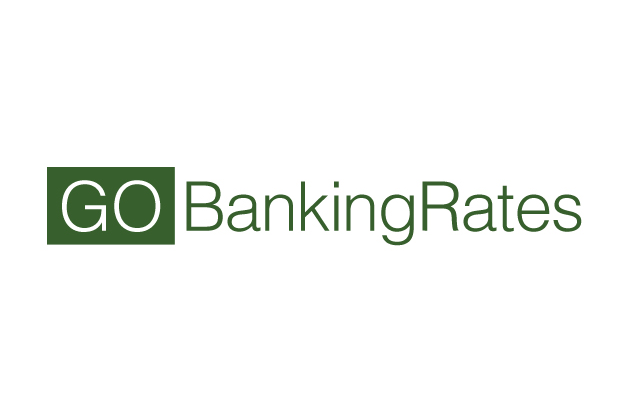 A bankruptcy filing will remain on your record for the full legal term, you can begin to diminish its effect the day after it is filed by adopting good habits with your credit and not biting off more than you can chew.
Read More »