All you need to Know About Personal Finance Credit Identity Theft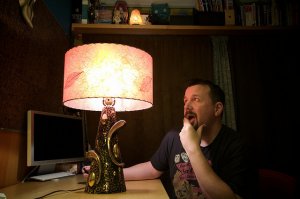 Thousands of consumers burned by utility bill scam.
Read More »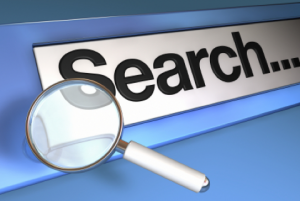 Online identity theft doesn't stop at your inbox.
Read More »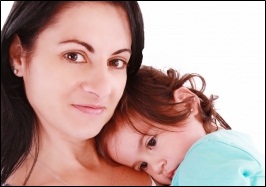 Parents can act as warden to their child's credit.
Read More »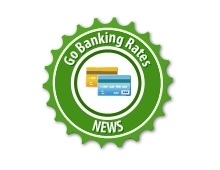 Visa told banks that cards were exposed between January 21 and February 25.
Read More »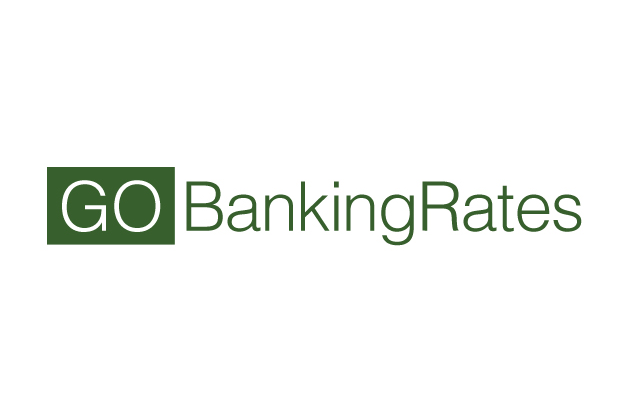 Global consumers are willing to share their personal information in greater detail than ever before, says a new study released on Monday. Despite the threats online sharing presents, including identity theft, shoppers feel very comfortable disclosing information to retailers in an effort to personalize their own shopping experience. Personal Information for a Personalized Shopping Experience It...
Read More »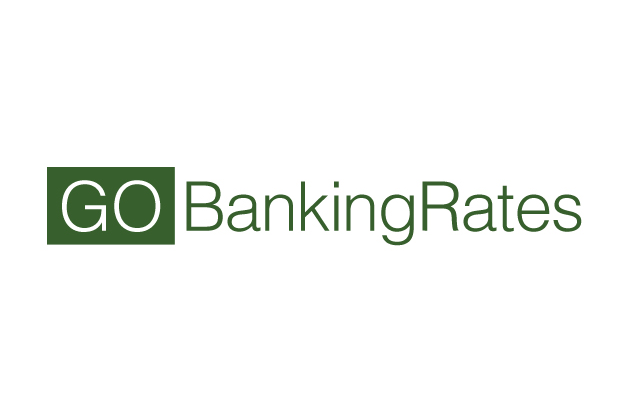 Image Source During this holiday season, is it better to give or receive? Scrooge may have learned his lesson, but for identity thieves, it's neither–they prefer to take, and their latest winter wonderland for victims is Facebook. Having surpassed 800 million users worldwide, there are plenty of potential targets on Facebook for crooks to go...
Read More »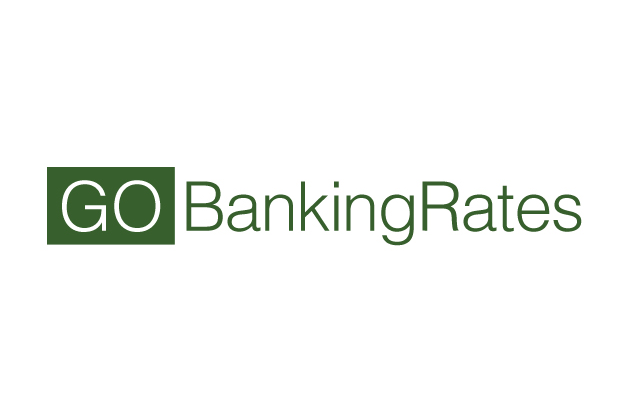 Identity theft has become a major issue for foster children, which is why lawmakers in Colorado are pushing to protect them. As a part of a, already challenging system with enough hardship to contend with as it is,  the Senate wants to make sure these children don't also have to deal with poor credit as they...
Read More »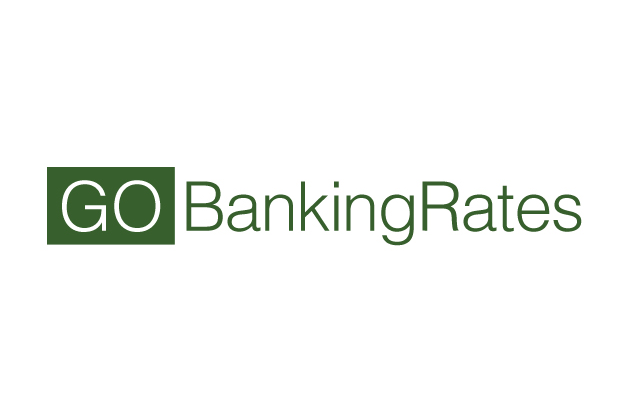 Identity theft. You're hearing the words more and more, on TV and especially online. And there's good reason. Identity theft is among the largest growing crimes in the world, and it costs consumers millions per year. Here are some facts about identity theft and how you can prevent it from happening to you. Don't miss...
Read More »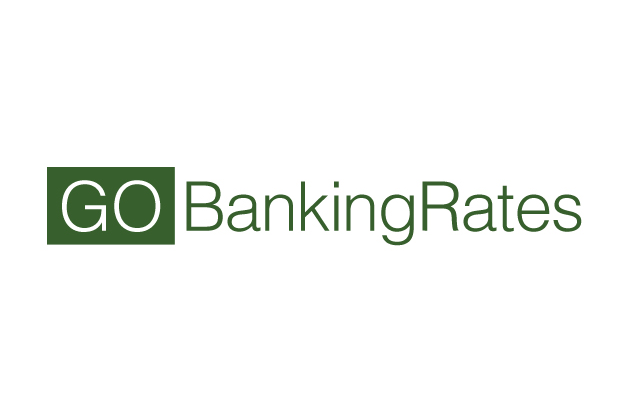 Unfortunately, most people don't understand the negative impact that identity theft can cause on their financial life and don't take the proper steps to protect themselves until it's already too late. Check out these posts from some of our favorite blogs to make sure you are prepared and aware. Medical Identity Theft on the Rise...
Read More »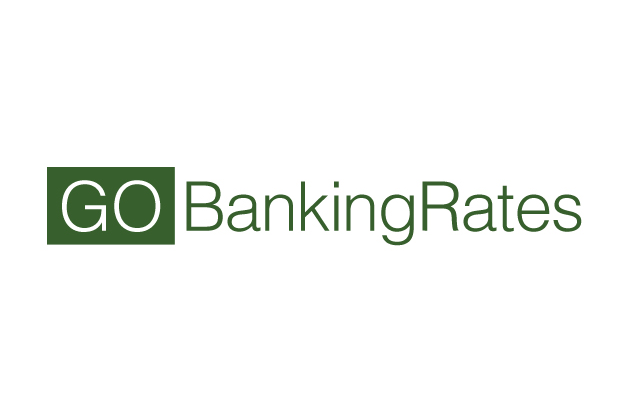 As if life isn't difficult enough, we now have to deal with the threat of identity theft. People everywhere are being duped, robbed and swindled of their personal information, which is then used to make purchases in their names. The result is very often a nightmare of trashed credit ratings, astronomical bills and legal fees...
Read More »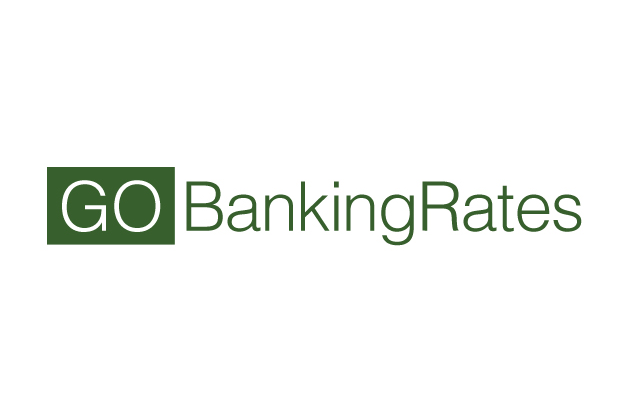 The following limerick is true. It happened to one of our staff members. Finding out some thief has stolen your identity and all your money is a pretty terrible thing, but you've got to make light of yourself and then vow to never let it happen again. So we wrote a limerick that will hopefully...
Read More »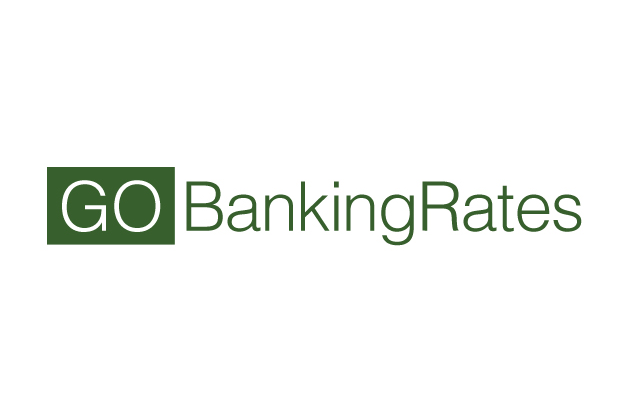 National Protect Your Identity Week (PYIW), sponsored by the National Foundation for Credit Counseling (NFCC), returns for its second year, October 17 – 24, 2009. This special week was created to bring awareness to identity theft by offering hundreds of educational events, including workshops, onsite shredding, and credit report reviews at various sites around the...
Read More »