All you need to Know About Personal Finance Credit Identity Theft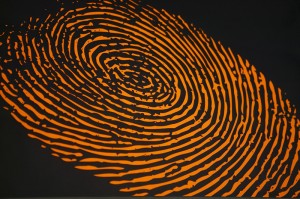 There are many common myths that keep consumers from properly protecting themselves against identity theft. It's time to bust those myths and shed light on the truth.
Read More »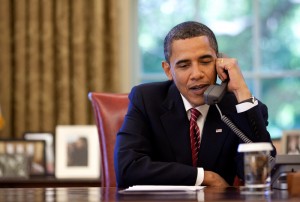 Even the POTUS is affected by credit card fraud.
Read More »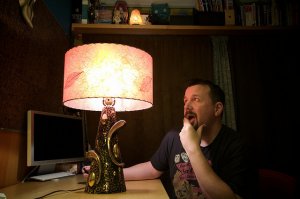 Thousands of consumers burned by utility bill scam.
Read More »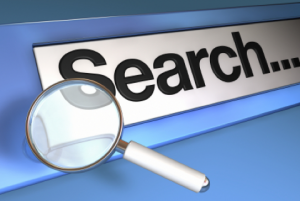 Online identity theft doesn't stop at your inbox.
Read More »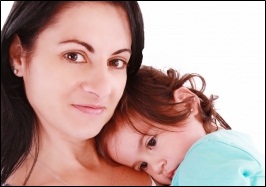 Parents can act as warden to their child's credit.
Read More »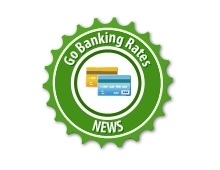 Visa told banks that cards were exposed between January 21 and February 25.
Read More »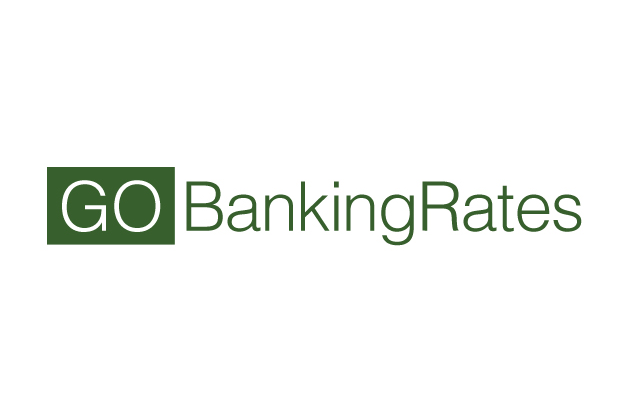 Global consumers are willing to share their personal information in greater detail than ever before, says a new study released on Monday. Despite the threats online sharing presents, including identity theft, shoppers feel very comfortable disclosing information to retailers in an effort to personalize their own shopping experience. Personal Information for a Personalized Shopping Experience It...
Read More »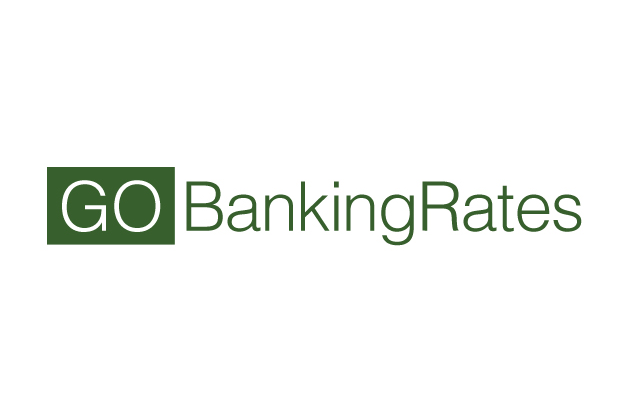 Image Source During this holiday season, is it better to give or receive? Scrooge may have learned his lesson, but for identity thieves, it's neither–they prefer to take, and their latest winter wonderland for victims is Facebook. Having surpassed 800 million users worldwide, there are plenty of potential targets on Facebook for crooks to go...
Read More »