All you need to Know About Personal Finance Credit Reports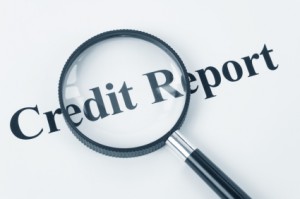 Knowledge is the first step to awesome credit.
Read More »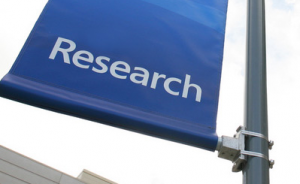 There is quite a substantial difference between an investigative consumer report and a credit report.
Read More »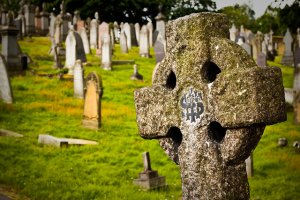 Checking your credit reports is always a must.
Read More »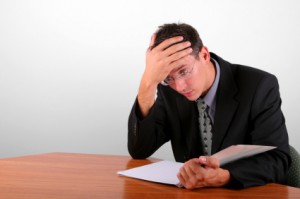 Learn how to spot them and protect your credit score.
Read More »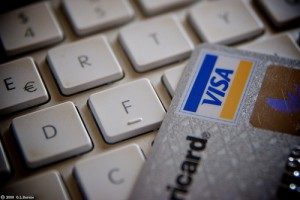 Hopefully, because you're not the only one looking at yours.
Read More »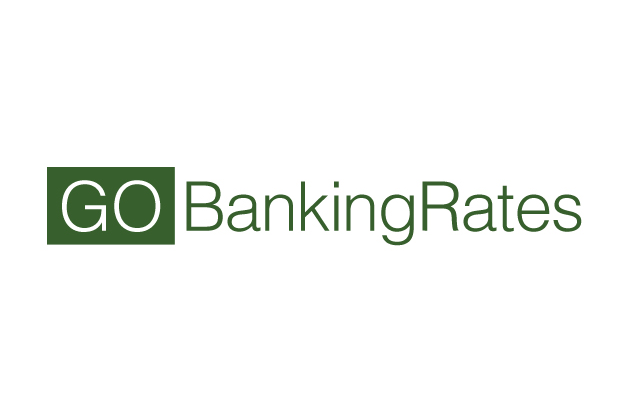 A new study has released its findings that less than 1-percent of consumer credit reports contain errors that lead to significant changes in scores. The report, which was commissioned by the three largest credit-reporting companies, said that after surveying 2,338 people the vast majority of credit reports are accurate. Significant Reporting Errors Don't Occur Often...
Read More »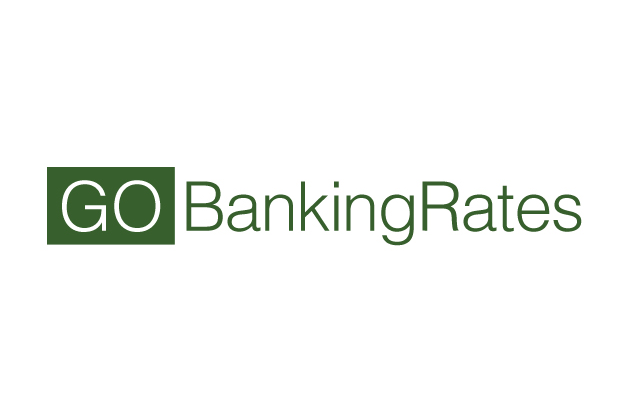 By making payments on time, not defaulting on any loans and adhering to all rules and regulations of all of your financial relationships, you can ensure a good credit score.  Unfortunately, sometimes may go wrong affecting your good credit standing.  If you have fallen behind in a mortgage payment or filed for bankruptcy, these things...
Read More »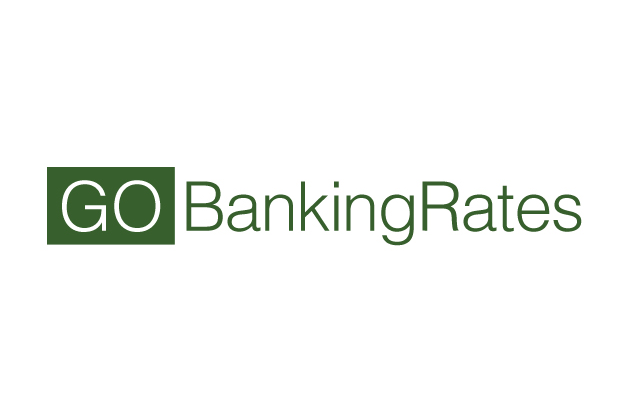 Disputing a bad item on your credit report can be very gratifying since you know it will eventually be removed. However, the question is: how long will it take? You probably have already been briefed that if you want a legitimate debt to be removed, it can take 7-10 years depending on what that debt...
Read More »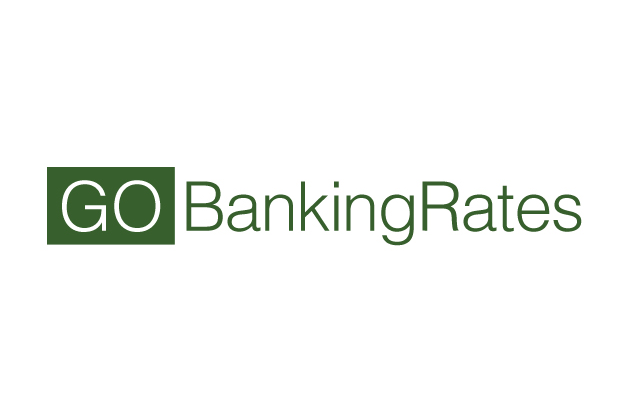 The Federal Trade Commission has officially made a commitment to crack down on companies that that offer misleading advertising regarding free credit reports. According to reports, the FTC will now require companies to clearly state in their advertising that the only site authorized to offer free credit reports is AnnualCreditReport.com. Credit Card Bill of Rights...
Read More »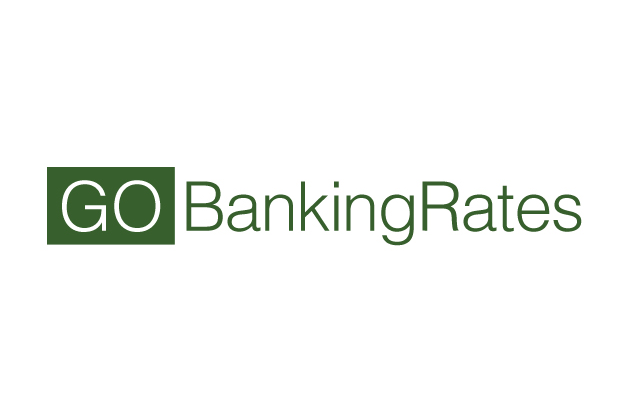 For many, the credit report is something that is taken for granted. It is often viewed merely as a piece of information that doesn't make a difference and therefore doesn't need to be checked on a regular basis. However, nothing could be further from the truth. Your credit report not only plays a crucial role...
Read More »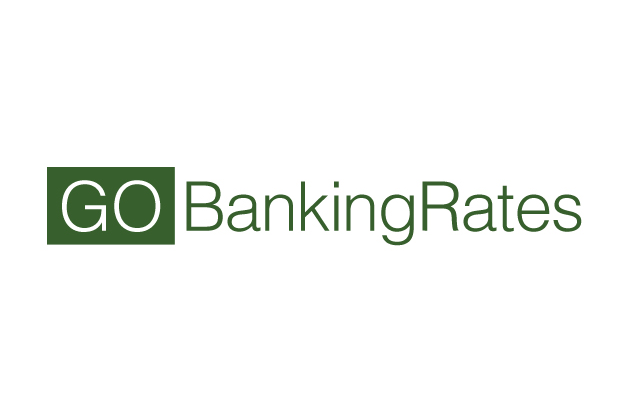 For better or for worse, much of modern American life takes place thanks to credit. It's how millions of people go on memorable trips and vacations. It's how young families put down roots, in the form of mortgage loans for their new dream-house. It's how people go to college, with the help of student loans....
Read More »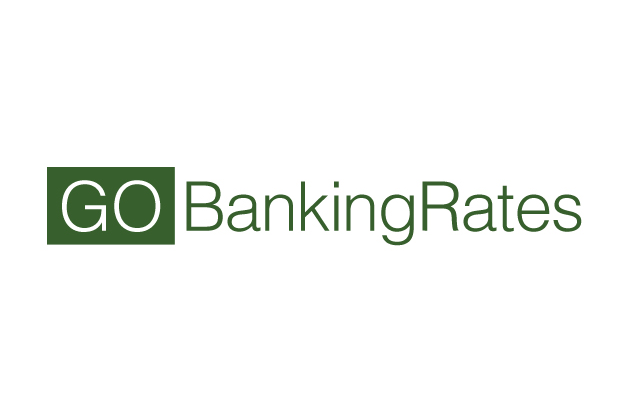 Credit report nightmares are something everyone dreads. When it comes to debts that we can't repay, many times it's due to misfortune – we get sick or injured, and even though we have health insurance, the resulting medical bills we have to pay out of pocket are so inconceivably huge that there's no way we...
Read More »