Most Read Personal Finance Credit Reports Articles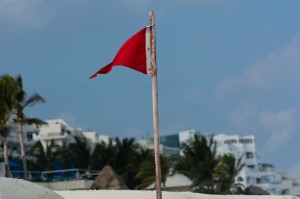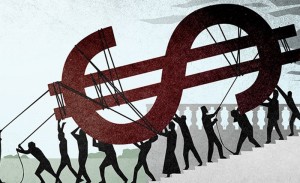 Your bad credit isn't permanent -- in fact, there are a number of dings you can have removed today. Here are a few.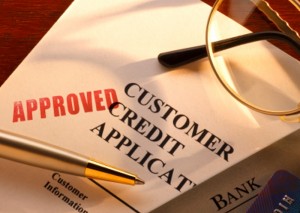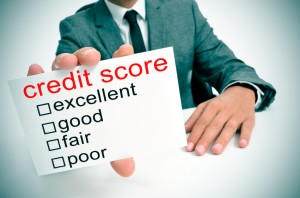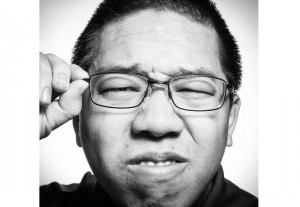 Because you're not the only one looking at it.
Read More »
Knowledge is the first step to good credit.
Read More »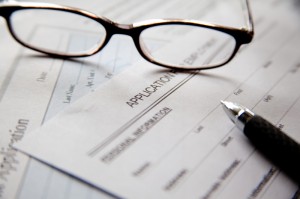 Learn how to spot them and protect your credit score.
Read More »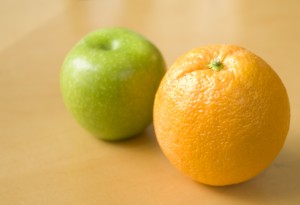 No, an employer isn't determining your value based on your credit score. Find out the difference here.
Read More »

Comments