All you need to Know About Personal Finance Credit Reports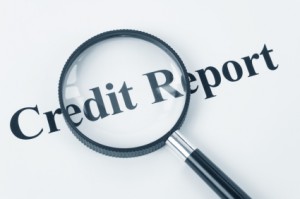 Knowledge is the first step to awesome credit.
Read More »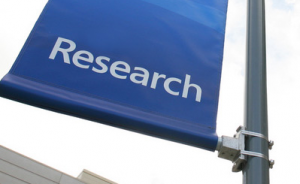 There is quite a substantial difference between an investigative consumer report and a credit report.
Read More »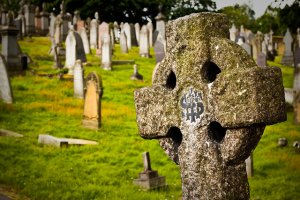 Checking your credit reports is always a must.
Read More »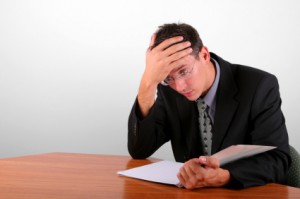 Learn how to spot them and protect your credit score.
Read More »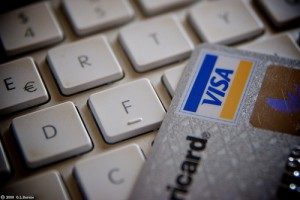 Hopefully, because you're not the only one looking at yours.
Read More »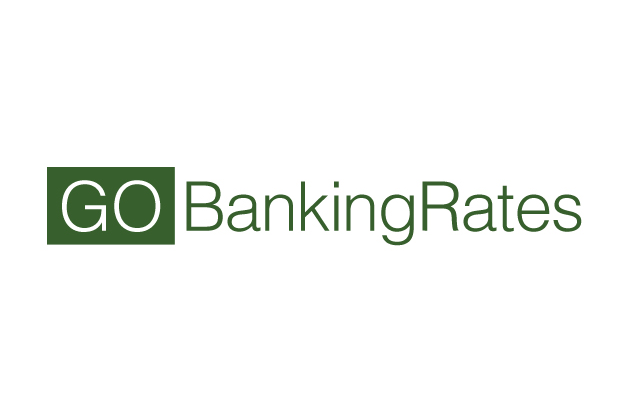 A new study has released its findings that less than 1-percent of consumer credit reports contain errors that lead to significant changes in...
Read More »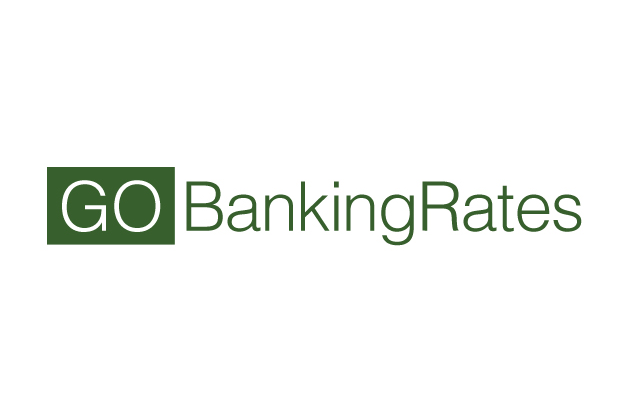 By making payments on time, not defaulting on any loans and adhering to all rules and regulations of all of your financial relationships, yo...
Read More »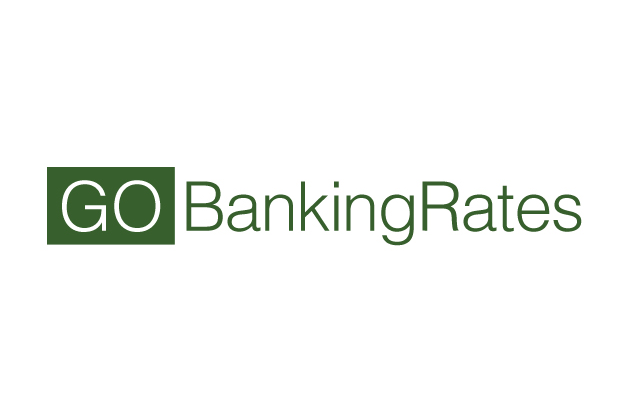 Disputing a bad item on your credit report can be very gratifying since you know it will eventually be removed. However, the question is: ho...
Read More »