All you need to Know About Debt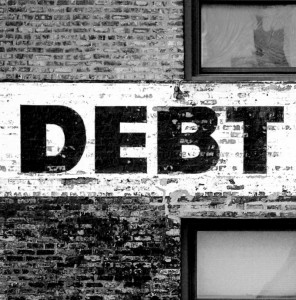 Most people don't factor debt into their retirement plans -- but for some, it's a hard reality. Learn how to pay down debt while still livin...
Read More »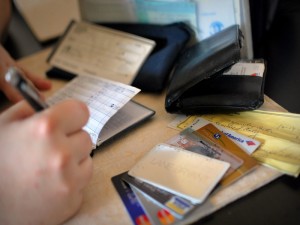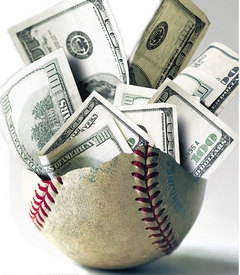 What can the financial missteps of these baseball players teach us?
Read More »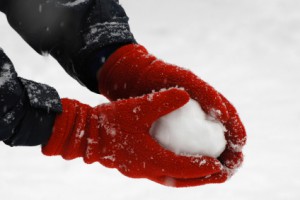 The Debt Snowball is the biggest part of Dave Ramsey's plan.
Read More »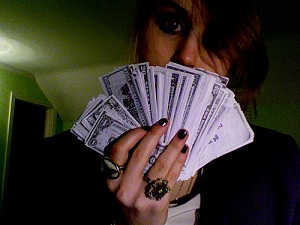 Young adults are carrying a huge debt load, and the U.S. government says that's just fine.
Read More »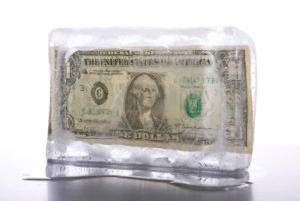 Ryan Guina is an entrepreneur and writer. He has worked for Fortune 500 companies and served six years in the USAF. He writes about money ma...
Read More »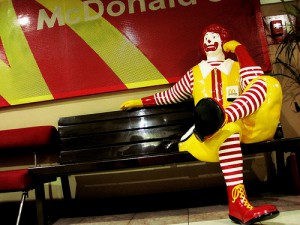 The fast food chain has come under fire recently for advice it gave to employees about how to reduce debt.
Read More »

LOS ANGELES, Sept. 11, 2013 – On average, Americans have more than $225,000 in debt and less than $500 in emergency savings, according to ...
Read More »