Most Read Debt Articles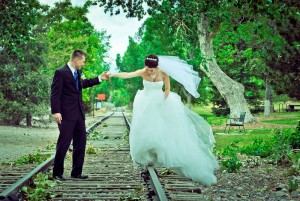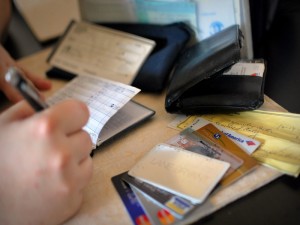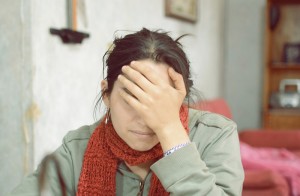 Getting into debt is easy, but getting out doesn't have to be.
Read More »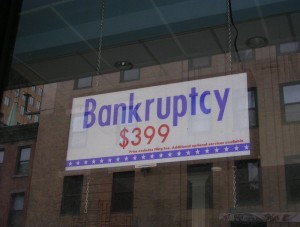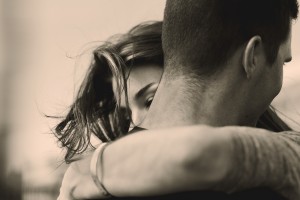 When someone has your heart, you want to give them everything. Here are 4 signs you shouldn't.
Read More »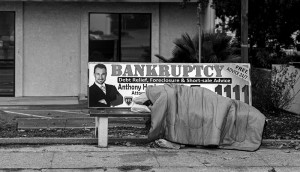 Having bad credit makes a bad impression on employers, but you can work around this.
Read More »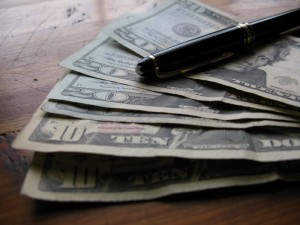 Dave is the man with the plan.
Read More »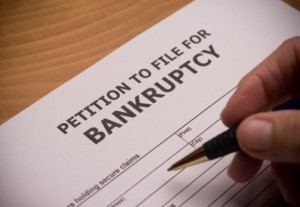 See how this couple got out of bankruptcy on a cash-only budget.
Read More »

Comments