All you need to Know About Debt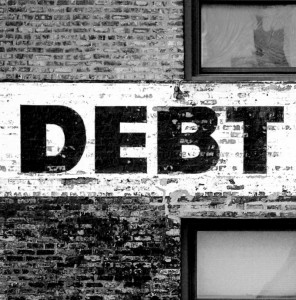 Most people don't factor debt into their retirement plans -- but for some, it's a hard reality. Learn how to pay down debt while still living out the retirement of your dreams.
Read More »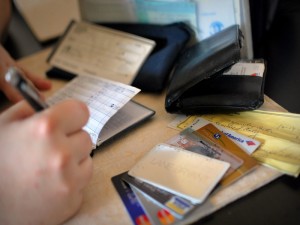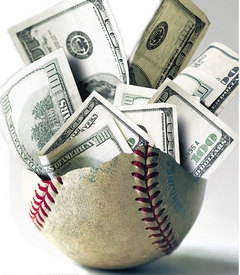 What can the financial missteps of these baseball players teach us?
Read More »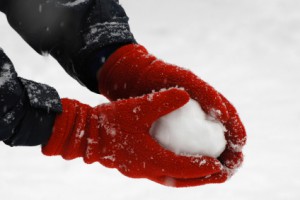 The Debt Snowball is the biggest part of Dave Ramsey's plan.
Read More »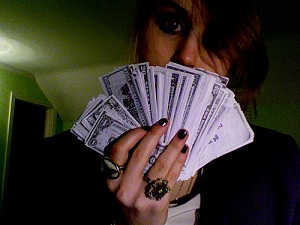 Young adults are carrying a huge debt load, and the U.S. government says that's just fine.
Read More »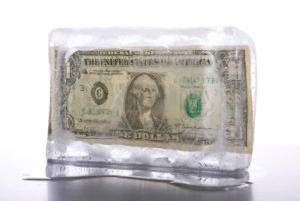 Ryan Guina is an entrepreneur and writer. He has worked for Fortune 500 companies and served six years in the USAF. He writes about money management and small business topics at Cash Money Life and military money topics at Military Finance Network. You can follow his twitter feed. There is a common misconception that debt...
Read More »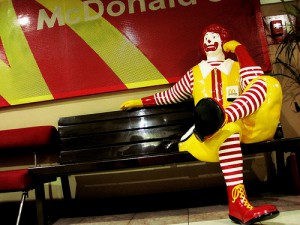 The fast food chain has come under fire recently for advice it gave to employees about how to reduce debt.
Read More »

LOS ANGELES, Sept. 11, 2013 – On average, Americans have more than $225,000 in debt and less than $500 in emergency savings, according to a new GoBankingRates.com investigation. GoBankingRates.com examined the average American — coined 'Mary Smith' — in terms of earnings, savings, and credit card, student loan, auto loan, and mortgage debt. "While every...
Read More »