All you need to Know About Debt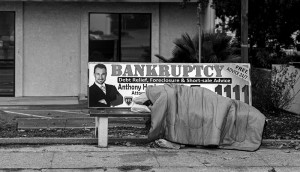 Having bad credit makes a bad impression on employers, but you can work around this.
Read More »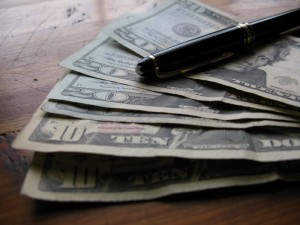 Dave is the man with the plan.
Read More »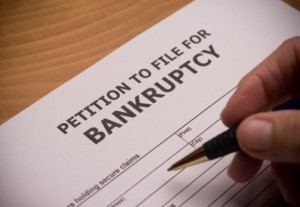 See how this couple got out of bankruptcy on a cash-only budget.
Read More »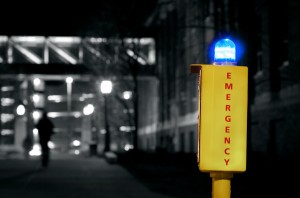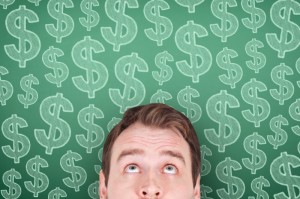 The three banking basics all college students and young adults should understand. Learn from my mistakes.
Read More »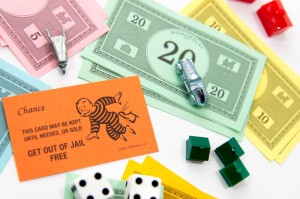 When you are in the choking hands of debt, bankruptcy might seems like the only way out. The solution some people turn to when they are in ...
Read More »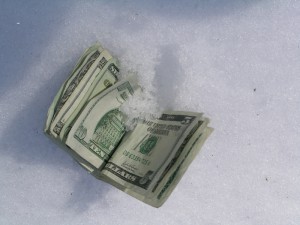 You've probably heard of these debt repayment methods, but which is best for you?
Read More »