Most Read Debt Articles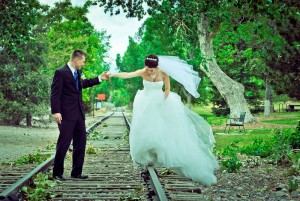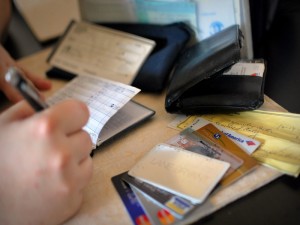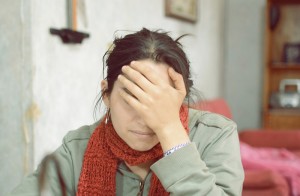 Getting into debt is easy, but getting out doesn't have to be.
Read More »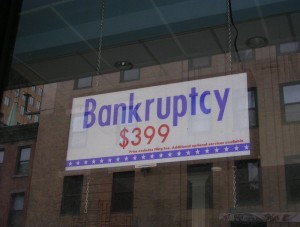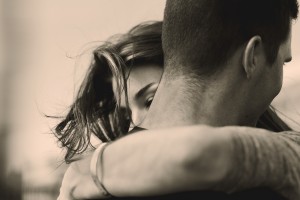 When someone has your heart, you want to give them everything. Here are 4 signs you shouldn't.
Read More »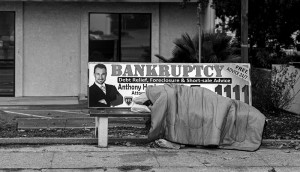 Having bad credit makes a bad impression on employers, but you can work around this.
Read More »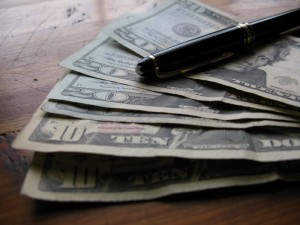 Dave is the man with the plan.
Read More »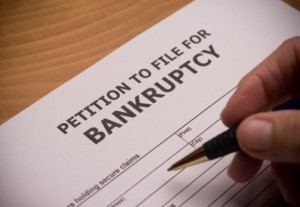 See how this couple got out of bankruptcy on a cash-only budget.
Read More »

These responses are not provided or commissioned by the bank advertiser. Responses have not been reviewed, approved or otherwise endorsed by the bank advertiser. It is not the bank advertiser's responsibility to ensure all posts and/or questions are answered.
Comments