Most Read Credit Card Debt Articles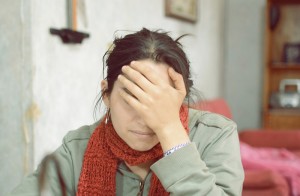 Getting into debt is easy, but getting out doesn't have to be.
Read More »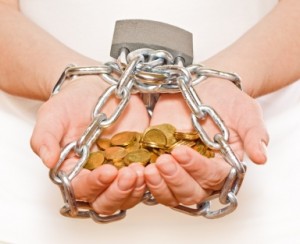 Financial literacy + VISA = A contradiction in terms?
Read More »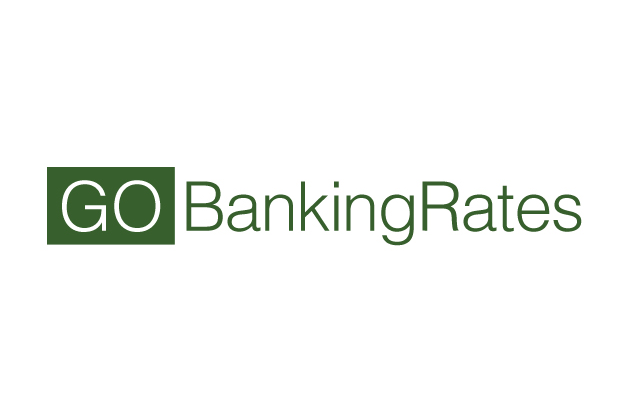 U.S. credit card debt has dropped sharply around the country as consumers make a greater effort to spend cautiously and pay off balances, ac...
Read More »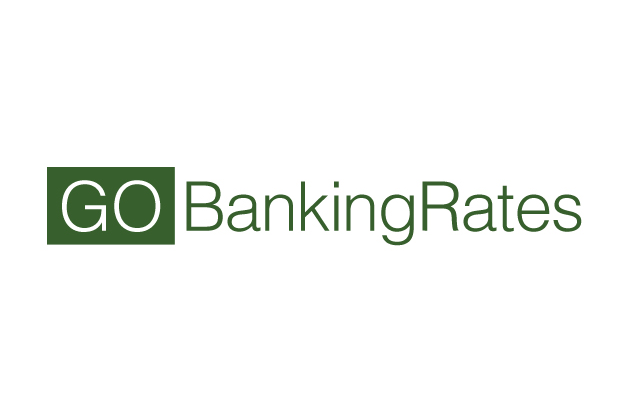 For many of us, credit card debt can be an overwhelming source of financial stress. It can be difficult to keep up with minimum payments eac...
Read More »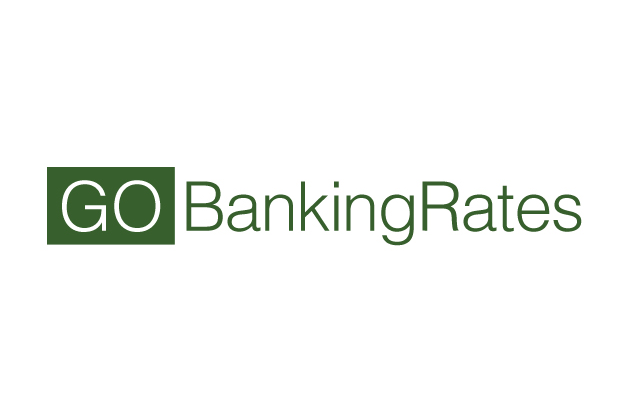 In Women and Debt: Ditch the Credit Card to Start Saving for Retirement, Jenny Kerr of TheJennyPincher.com explains that women face unique c...
Read More »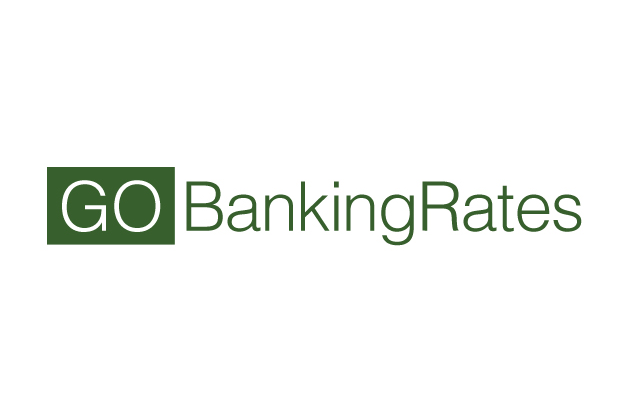 Mortgage payments are taking a back seat to credit card debt according to a new report released by TransUnion this week. The report found 7....
Read More »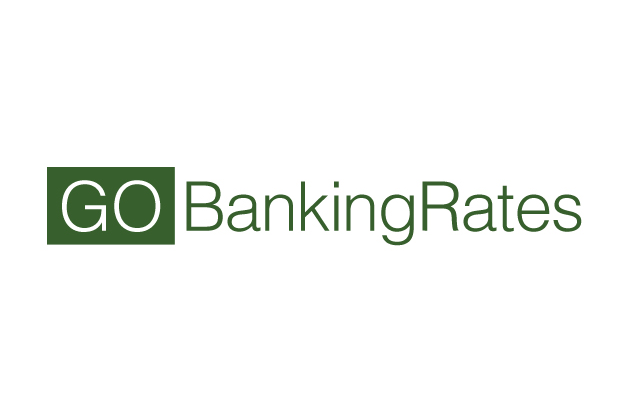 While the national average for credit card debt dropped 4 percent at the end of 2010 compared with the previous year, some cities experience...
Read More »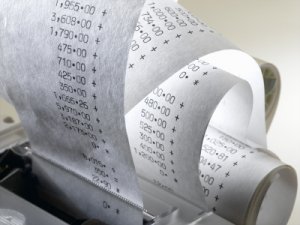 Feeling relieved after finally settling your credit card debt? Fantastic–but you're not in the clear yet. It turns out, accordin...
Read More »

These responses are not provided or commissioned by the bank advertiser. Responses have not been reviewed, approved or otherwise endorsed by the bank advertiser. It is not the bank advertiser's responsibility to ensure all posts and/or questions are answered.
Comments