All you need to Know About Credit Card Debt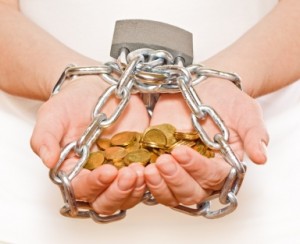 Financial literacy + VISA = A contradiction in terms?
Read More »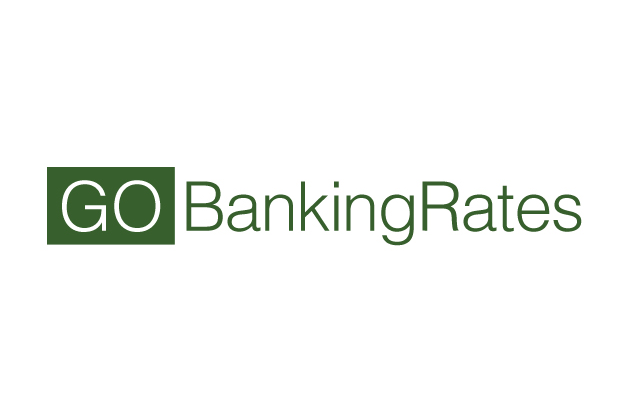 U.S. credit card debt has dropped sharply around the country as consumers make a greater effort to spend cautiously and pay off balances, according to a new report from Equifax. In fact, the credit reporting agency found that the biggest declines were seen in areas hardest hit by the recession.
Read More »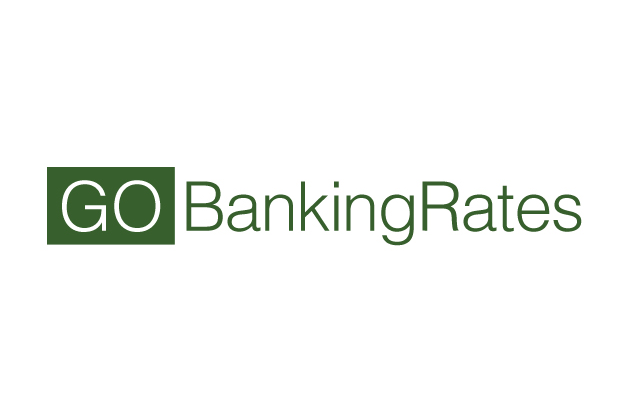 For many of us, credit card debt can be an overwhelming source of financial stress. It can be difficult to keep up with minimum payments each month and it becomes hard to stay ahead when we rely on credit cards as a fall-back for monthly spending. If you are a woman who struggles with credit...
Read More »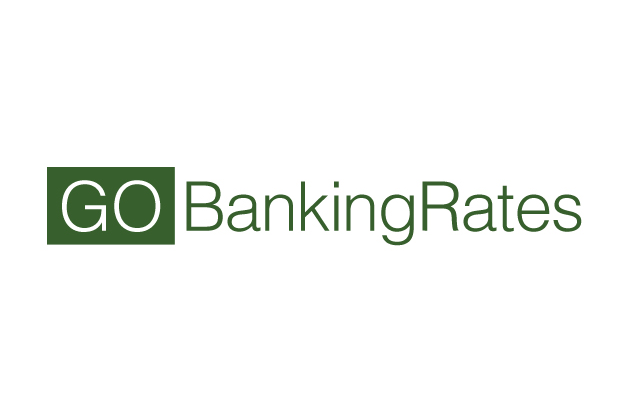 In Women and Debt: Ditch the Credit Card to Start Saving for Retirement, Jenny Kerr of TheJennyPincher.com explains that women face unique challenges when it comes to reducing credit card debt and putting money toward their retirement funds. Here are the statistics used in the article–read on to learn more about a particular fact: Credit...
Read More »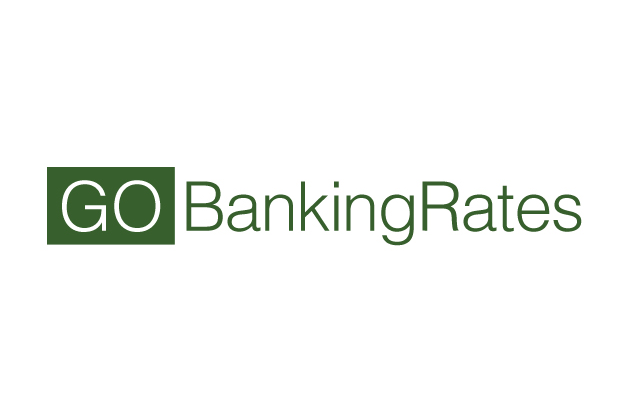 Mortgage payments are taking a back seat to credit card debt according to a new report released by TransUnion this week. The report found 7.24 percent of those who have at least one credit card and a mortgage loan were 30 days late on the mortgage but current on the credit card in the fourth...
Read More »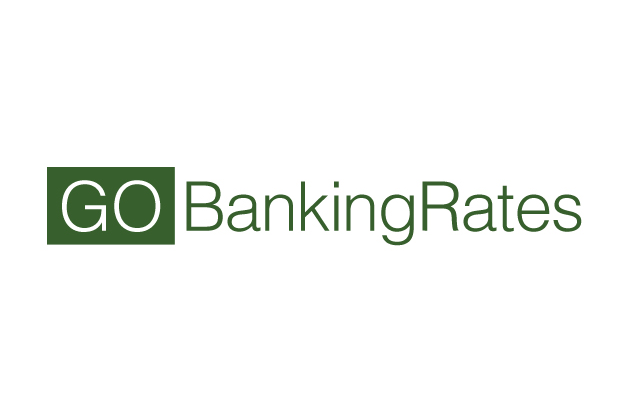 While the national average for credit card debt dropped 4 percent at the end of 2010 compared with the previous year, some cities experienced sharp increases over the same period, according to a report from Experian. The report shows the average cardholder owed more than $4,200 in credit card debt last year while, cities like...
Read More »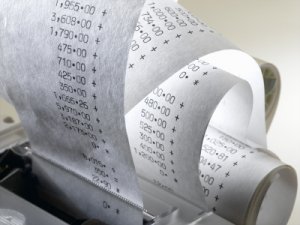 Feeling relieved after finally settling your credit card debt? Fantastic–but you're not in the clear yet. It turns out, according to the IRS, your forgiven debt counts as income. Many taxpayers who think they'd seen the last of their debt are slapped with a 1099-C form come tax time. What is a 1099-C Tax Form?...
Read More »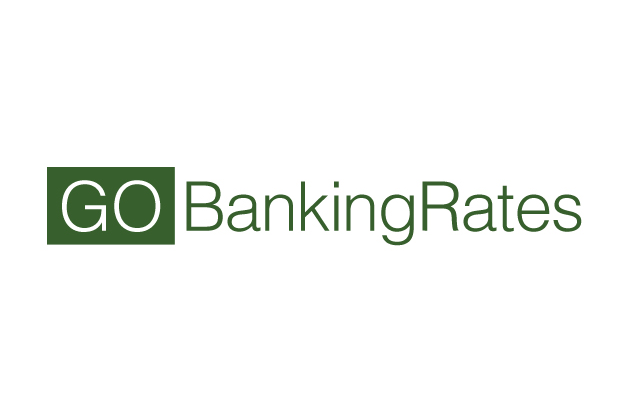 Before signing your name on the dotted line of a credit card application, mortgage document or car loan agreement, wouldn't it be great to have a warning message appear before your eyes that read "Wait! Your Credit Could Get Be Destroyed and You Could Fall Into Debt If You Sign Your Name!"? Unfortunately, we don't...
Read More »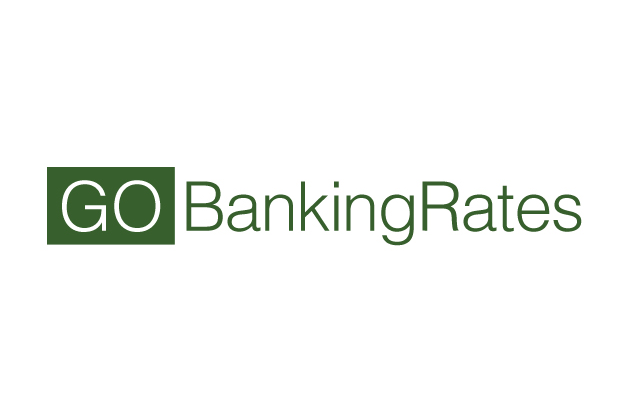 A new report from the Federal Reserve Bank of New York shows Americans now have less debt than in previous years and are taking steps toward adding to their savings. According to the report, Americans now have less mortgage, auto loan and credit card debt than in 2008 when consumer debt peaked. Even better is...
Read More »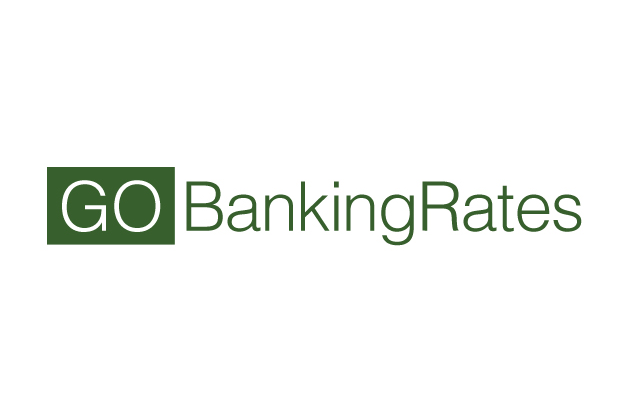 The holidays are over and just like every year, you're probably stuck with a bit of a hangover from all that spending. Packing on an extra layer of holiday debt isn't that uncommon for most people, especially if you're the jolly and festive type. In fact, 13.6 million Americans are still struggling to pay off...
Read More »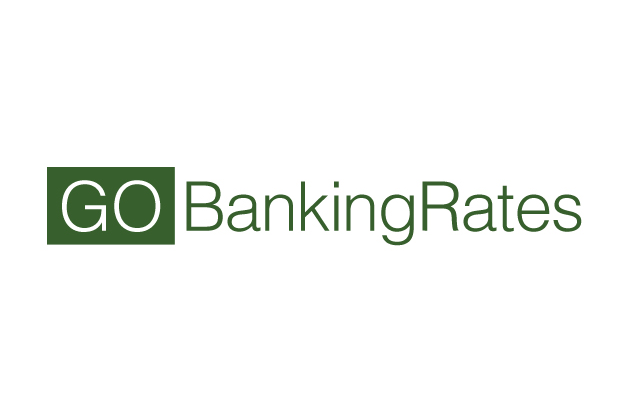 Travis writes under My Journey Out of Debt and is currently enrolled in a CareOne Debt Management Plan. He is a father and husband sharing his family's story as they journey through paying off their debt. I am a married man with two children, as well as a software engineer with a large IT company...
Read More »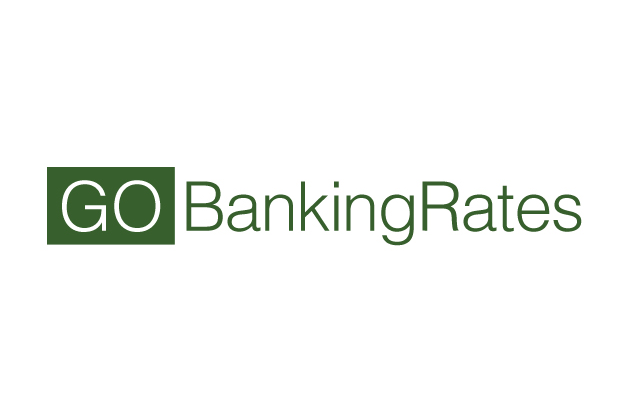 "How can I get my credit card debt forgiven?" If you are overwhelmed or drowning in your bills and want to permanently wipe off credit card debt for good, there are some solutions you can consider. Best Ways to Get Out of Credit Card Debt For starters, if you are asking to get your credit...
Read More »