Most Read Personal Finance Debt Bankruptcy Articles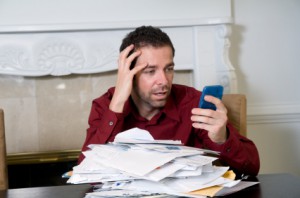 The benefits of bankruptcy.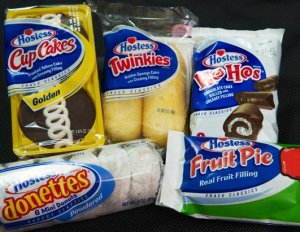 Hold onto your Hostess -- they could be worth lots of money someday.
By Paul Sisolak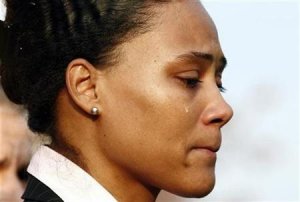 Olympic athletes aren't paid for competing, and only those who win medals have hopes for making a living from their sport. Even so, a gold medal doesn't mean financial success.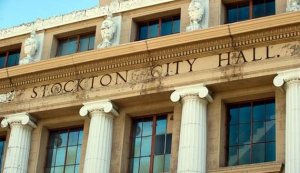 Stockton goes under with a $26 million deficit.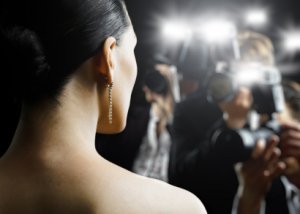 A list of celebrities who couldn't sustain the lifestyles of the rich and famous.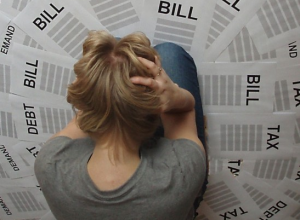 Clearing the fog about tax debt and filing for bankruptcy.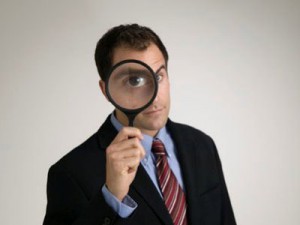 Having bad credit makes a bad impression on employers.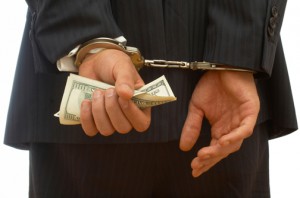 Bankruptcy fraud can land you five years in prison and a fine of $250,000.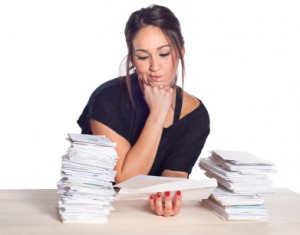 You get three to five years.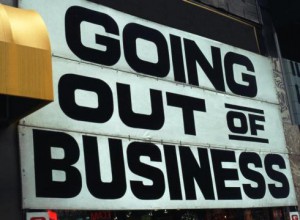 Business may benefit from Chapter 11.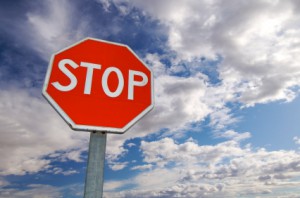 Most Americans love to have as much credit as possible because it makes life so much easier. Credit is a double-edged sword, however, because it can tempt to people into living beyond their means. When this happens, it's easy to start defaulting on debt repayment plans, which may lead to declaring personal bankruptcy down the...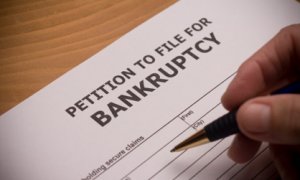 Chapter 7 bankruptcy can help you start over with a clean slate...almost.