All you need to Know About Debt Consolidation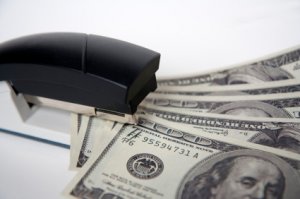 The reason why a debt consolidation loan is so prudent in certain situations is because the new loan will replace the other loans and you'll be paying much less in interest.
Read More »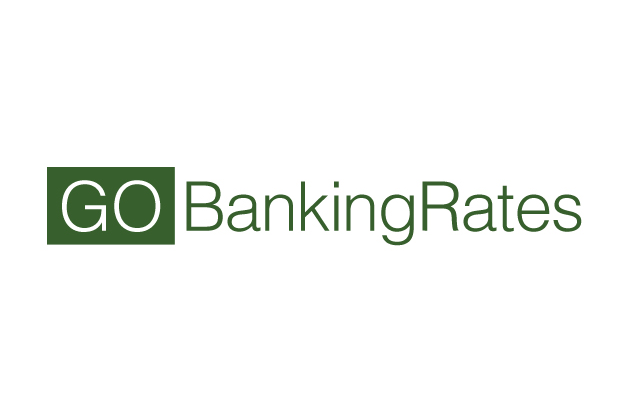 With loan interest rates at record lows, you might be considering rearranging your debt to help your monthly budget. Lowering the interest cost on your consumer loans means you pay less—right? Well, not always. Consolidating debt can make good sense, but what is good in the short run may actually cost you more in the...
Read More »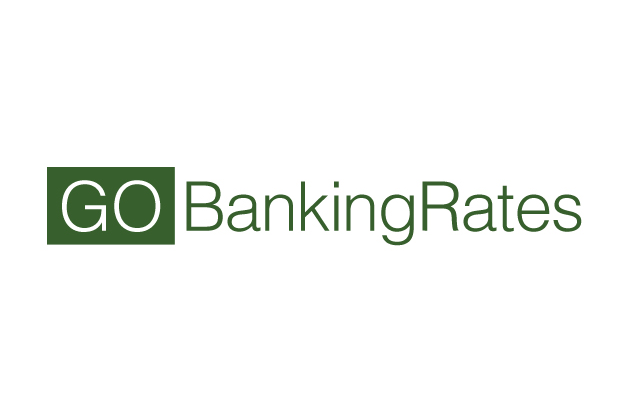 In honor of Breast Cancer Awareness month, we put together a list of sources of financial aid for cancer patients in Don't Let Treatment Put You In Debt: Financial Aid for Breast Cancer Patients. Below is contact information for these organizations. The Pink Fund The Pink Fund has been formed to help women and men...
Read More »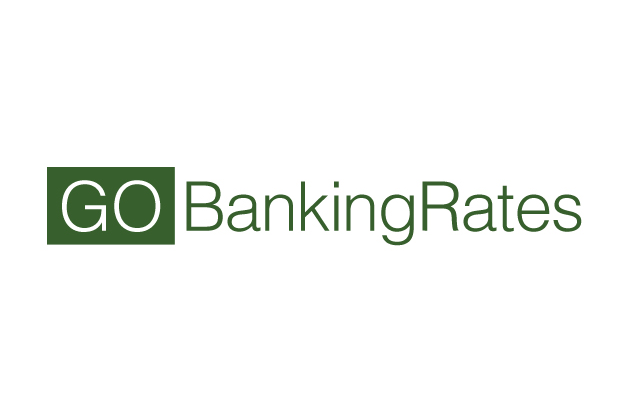 Once you find yourself in debt, it may feel like there are no possibilities of fixing your situation. However, there are ways to eliminate your debt without having to opt for bankruptcy. Some options may take months, while others may take years. But you can pay down and eventually pay off your debt if you really...
Read More »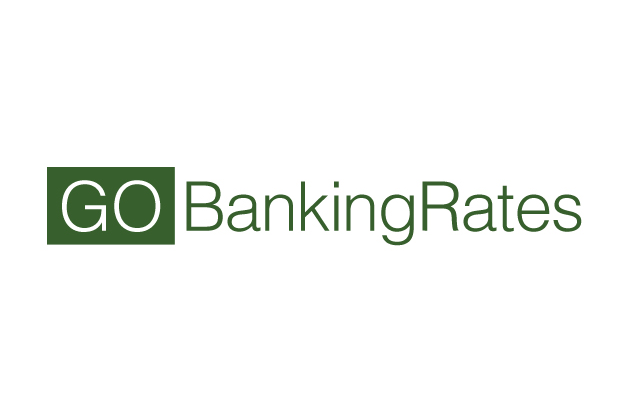 Ryan Guina is an entrepreneur and writer. He has worked for Fortune 500 companies and served six years in the USAF. He writes about money management and small business topics at Cash Money Life and military money topics at The Military Wallet. You can follow his twitter feed. Consumers struggling with high interest debt have...
Read More »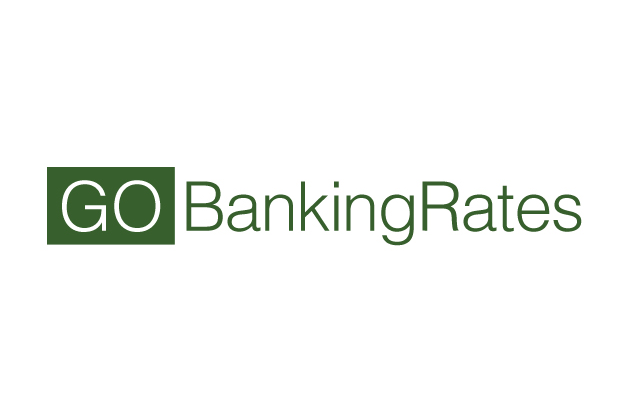 Debt has developed into a given when it comes to modern personal finance. The balance in your bank accounts is rarely enough to cover the costs of monthly expenses, buying a car or home or going to school. In fact, the average household carries about $8,000 in credit card debt alone. It's probable that just...
Read More »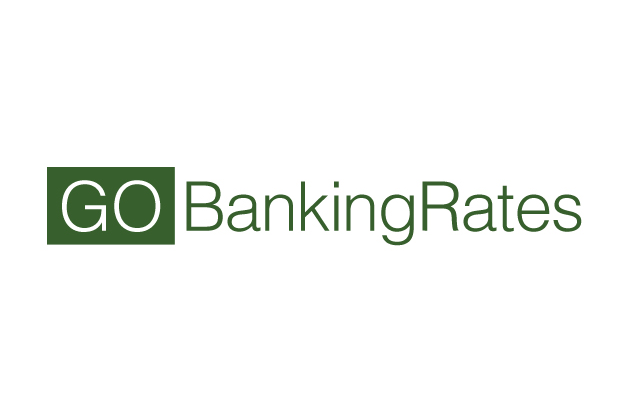 The biggest influence on your FICO credit score is your management of personal finances. If you spend more money than you make and are unable to pay off your credit card bills when they're due, you are certain to see your score going down. The lack financial responsibility will cost you a fortune when the...
Read More »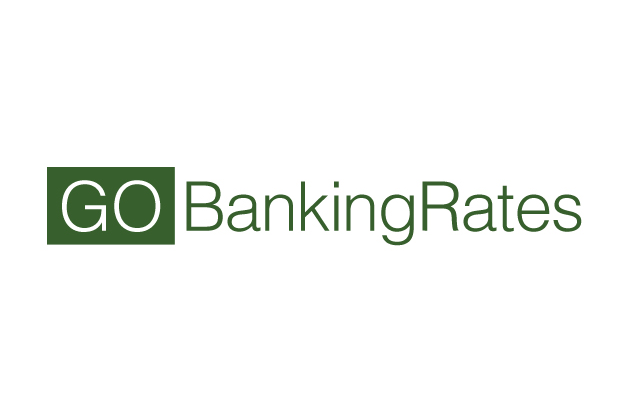 With a slew of credit card debt, you think it is time to aggressively tackle your finances and clean up the situation. Debt consolidation may be the process — however, do not be tricked into thinking that the process is going to be inexpensive. Typically a debt consolidation loan is offered at a competitive interest rate,...
Read More »