All you need to Know About Debt Management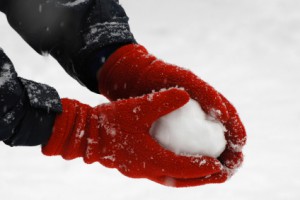 The Debt Snowball is the biggest part of Dave Ramsey's plan.
Read More »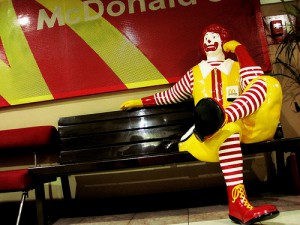 The fast food chain has come under fire recently for advice it gave to employees about how to reduce debt.
Read More »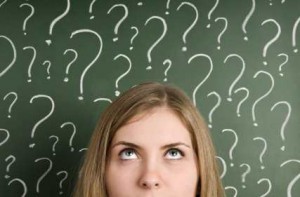 If only I had known...
Read More »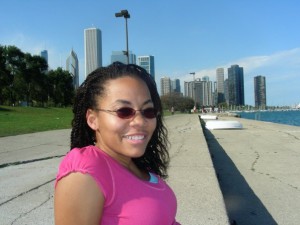 Dave is the man with the plan.
Read More »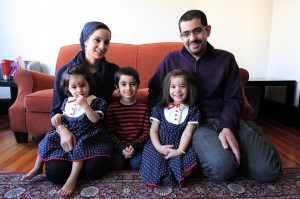 Learn how couponing can help you get out of debt.
Read More »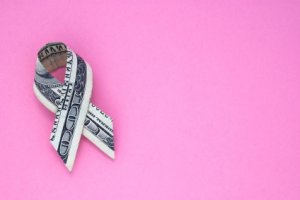 Managing the many challenges that life brings can be overwhelming, but individuals who are diagnosed with breast cancer have even more on their plates as they push to heal while struggling to maintain their everyday lives. Unfortunately, because the costs associated with treating cancer can be astronomical, paying for care can be challenging for patients...
Read More »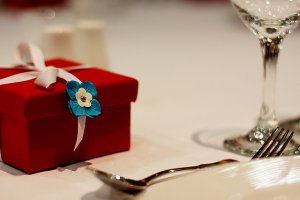 Are you spending too much money on nonsense purchases?
Read More »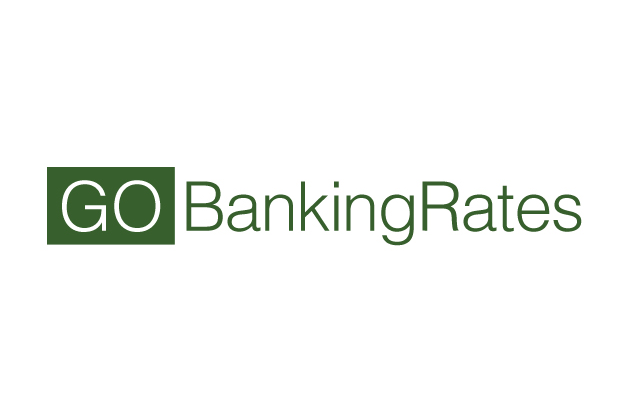 The beginning of a new year offers the chance for a fresh start with your budget and financial strategy. For those in debt, it should mean the opportunity to commit yourself to saving money and reducing what you owe. To help, the team from Bills.com has outlined some advice to assist with both of these...
Read More »