Most Read Debt Management Articles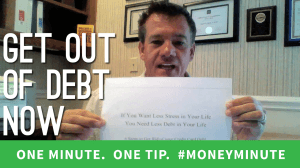 This video is part of our 2015 #MoneyMinute contest. Click the "thumbs up" below to vote for this video as one of your favorites and ...
Read More »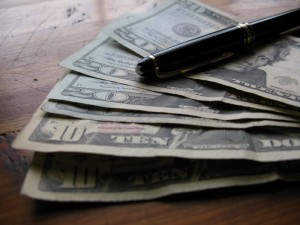 Dave is the man with the plan.
Read More »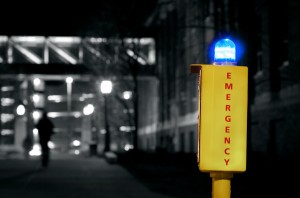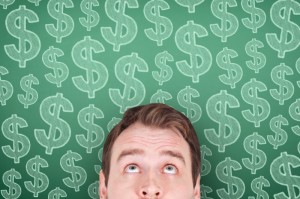 The three banking basics all college students and young adults should understand. Learn from my mistakes.
Read More »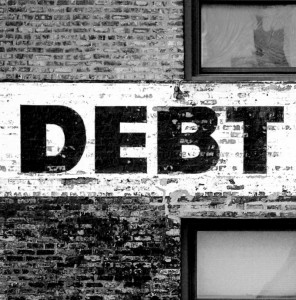 Most people don't factor debt into their retirement plans -- but for some, it's a hard reality. Learn how to pay down debt while still livin...
Read More »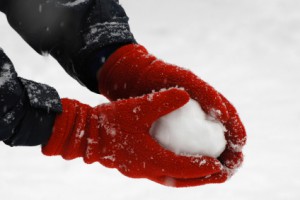 The Debt Snowball is the biggest part of Dave Ramsey's plan.
Read More »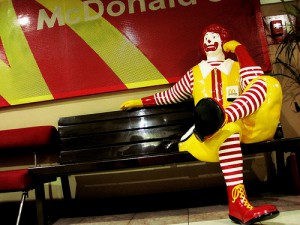 The fast food chain has come under fire recently for advice it gave to employees about how to reduce debt.
Read More »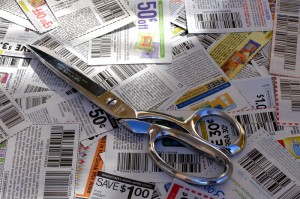 Learn how couponing can help you get out of debt.
Read More »

These responses are not provided or commissioned by the bank advertiser. Responses have not been reviewed, approved or otherwise endorsed by the bank advertiser. It is not the bank advertiser's responsibility to ensure all posts and/or questions are answered.
Comments