All you need to Know About Debt Management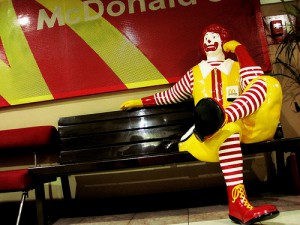 The fast food chain has come under fire recently for advice it gave to employees about how to reduce debt.
Read More »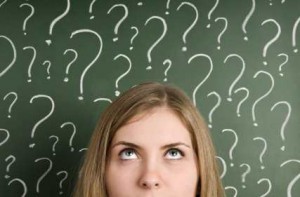 If only I had known...
Read More »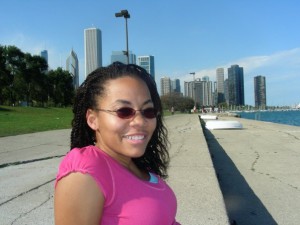 Dave is the man with the plan.
Read More »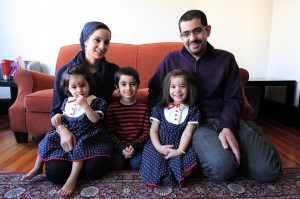 Learn how couponing can help you get out of debt.
Read More »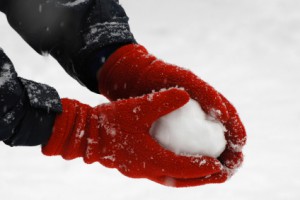 The Debt Snowball is the biggest part of Dave Ramsey's plan.
Read More »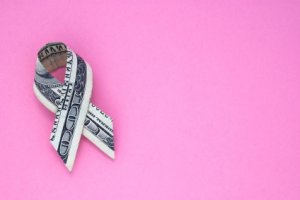 Managing the many challenges that life brings can be overwhelming, but individuals who are diagnosed with breast cancer have even more on their plates as they push to heal while struggling to maintain their everyday lives. Unfortunately, because the costs associated with treating cancer can be astronomical, paying for care can be challenging for patients...
Read More »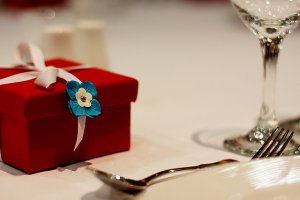 Are you spending too much money on nonsense purchases?
Read More »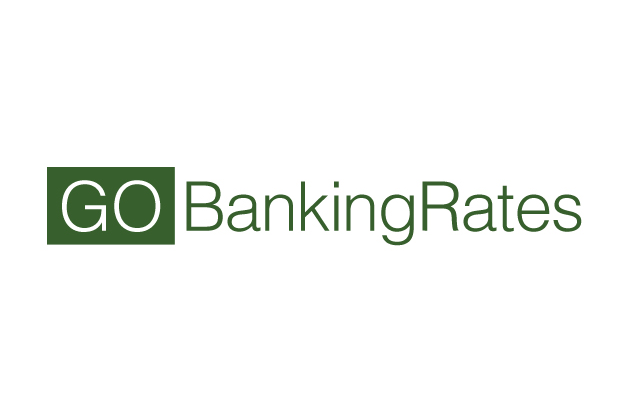 The beginning of a new year offers the chance for a fresh start with your budget and financial strategy. For those in debt, it should mean the opportunity to commit yourself to saving money and reducing what you owe. To help, the team from Bills.com has outlined some advice to assist with both of these...
Read More »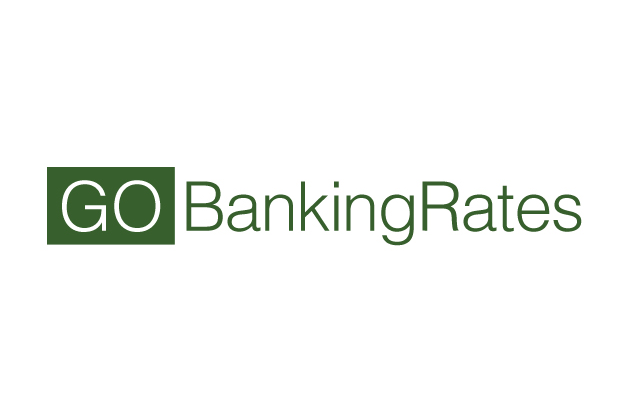 If you've been making payments on a loan for several months and it seems like you're not making much progress, consider increasing your payment. Many people struggling to pay off their debt don't have much more money to spare, but you'd be surprised at the big difference $100 makes in your debt progress. You can...
Read More »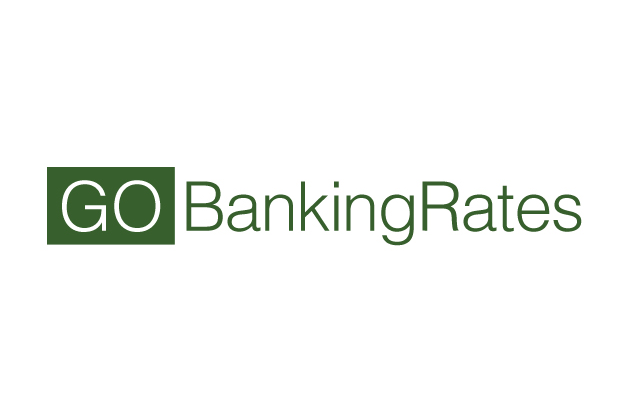 America's debt crisis probably affects you or someone you know–the average debt load in America is just under $16,000. Maybe you've even tried several debt solutions, but still feel crushed underneath its weight. Perhaps by doing things that won't get you out of debt, you are cancelling out the things that will. Here are a...
Read More »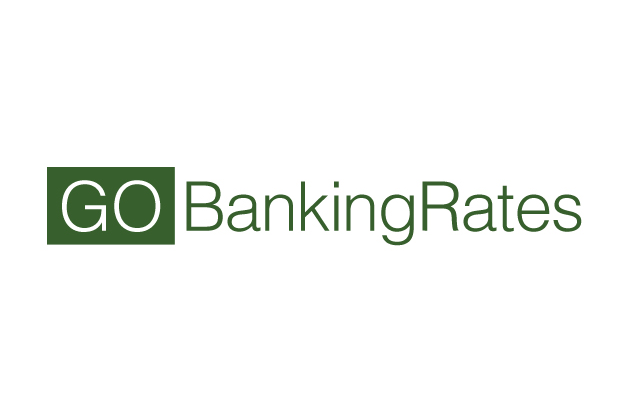 When Monique Harps makes the last payment on her student loan debt, she plans to celebrate with a cake–and perhaps a trip to Brazil. After all, she's about to have a whole lot more spending money; after four years of hard work, she's less than a year away from putting her $105,000 in debt to...
Read More »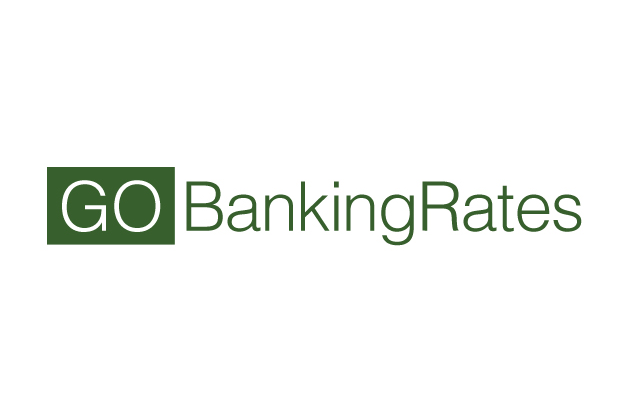 Debt is a real problem for a lot of people in our country. Whether it's a credit card balance or mortgage loan, getting in over your head when it comes to owing money can feel like a hopeless situation. It doesn't have to be, however, if you employ some tried and true debt reduction strategies,...
Read More »