All you need to Know About IRS Tax Debt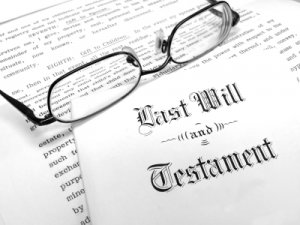 Can your inheritance withstand your relative's unruly debt? Read more to find out.
Read More »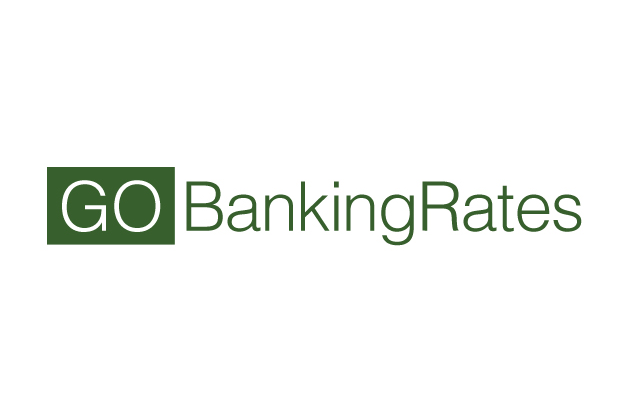 Having tax debt is a major problem for a lot of taxpaying Americans, especially those who are self-employed or own their own business. The IRS does offer settlement options and extensions to pay off the debt, but not all taxpayers qualify. So what do you do if you need to pay off your tax debt...
Read More »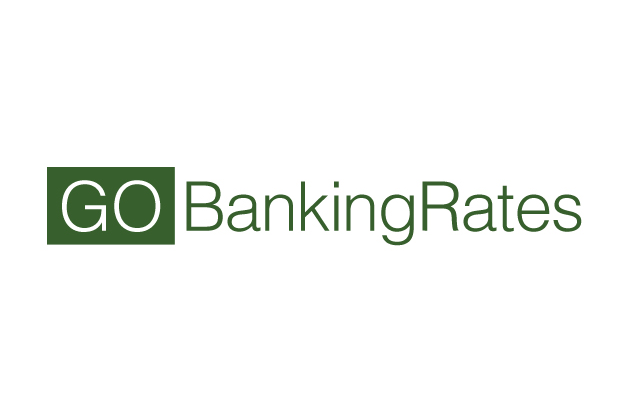 Owing money is no joke, as anyone who has had his or her wages garnished can tell you. What is wage garnishment? If one of your creditors obtains a judgment against you, they have several ways in which they can legally collect money from you, including: seizing your assets your bank accounts portion of your...
Read More »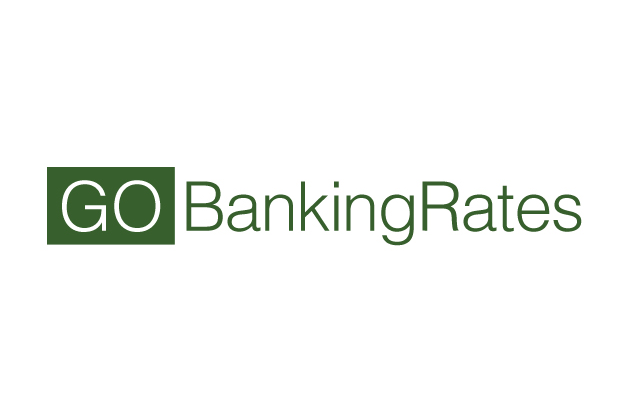 Nobody wants to have part of their earnings taken away every week to pay off old debts. But if you're not willing to set aside money yourself, did you know that your creditor can get a judge to do it for you? If your creditor obtains a judgment against you for an unpaid debt, a...
Read More »