Fort Lauderdale Florida Interest Rates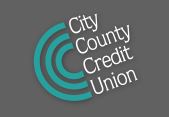 City County Credit Union gives $1,000 in scholarships to Fort Lauderdale-area students.
Read More »
GOBankingRates highlights City County CU for its support of underserved college-bound students.
Read More »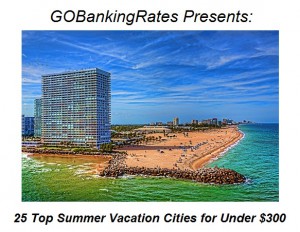 Here's why Fort Lauderdale came in third in our ranking of the best and most affordable summer vacation destinations.
Read More »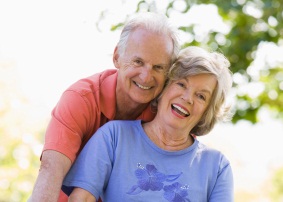 Find out why TD Bank and Wells Fargo are some of the best banks for baby boomers in Fort Lauderdale and across the U.S.
Read More »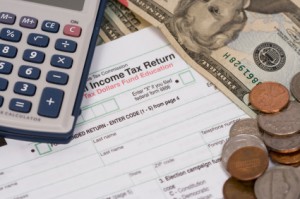 Don't let tax season 2014 take a huge chunk out of your savings.
Read More »

Equipped with iPads, electronic banking training and more, GOBankingRates spotlights innovations from City County Credit Union that are chan...
Read More »