Featured Banking Rates near Fort Lauderdale, Florida
Institution
APY
Type
More
Explore Best Banking Rates
Most Read Fort Lauderdale Florida Interest Rates Articles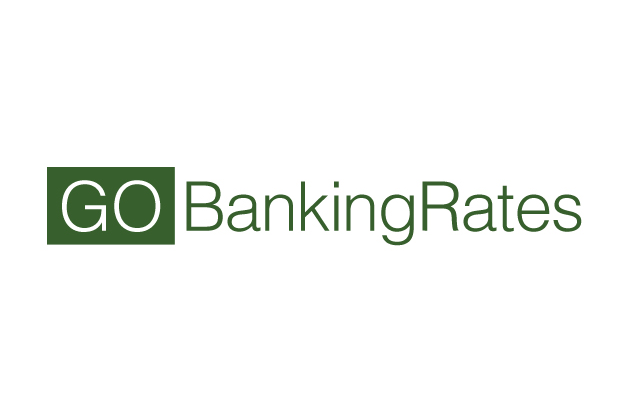 City County Credit Union in Fort Lauderdale is now known as We Florida Financial.
Read More »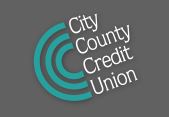 City County Credit Union gives $1,000 in scholarships to Fort Lauderdale-area students.
Read More »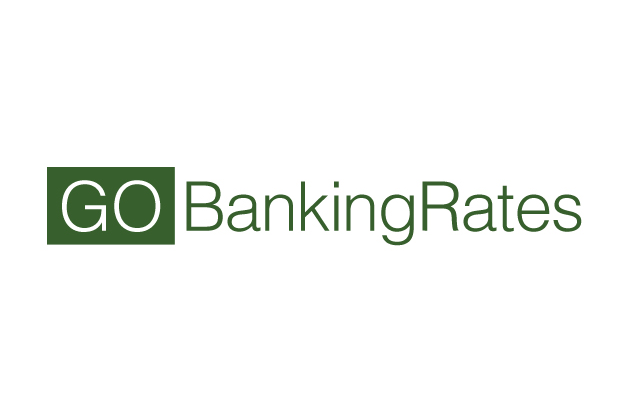 GOBankingRates highlights City County CU for its support of underserved college-bound students.
Read More »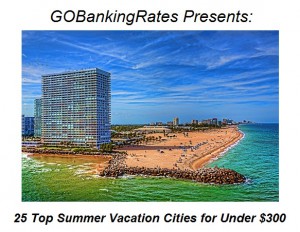 Here's why Fort Lauderdale came in third in our ranking of the best and most affordable summer vacation destinations.
Read More »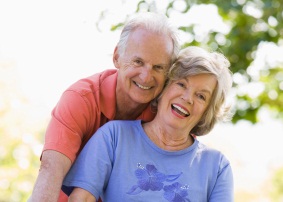 Find out why TD Bank and Wells Fargo are some of the best banks for baby boomers in Fort Lauderdale and across the U.S.
Read More »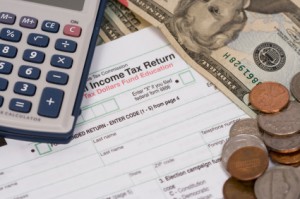 Don't let tax season 2014 take a huge chunk out of your savings.
Read More »

Equipped with iPads, electronic banking training and more, GOBankingRates spotlights innovations from City County Credit Union that are chan...
Read More »
These responses are not provided or commissioned by the bank advertiser. Responses have not been reviewed, approved or otherwise endorsed by the bank advertiser. It is not the bank advertiser's responsibility to ensure all posts and/or questions are answered.
Comments