Miami Florida Interest Rates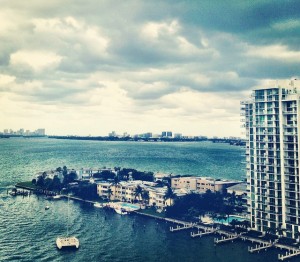 Prices are up but sales are down.
Read More »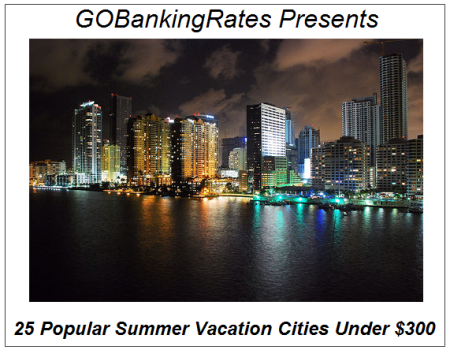 Here's why Miami is one of the most affordable and popular summer vacation destinations.
Read More »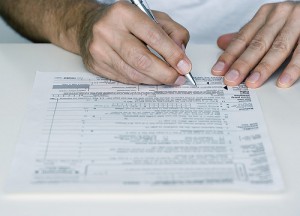 Don't pay a cent to file.
Read More »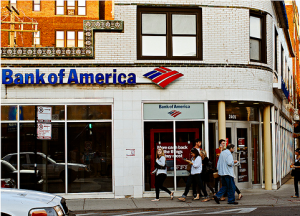 Find out why financial institutions in Florida are receiving fewer complaints from customers.
Read More »