All you need to Know About Personal Finance Investment Funds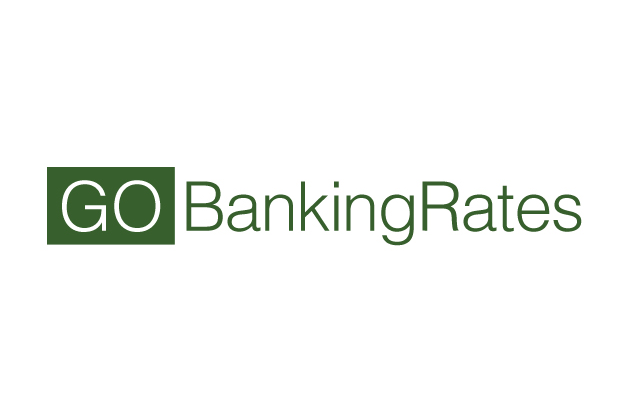 Target date funds have the been the flavor of the year–for the past few years-when it comes to 401(k) and other retirement plan investing. However, it's important to remember that popularity and quality are often two different things, and investment products are no different. Even though target date funds have become popular, it's worth asking...
Read More »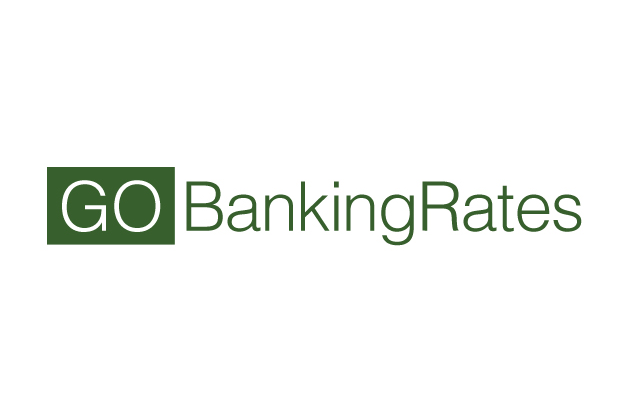 Regardless of how much money you have in the bank, diversifying your portfolio is always a wise idea in order to avoid putting all your eggs in one basket. The variety of products and choices available can seem overwhelming to the novice investor, but learning the differences between them can aid you in making educated...
Read More »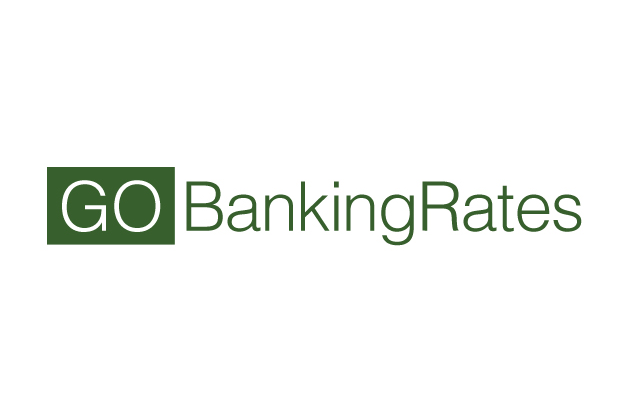 Are you a go-getter who doesn't let anything get in your way? If you answered yes, chances are you don't want to leave the task of overseeing your managed funds to a stranger and plan on grabbing the bull by the horns. If you want to be successful at managing your own portfolio, there are...
Read More »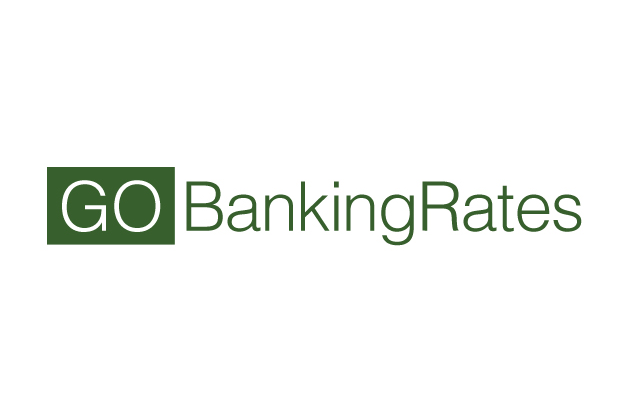 Investing is something that many people are intimidated by because they don't understand the process. This is often truer of an investment fund than individual stocks and bonds because funds bundle a lot of securities. The truth is, however, that the investment fund structure isn't confusing if you take time to understand it. Here are...
Read More »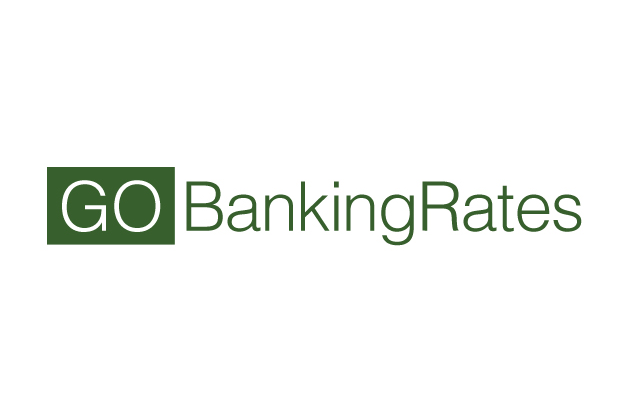 Earning more money is something that makes everyone happy, but that happiness is short-lived for some when they realize they have to pay taxes on that extra income. Those interested in minimizing fund taxes may consider investing in a tax-managed fund. These investments were created by investment firms as a response to the number of...
Read More »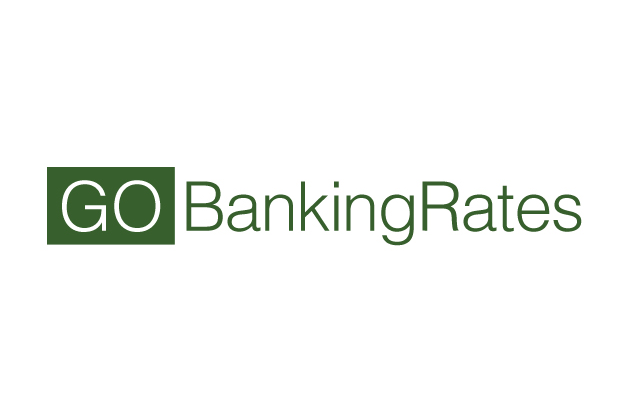 Investing in mutual funds, ETFs, hedge funds or the many other funds and securities out there can be a bit challenging if you don't understand the investment fund structure. Sometimes, it could be tempting to make hasty decisions when things look good, not realizing you could be setting yourself up for an investment failure. That's...
Read More »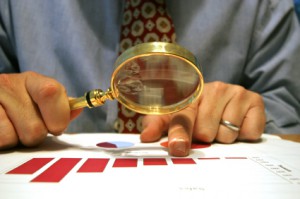 Finding a good mutual fund can be a daunting task. After all, there are several thousand actively traded mutual funds to choose from and that does not even begin to include all of the index funds and exchange traded funds (ETFs) in which a person can invest. So where does an investor, especially a new...
Read More »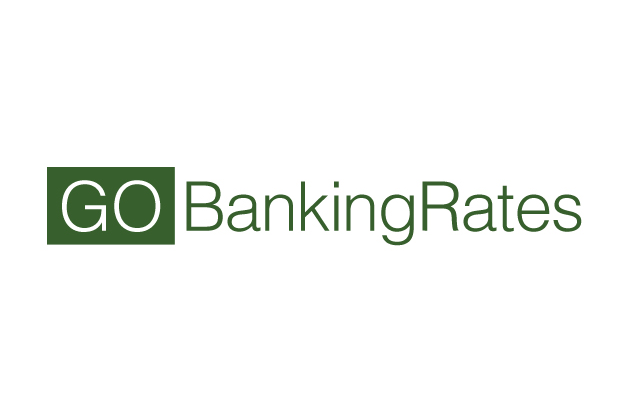 Blended Mutual funds allow investors the opportunity to diversify their portfolios. Instead of having to establish several different funds, investors can combine various holdings into one, sparing them a lot of hassle of keeping up with them all.
Read More »