Most Read Personal Finance Investment Mutual Funds Articles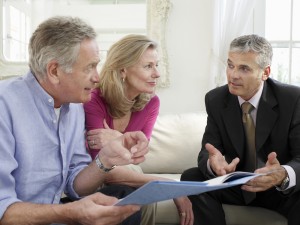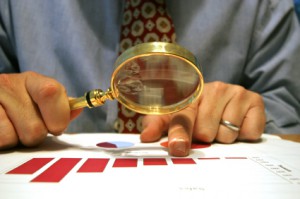 Finding a good mutual fund can be a daunting task. After all, there are several thousand actively traded mutual funds to choose from and tha...
Read More »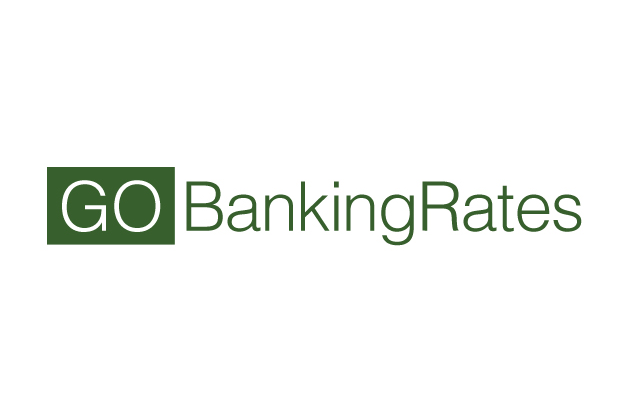 Blended Mutual funds allow investors the opportunity to diversify their portfolios. Instead of having to establish several different funds, ...
Read More »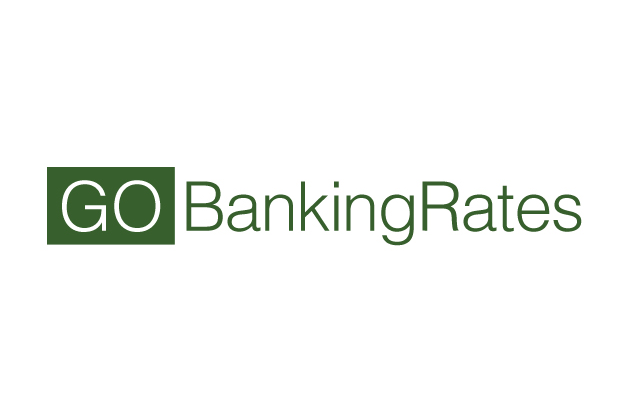 Almost twenty years ago, Morningstar created a way for investors to quickly understand what type of mutual fund or stock they were consideri...
Read More »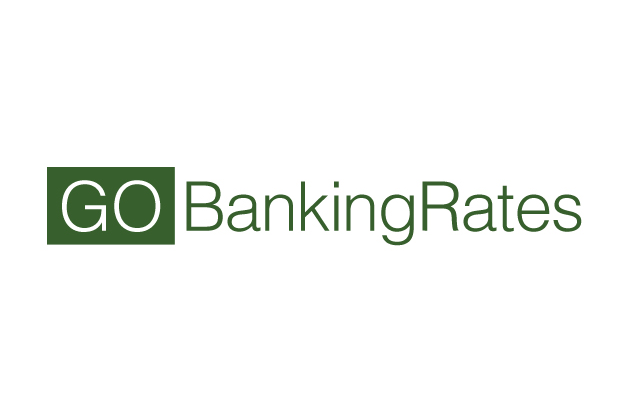 Playing with Mutual funds are a lower risk than playing with the stock market. If you put all your money into one stock, it is like putting ...
Read More »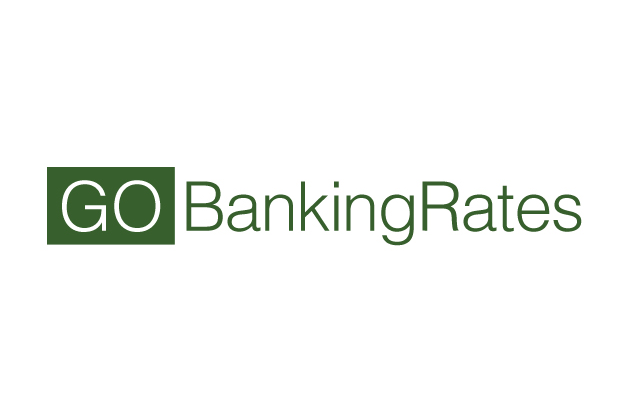 If you are looking to build a strong, diversified portfolio, you most likely purchase financial investments like stocks, bonds and mutual fu...
Read More »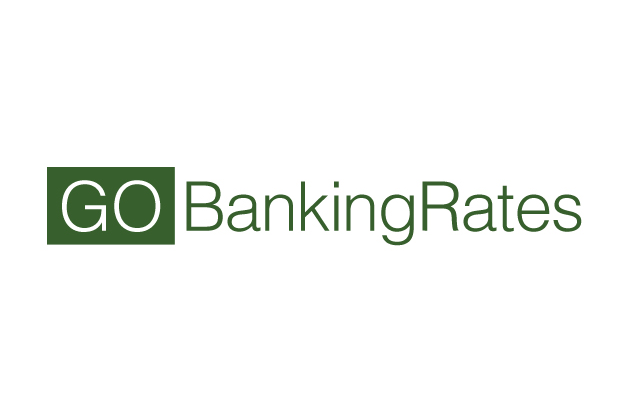 This is a guest post from our friend Rabbit Funds, a young business owner, marketer and financial planning evangelist, who is also a father ...
Read More »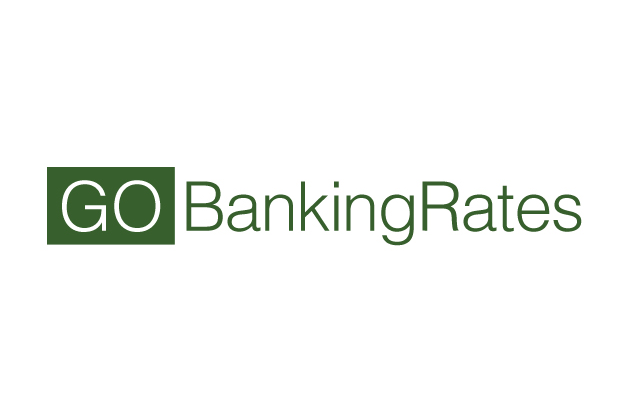 Many investors planning for long-term goals like retirement have probably heeded the advice to diversify their portfolio and have some of th...
Read More »

These responses are not provided or commissioned by the bank advertiser. Responses have not been reviewed, approved or otherwise endorsed by the bank advertiser. It is not the bank advertiser's responsibility to ensure all posts and/or questions are answered.
Comments