All you need to Know About Personal Finance Investment Mutual Funds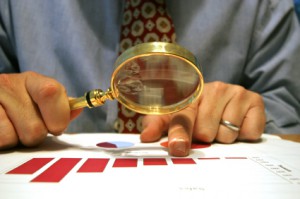 Finding a good mutual fund can be a daunting task. After all, there are several thousand actively traded mutual funds to choose from and that does not even begin to include all of the index funds and exchange traded funds (ETFs) in which a person can invest. So where does an investor, especially a new...
Read More »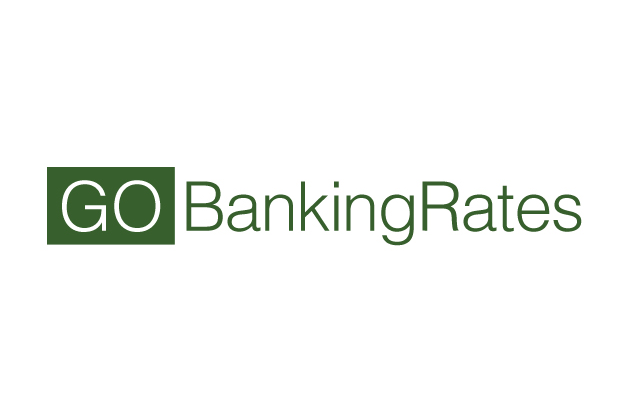 Blended Mutual funds allow investors the opportunity to diversify their portfolios. Instead of having to establish several different funds, investors can combine various holdings into one, sparing them a lot of hassle of keeping up with them all.
Read More »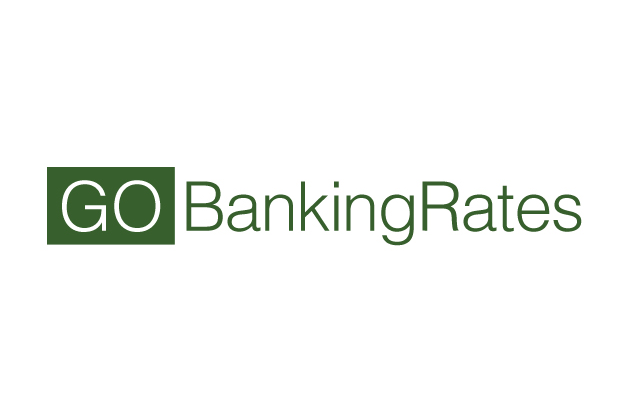 Almost twenty years ago, Morningstar created a way for investors to quickly understand what type of mutual fund or stock they were considering buying. Most investors understand the importance of diversification across asset classes and the Morningstar Style Box allows you to easily classify stocks and spread your risk around different asset classes and investing...
Read More »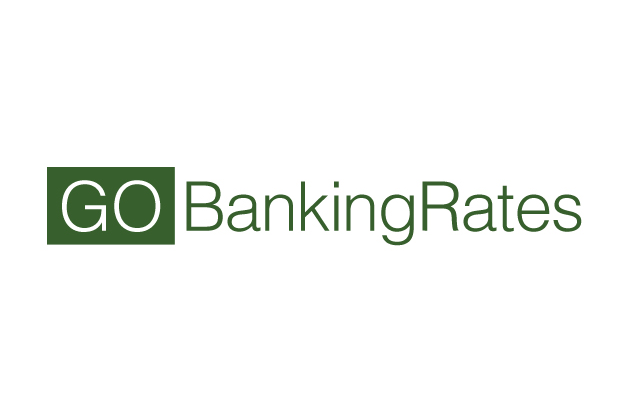 Playing with Mutual funds are a lower risk than playing with the stock market. If you put all your money into one stock, it is like putting all your eggs in one basket.
Read More »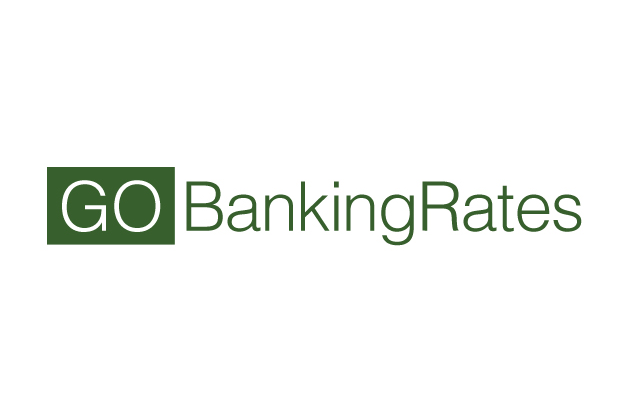 If you are looking to build a strong, diversified portfolio, you most likely purchase financial investments like stocks, bonds and mutual funds. Smart investing involves choosing investments that are secure and have the potential to earn positive returns. Some investors also believe it involves choosing funds that are socially responsible. Do you know what types...
Read More »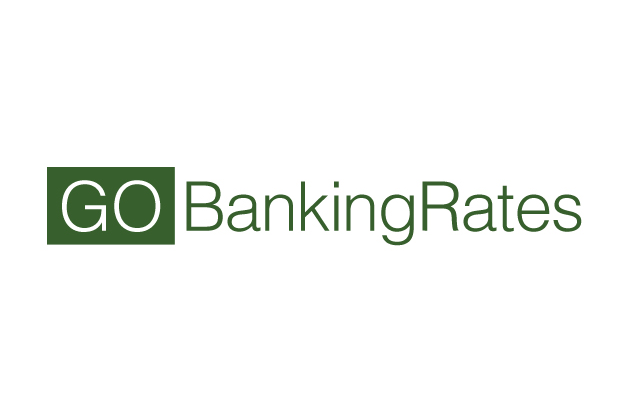 This is a guest post from our friend Rabbit Funds, a young business owner, marketer and financial planning evangelist, who is also a father and enjoying every minute of his life. Follow him on Twitter. So my father and I have this ongoing debate. I keep trying to get him to invest in more mutual...
Read More »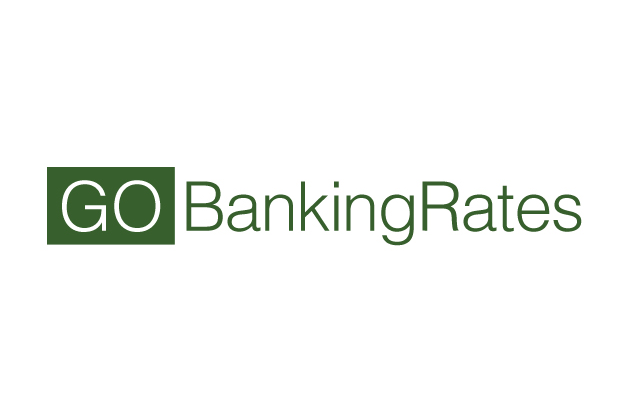 Many investors planning for long-term goals like retirement have probably heeded the advice to diversify their portfolio and have some of their assets in mutual funds. However, if they planned on retiring in 2008 or 2009, they may have to continue to work a little longer as those mutual funds have recently lost value. That...
Read More »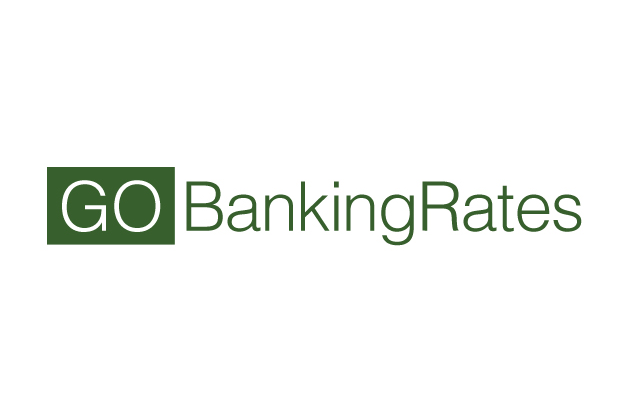 Despite the hours of research you may have conducted on your mutual fund investment strategy, there is no guarantee that you will make money on the investment. There may be certain occasions where selling your shares earlier than originally planned may prove to be advantageous. Selling Shares Some reasons you may opt to cash out...
Read More »