Chicago Illinois Interest Rates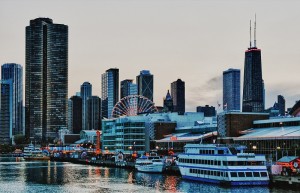 See how much more Illinois taxpayers owe in income tax compared with their neighbors.
Read More »
GOBankingRates provides your guide to which banks, stores and restaurants are open or closed on Christmas Day. Find out where to go on Chris...
Read More »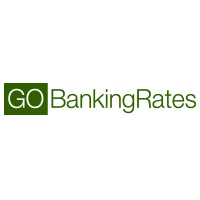 See if your child is eligible to enter.
Read More »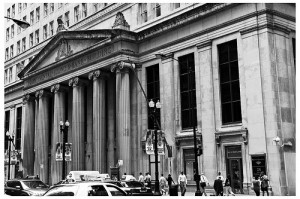 The biggest bank in Illinois takes community outreach seriously.
Read More »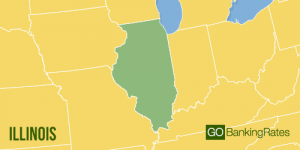 Find out which institution offers the best savings account rate in Chicago?
Read More »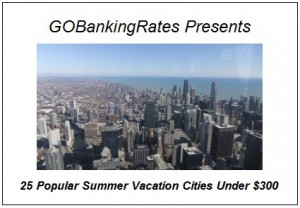 Find out what cheap -- and fun -- attractions the Windy City has to offer.
Read More »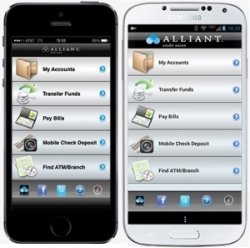 Great Lakes Credit Union and Alliant Credit Union both offer extensive mobile banking capabilities.
Read More »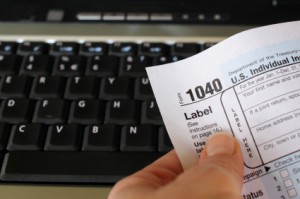 You won't procrastinate your tax filing after reading these tips.
Read More »