Kansas City Missouri Interest Rates
Just in time to have some fun before school is back in session, Arvest Bank is offering Missouri residents a summer loan sale.
Read More »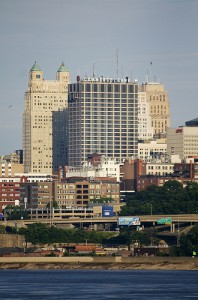 GOBankingRates identified the largest bank in Missouri and features of its operations.
Read More »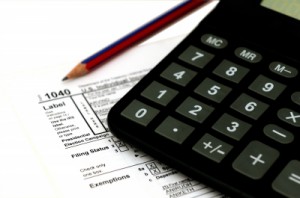 Tax season is a stressful time for everyone, even if you are expecting a decent refund. You want your taxes done right, on time, and by a pr...
Read More »
Comments