Most Read Personal Finance Chicago Illinois Articles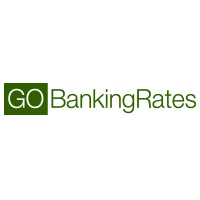 See if your child is eligible to enter.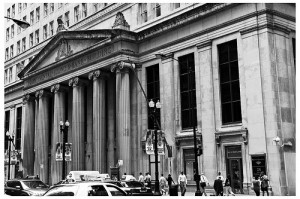 The biggest bank in Illinois takes community outreach seriously.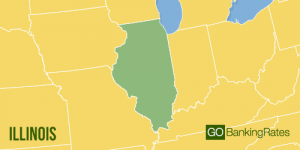 Find out which institution offers the best savings account rate in Chicago?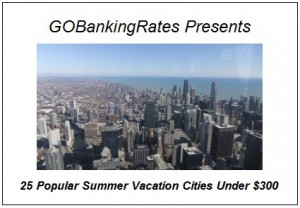 Find out what cheap -- and fun -- attractions the Windy City has to offer.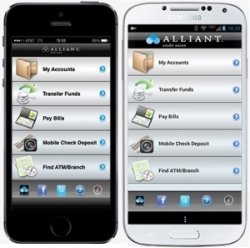 Great Lakes Credit Union and Alliant Credit Union both offer extensive mobile banking capabilities.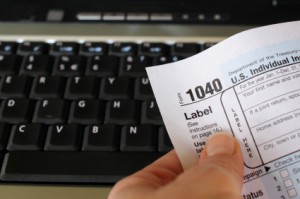 You won't procrastinate your tax filing after reading these tips.
By Nell Casey