All you need to Know About Personal Finance Omaha Nebraska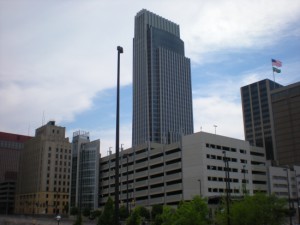 Find out how First National Bank of Omaha gives back to local residents.
Read More »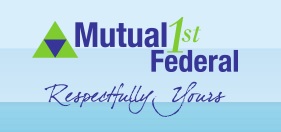 Join Mutual 1st Federal Credit Union to access great products, services and rates if you live, work, attend school or worship in the Omaha area.
Read More »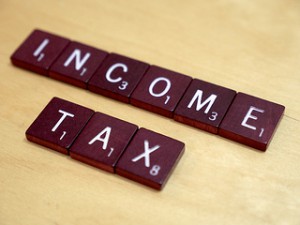 You shouldn't be paying full price for tax preparation services in Omaha.
By Thomas Hill
Read More »