Most Read Personal Finance Omaha Nebraska Articles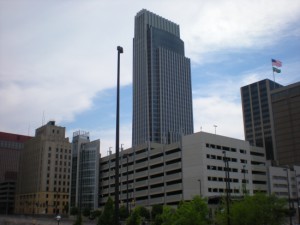 Find out how First National Bank of Omaha gives back to local residents.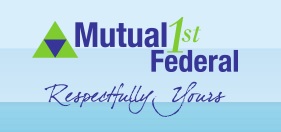 Join Mutual 1st Federal Credit Union to access great products, services and rates if you live, work, attend school or worship in the Omaha area.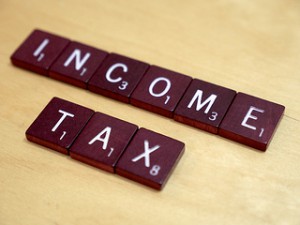 You shouldn't be paying full price for tax preparation services in Omaha.
By Thomas Hill