Most Read Personal Finance New Jersey Newsroom Articles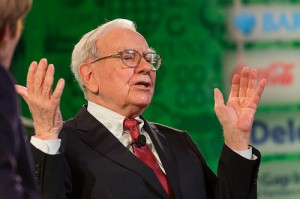 This teen's early talent in investing impressed the CEO of Berkshire Hathaway.
Read More »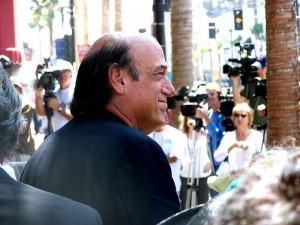 Ventura is suing a slain veteran's wife, leaving Anderson Cooper asking, "Has he no shame?"
Read More »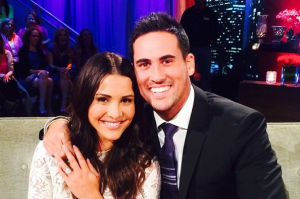 On to a lucrative career as a public speaker.
Read More »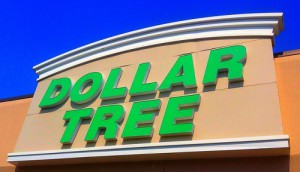 Don't worry, the $1 price tag is here to stay.
Read More »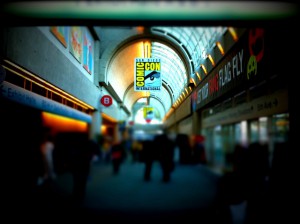 Geeks aren't in it to save money, that's for sure.
Read More »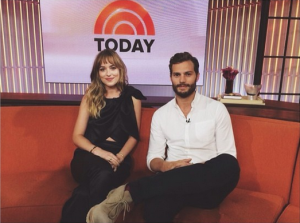 Universal Pictures is banking on the popular, sexy franchise being just as attractive on the big screen.
Read More »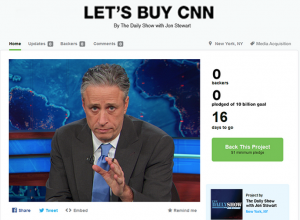 The joke campaign pokes fun at the news network.
Read More »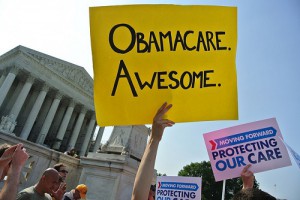 The Supreme Court will probably have to weigh in.
Read More »

These responses are not provided or commissioned by the bank advertiser. Responses have not been reviewed, approved or otherwise endorsed by the bank advertiser. It is not the bank advertiser's responsibility to ensure all posts and/or questions are answered.
Comments