All you need to Know About Personal Finance New Jersey Newsroom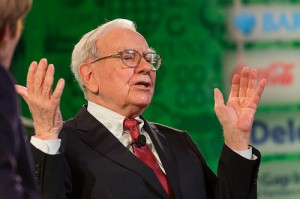 This teen's early talent in investing impressed the CEO of Berkshire Hathaway.
Read More »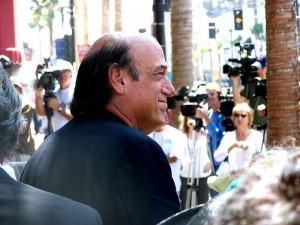 Ventura is suing a slain veteran's wife, leaving Anderson Cooper asking, "Has he no shame?"
Read More »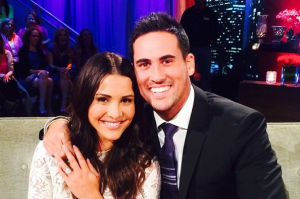 On to a lucrative career as a public speaker.
Read More »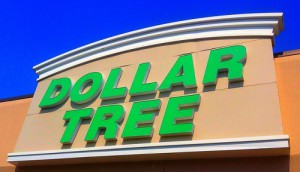 Don't worry, the $1 price tag is here to stay.
Read More »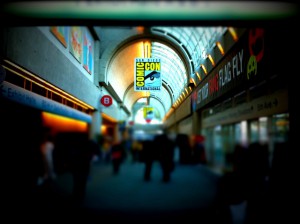 Geeks aren't in it to save money, that's for sure.
Read More »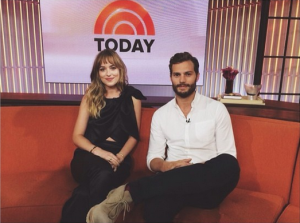 Universal Pictures is banking on the popular, sexy franchise being just as attractive on the big screen.
Read More »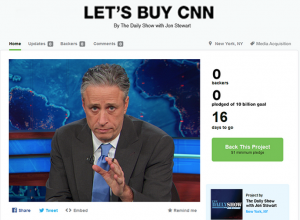 The joke campaign pokes fun at the news network.
Read More »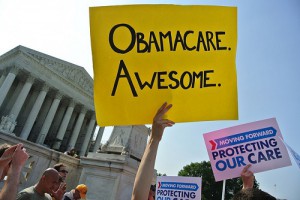 The Supreme Court will probably have to weigh in.
Read More »

Find out how and where someone's giving away cash in San Francisco.
Read More »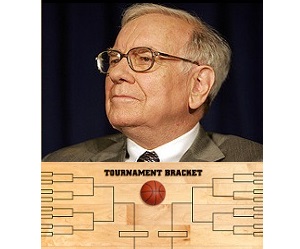 The odds were never in your favor. Sorry.
Read More »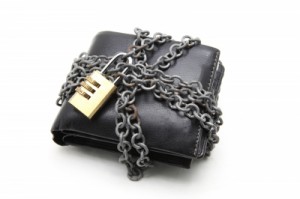 Owning a credit card means there's always a risk of having it stolen — whether the number is taken in a data breach or the entire card is pulled from your wallet. If this happens to you, it's important to protect your account as quickly as possible. The good news is you can hold on...
Read More »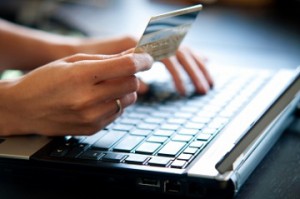 Consumers in New Jersey and around the United States may have become victims of a data breach that has been deemed the largest data scheme ever prosecuted in the United States. A sophisticated hacking organization has reportedly penetrated the computer networks of dozens of American and international corporations, resulting in millions of credit card and...
Read More »