Best Personal Finance Rates near New York City, New York
Institution
APY
Type
More
Explore Best Banking Rates
Most Read New York City New York Interest Rates Articles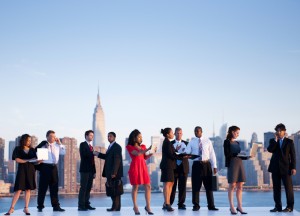 See how these hot jobs help city residents combat the high cost of living.
Read More »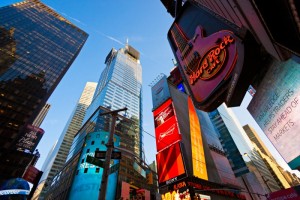 Find the best free offers in New York on Tax Day here.
Read More »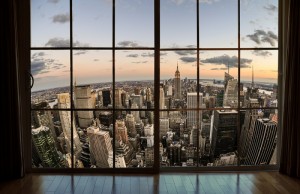 Find out whether your family could be saving hundreds per month on rent in New York City.
Read More »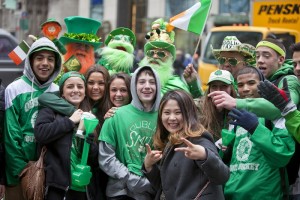 From parades to pubs, find out how you can save money during St. Patrick's Day in the Big Apple.
Read More »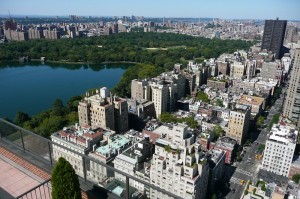 Try these tips for saving money in one of the five most expensive cities in the country.
Read More »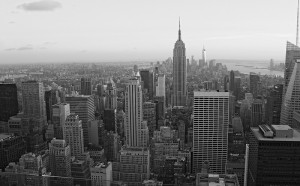 New Yorkers deal with a high cost of living year-round, but during tax season, the amount of money to pay in state income taxes becomes a pr...
Read More »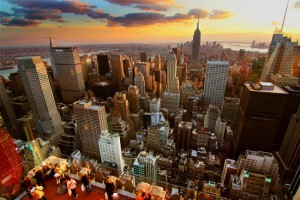 GOBankingRates identified the biggest bank in New York and its services.
Read More »

Spring Bank could spring you toward your savings goals faster.
Read More »

Comments