New York City New York Interest Rates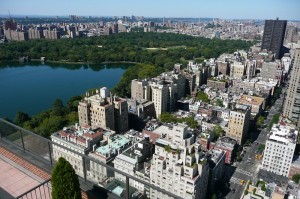 Try these tips for saving money in one of the five most expensive cities in the country.
Read More »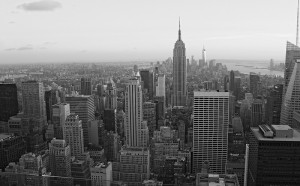 New Yorkers deal with a high cost of living year-round, but during tax season, the amount of money to pay in state income taxes becomes a pr...
Read More »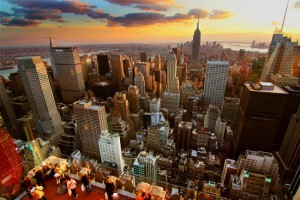 GOBankingRates identified the biggest bank in New York and its services.
Read More »

Spring Bank could spring you toward your savings goals faster.
Read More »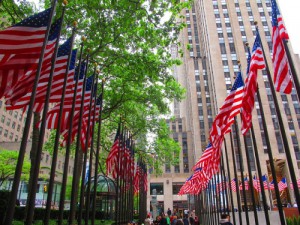 See whether you'll be able to visit your bank over the long weekend.
Read More »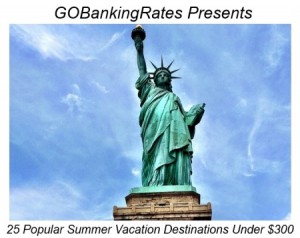 New York City might not be that expensive to visit after all.
Read More »