Most Read Personal Finance Newyorkcity Newyork Articles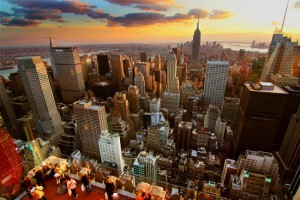 GOBankingRates identified the biggest bank in New York and its services.

Spring Bank could spring you toward your savings goals faster.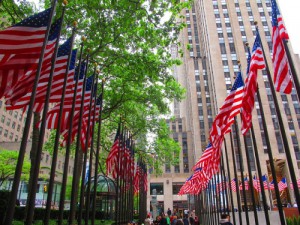 See whether you'll be able to visit your bank over the long weekend.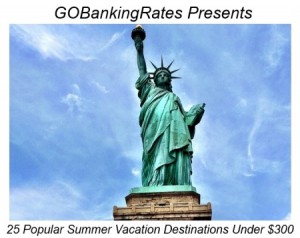 New York City might not be that expensive to visit after all.