Most Read Personal Finance Retirement Accounts Articles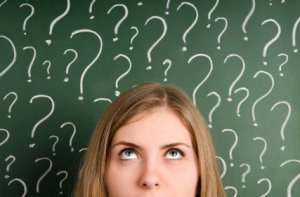 Don't wait to start saving for your future.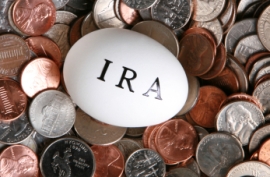 There are all types of IRA accounts available and finding the right one for you and your retirement goals is an important step in securing your money and your future.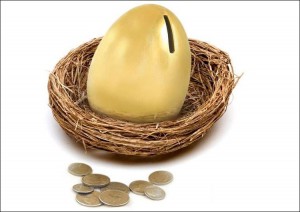 Are you fully vested in your retirement plan?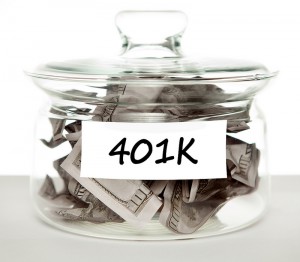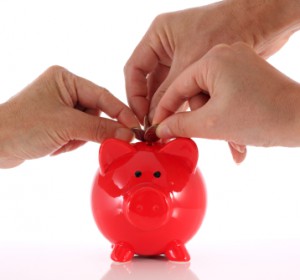 Isn't it funny the way time seems to fly by as you get older? Well, it's not so hilarious if you've failed to save for retirement, which is now quickly approaching. If you have just woken up with the heart-stopping realization that you have no money set aside for your golden years, you'd better do...
By Casey Bond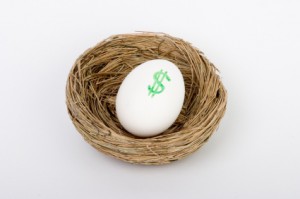 Penalties for contributing and withdrawing the wrong amounts are about to be strictly enforced. Find out how to avoid hefty fines for potential errors.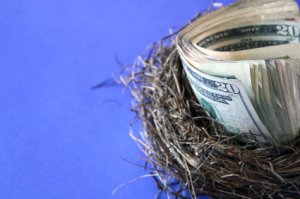 Are you ready to open a 401(k) or just neglecting the one you have? Find out why you should start saving today.
By Casey Bond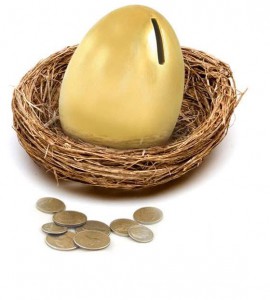 Roth IRAs are the next big thing when investing toward your nest egg.