Most Read Personal Finance Retirement Accounts Articles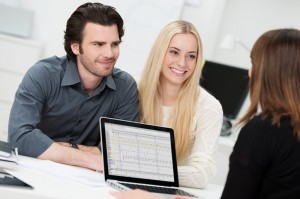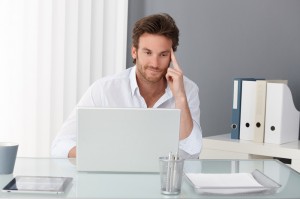 Make sure you're contributing enough and are invested appropriately to keep your 401K on target.
Read More »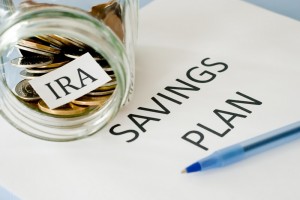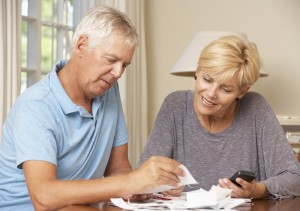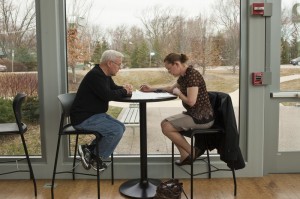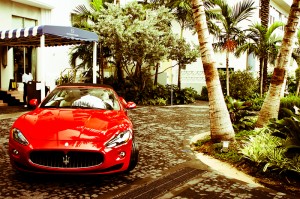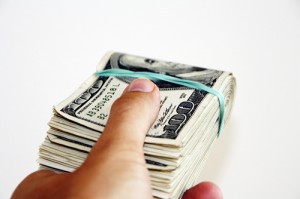 It's time to act fast.
Read More »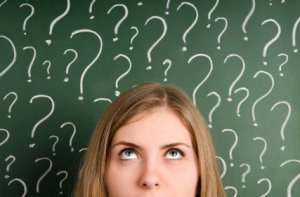 Don't wait to start saving for your future.
Read More »

These responses are not provided or commissioned by the bank advertiser. Responses have not been reviewed, approved or otherwise endorsed by the bank advertiser. It is not the bank advertiser's responsibility to ensure all posts and/or questions are answered.
Comments