All you need to Know About Personal Finance Retirement Accounts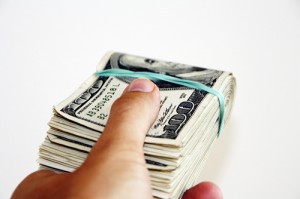 It's time to act fast.
Read More »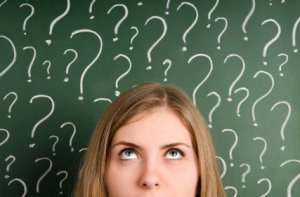 Don't wait to start saving for your future.
Read More »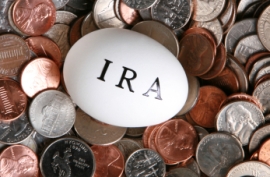 There are all types of IRA accounts available and finding the right one for you and your retirement goals is an important step in securing y...
Read More »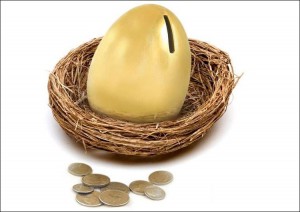 Are you fully vested in your retirement plan?
Read More »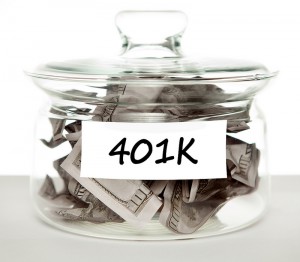 Don't let it happen to you!
Read More »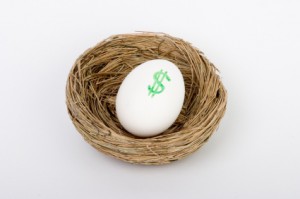 Penalties for contributing and withdrawing the wrong amounts are about to be strictly enforced. Find out how to avoid hefty fines for potent...
Read More »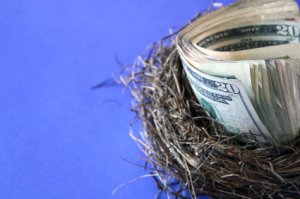 Are you ready to open a 401(k) or just neglecting the one you have? Find out why you should start saving today.
Read More »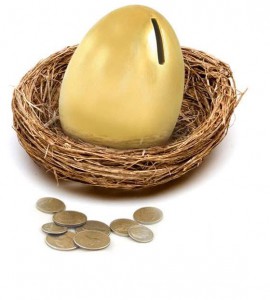 Roth IRAs are the next big thing when investing toward your nest egg.
Read More »