Most Read Personal Finance Retirement Accounts 401K Tips Articles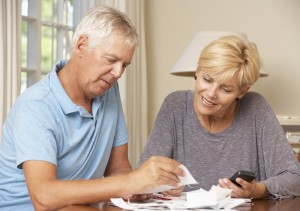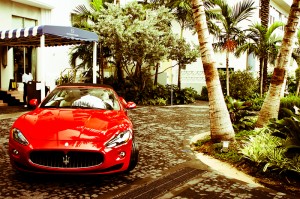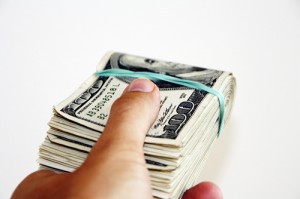 It's time to act fast.
Read More »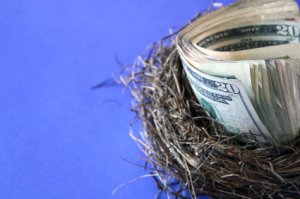 Are you ready to open a 401(k) or just neglecting the one you have? Find out why you should start saving today.
Read More »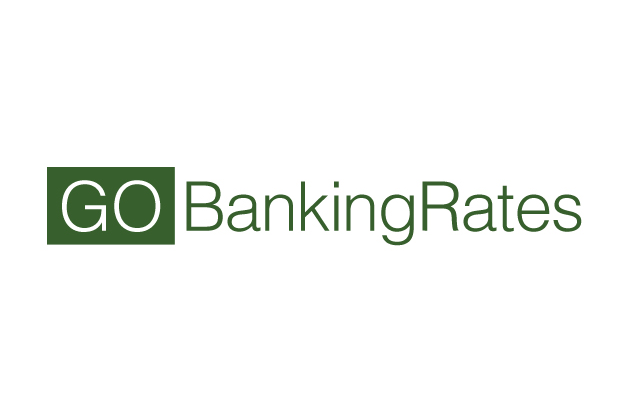 You may not have heard much about 401(k) theft, but it happens–not the kind where employees take money from their own accounts illegal...
Read More »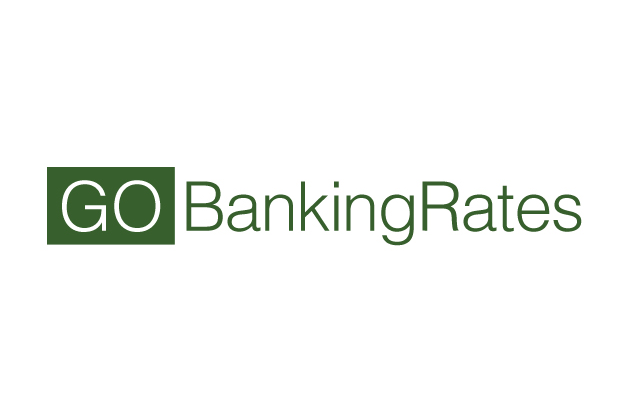 If you are one of the millions of people who are eligible to participate in an employer-sponsored 401(k) plan, do it! There are numerous ben...
Read More »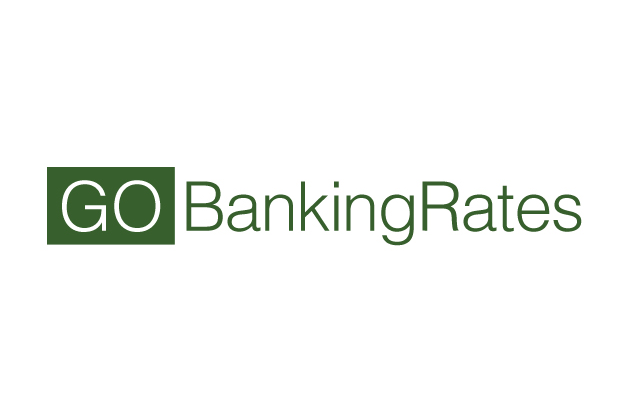 Retirement planning is important–there's no debating that. Saving and investing in your 401(k) or IRA accounts is something all ...
Read More »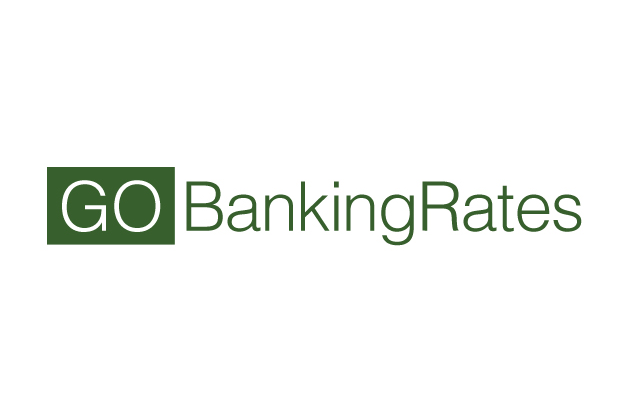 If you have a 401(k) retirement fund, you have probably been spending a lot of time stressing over it recently. The economy has been hit har...
Read More »

These responses are not provided or commissioned by the bank advertiser. Responses have not been reviewed, approved or otherwise endorsed by the bank advertiser. It is not the bank advertiser's responsibility to ensure all posts and/or questions are answered.
Comments