All you need to Know About Personal Finance Retirement Accounts 401K Tips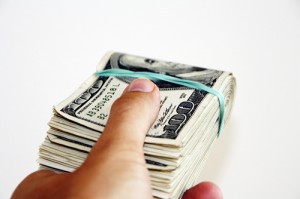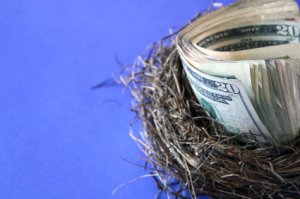 Are you ready to open a 401(k) or just neglecting the one you have? Find out why you should start saving today.
By Casey Bond
Read More »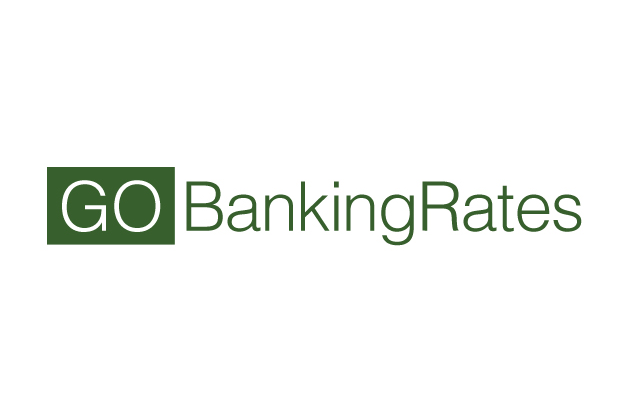 You may not have heard much about 401(k) theft, but it happens–not the kind where employees take money from their own accounts illegally, either. This is a different type of theft–one that results in an employer stealing money from your retirement plan. Many people believe their employer has their best interests at heart, but in...
Read More »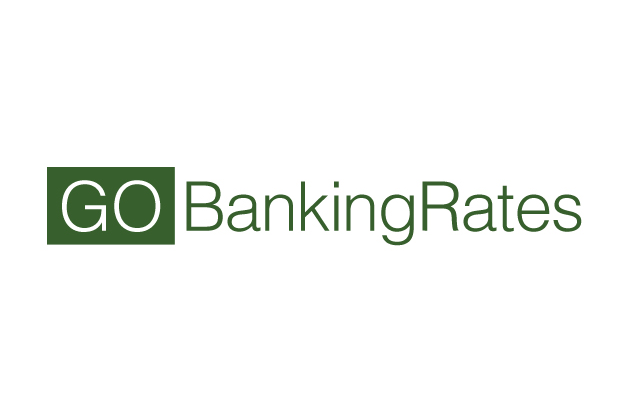 If you are one of the millions of people who are eligible to participate in an employer-sponsored 401(k) plan, do it! There are numerous benefits–both present and future–that are available to you for contributing to this type of retirement plan. First Step: Contribute Although it might sound obvious, in order to make the most of...
Read More »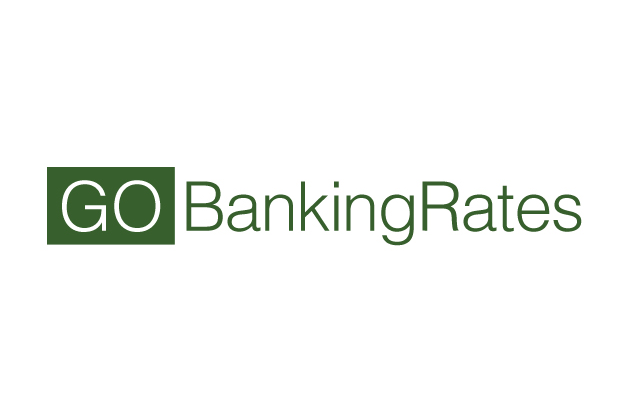 Retirement planning is important–there's no debating that. Saving and investing in your 401(k) or IRA accounts is something all financial planners advise. However, for many people, allocating money to a retirement fund takes up a big chunk of a paycheck. If you're maxing out your annual 401(k) and IRA contributions as you're advised to do...
By Henry Truc
Read More »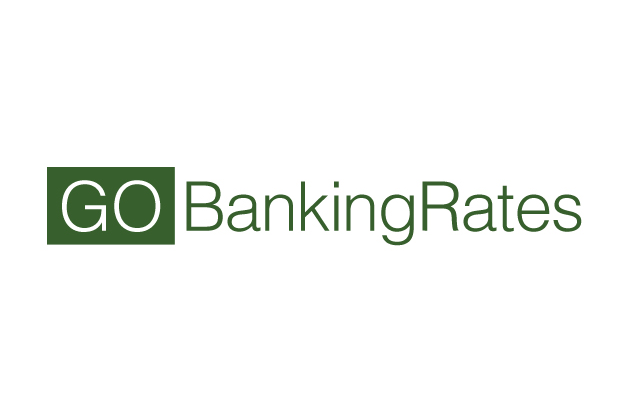 If you have a 401(k) retirement fund, you have probably been spending a lot of time stressing over it recently. The economy has been hit hard and many people saw the funds in their 401(k) plans seriously drop in value. To make matters worse, many people continue to lose their jobs all over the country...
Read More »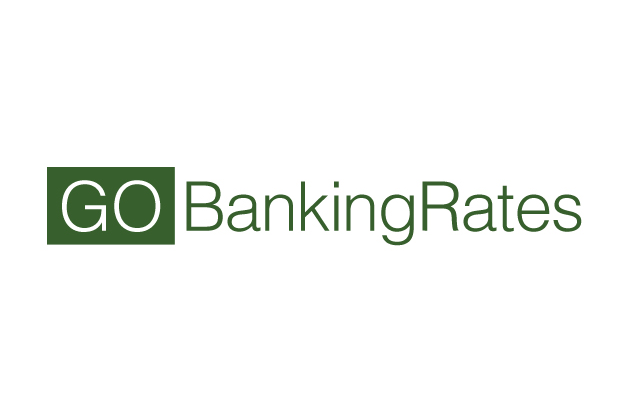 If you're afraid to look at your 401(k) statement this quarter, you're not alone. The stock market nose-dive has taken its toll on the retirement savings of millions of Americans. What you might not know is that for most people, your average retirement account is not the most well-rounded portfolio you can get. In fact,...
Read More »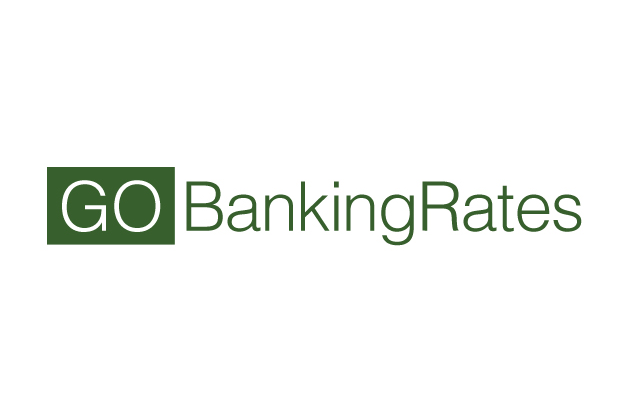 For years you have known not to touch the money in your 401k or IRA as substantial amounts of money would be lost in the shape of penalty fees and taxes. However, if the current turn of economic events is leaving you with no other option then to tap into the "forbidden zone" of your...
Read More »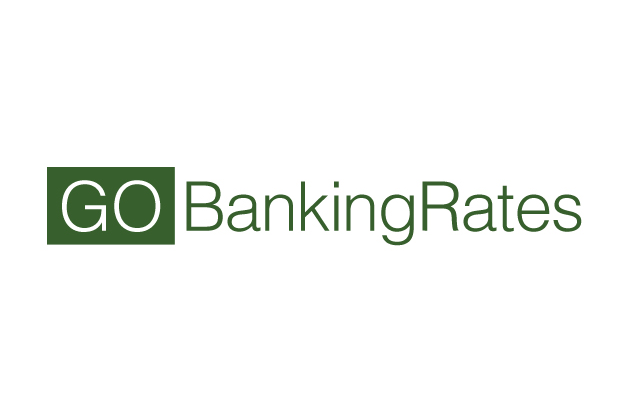 Do you have a 401(k)? If you do, chances are that your 401(k) is part of a program offered by your employer. If you are about to change employers, or if you've recently lost your job – a more common occurrence today – then you are probably wondering what to do with your 401(k) fund....
Read More »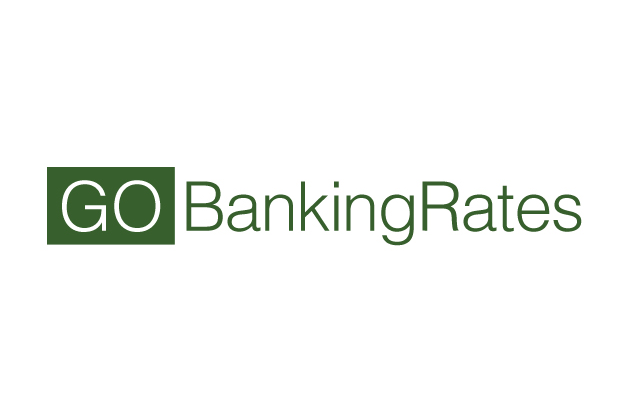 If you have a 401(k) and are about to move to another job or now unemployed then you may be wondering what you should do with the money in your account.You could do a 401(k) rollover to an IRA or Roth IRA. Your other options could include leaving your money in your current 401(k) plan...
Read More »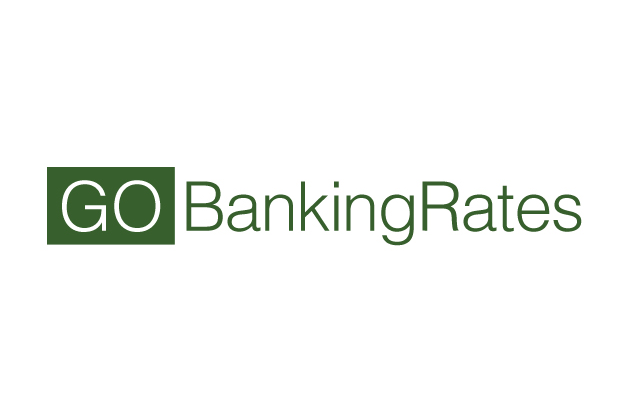 The goal of investing is to use the money you have to earn even more through returns. Whether you implement your investment strategy through stocks, bonds or mutual funds or a combination of securities, there are ways to increase your odds of gaining returns. When it comes to a 401(k), there are some simple steps...
Read More »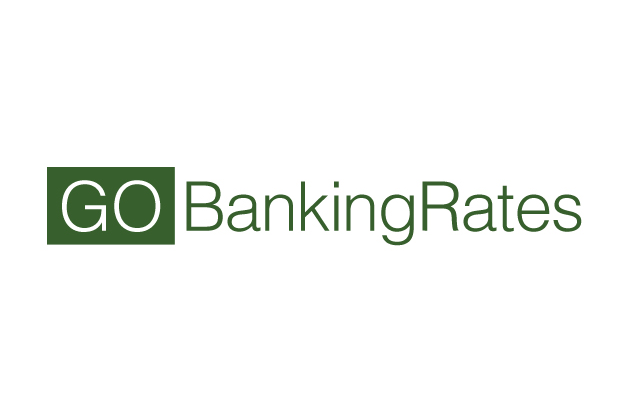 The 401(k) option of automatic enrollment offered by U.S. employers is helping young workers save enough for retirement, says Financial Engines, Inc. According to the California-based company, younger employees have better options available to help them save more responsibly and effectively for retirement. Younger Workers Have Better Risk and Diversification Options According to a study...
Read More »