All You Need to Know About Individual Retirement Accounts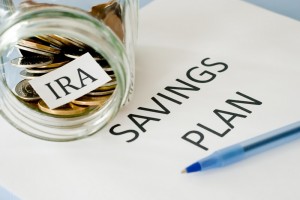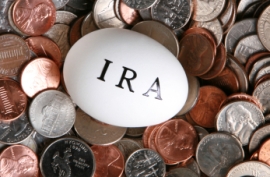 There are all types of IRA accounts available and finding the right one for you and your retirement goals is an important step in securing y...
Read More »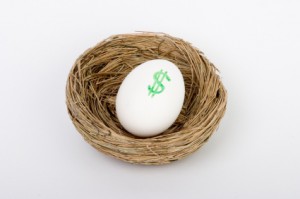 Penalties for contributing and withdrawing the wrong amounts are about to be strictly enforced. Find out how to avoid hefty fines for potent...
Read More »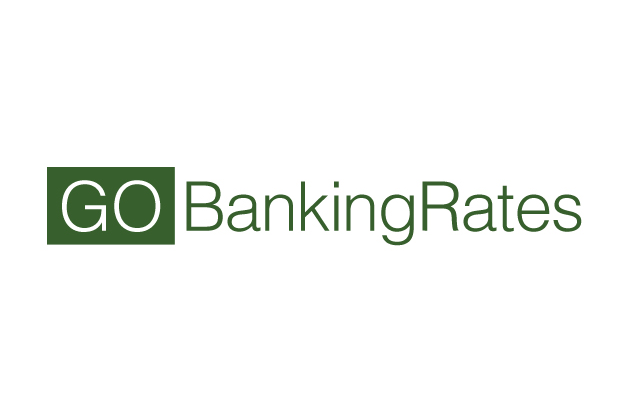 The stable-value fund market is extremely large and flush with cash. 33% of the stable value investment is from employee-directed 401(k) pla...
Read More »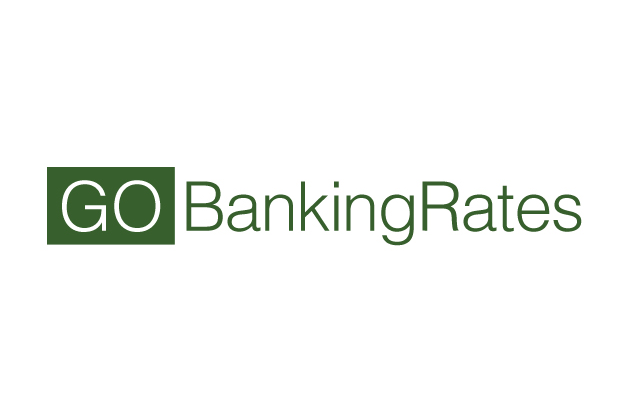 Roth IRAs were created to help middle-class Americans save for retirement. Roth IRAs are not tax-deductible, but are more flexible than trad...
Read More »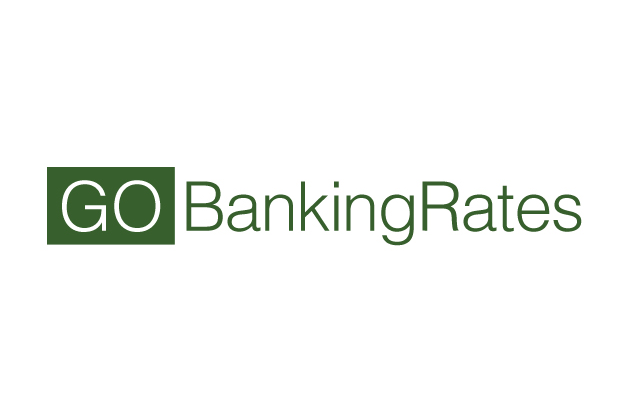 Are you thinking about taking an early retirement? If so, you're not alone. Many people want to "jump ship" from the daily...
Read More »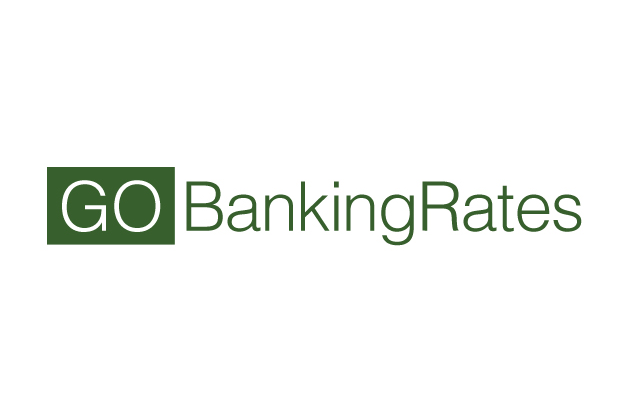 IRA stands for "individual retirement account," and investors would be prudent to ensure that there is an IRA present in their p...
Read More »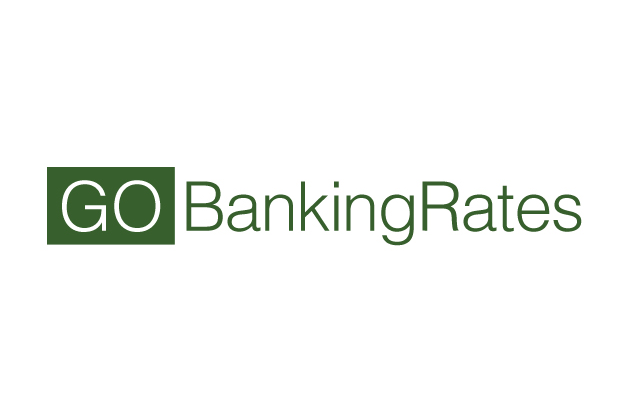 Individual retirement accounts are designed to help people save enough money to ease into retirement. What happens, though, when the unthink...
Read More »

These responses are not provided or commissioned by the bank advertiser. Responses have not been reviewed, approved or otherwise endorsed by the bank advertiser. It is not the bank advertiser's responsibility to ensure all posts and/or questions are answered.
Comments