All you need to Know About Personal Finance Retirement Planning Social Security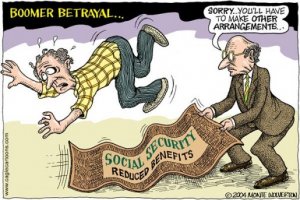 Social Security is headed out the door, and so are your benefits.
By Casey Bond
Read More »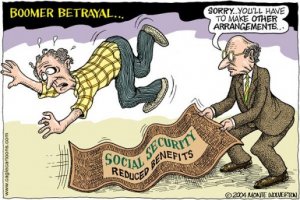 Electronic Social Security checks cut costs.
Read More »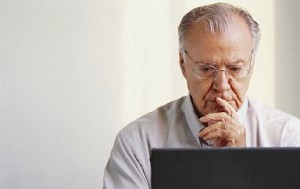 The government is finally getting the money owed on student loans by garnishing Social Security checks.
Read More »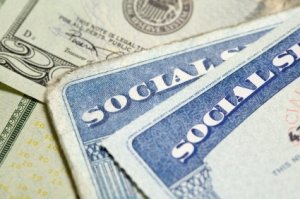 Remember that waiting to begin collecting equals a bigger check.
By Neal Frankle
Read More »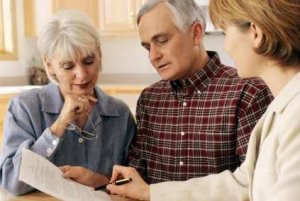 The U.S. government announced that social security benefits may cut off sooner than later.
Read More »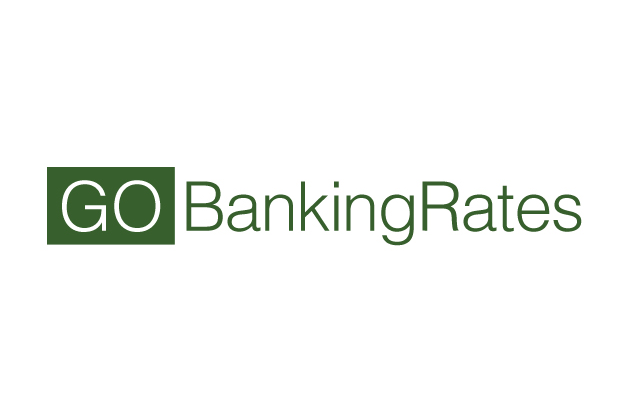 Senior citizens and other recipients of Social Security benefits will see their payments increase in 2012, according to a new government announcement. This 3.6 percent cost-of-living increase is the first granted for Social Security recipients since 2009. Low Inflation Impacted Previous Years' Social Security Payment Increases Social Security recipients will receive a spike in their monthly checks after two consecutive...
Read More »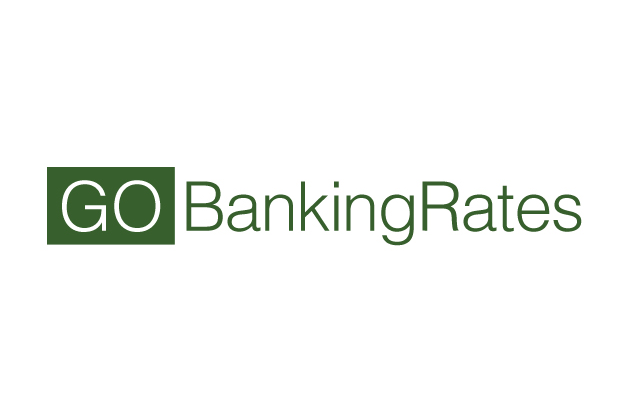 A recent report issued by the Social Security inspector general revealed the office makes it a habit of issuing payments to deceased beneficiaries. This is at a time when the Social Security Administration is already in danger of running out of money for living recipients when they retire. Social Security Has Paid $40.3 Million to...
Read More »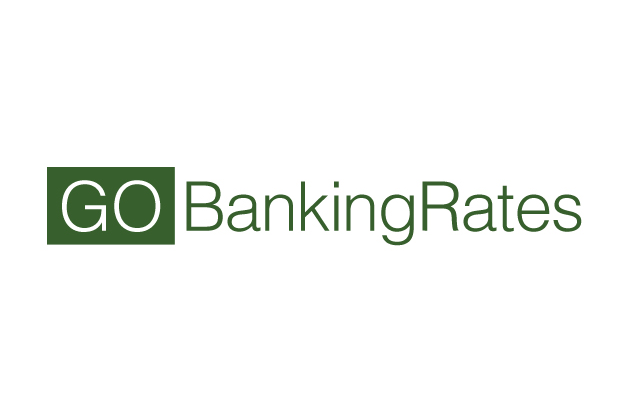 The trust fund that supports Social Security disability benefits is expected to run out of money by 2017, according to new congressional estimates. If this occurs without Congress making adjustments, the program will be unable to pay full benefits to retirees in a few short years. Baby Boomers Draining Social Security Trust Fund According to...
Read More »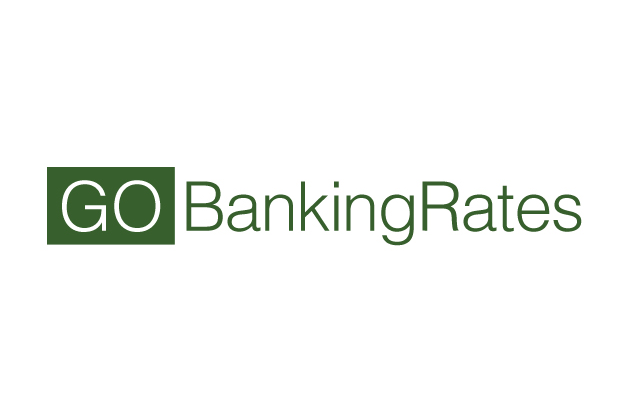 Individuals who plan to sign up for Social Security or other federal benefits after April 30 should be prepared to receive their money electronically. Benefits will no longer be issued via paper check starting next month. The switch in issuance is a part of the government's plan to phase out paper checks for all recipients...
Read More »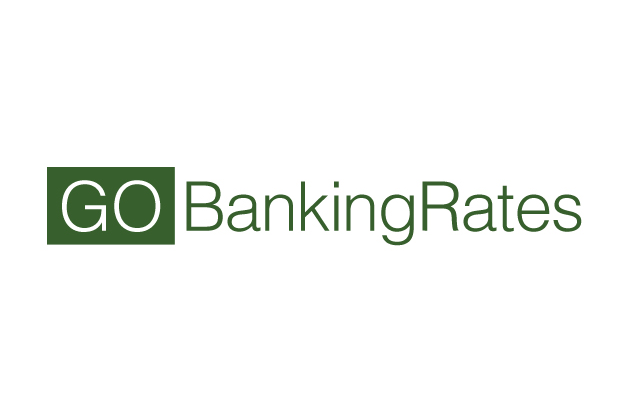 In 2011, you should see a 2 percent increase in your paycheck, in addition to any other raises you receive. You don't have to do anything to get this windfall, and you'll never have to pay it back or include it on your tax return. Your check will be a little bit bigger this year–with...
Read More »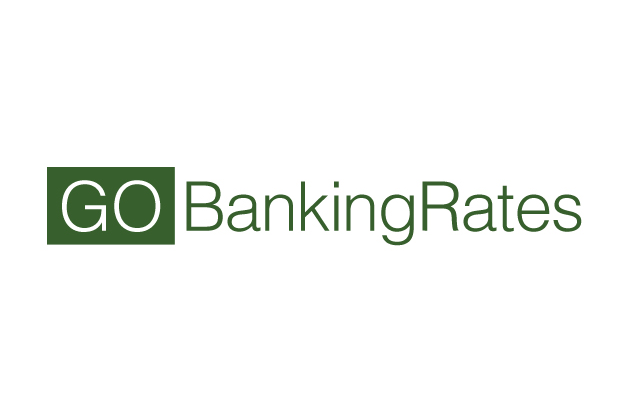 While deciding what retirement age is appropriate based on economic struggles and a lack of retirement funds has been a major nationwide issue, teachers in Ohio have decided to take matters into their own hands to save their pensions. On Thursday, the State Teachers Retirement System board approved a number of changes to their benefit...
Read More »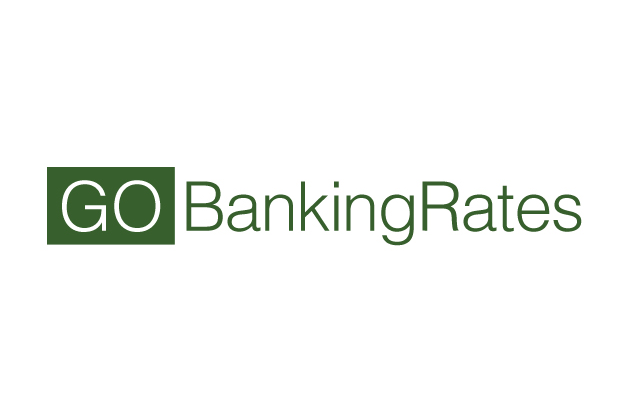 Photo: Washington Times For the last two months, France strikes have stemmed from high levels of civil unrest and public demonstrations against a proposed law by the nation's government to raise the retirement age from 65 to 67, and early retirement from 60 to 62. Sound familiar? It should since Social Security retirement age in...
By Henry Truc
Read More »