All you need to Know About Personal Finance Retirement Planning Social Security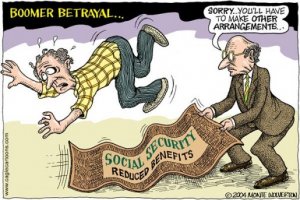 Social Security is headed out the door, and so are your benefits.
Read More »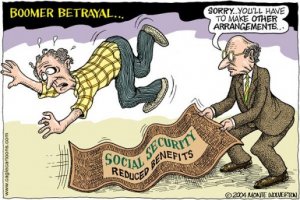 Electronic Social Security checks cut costs.
Read More »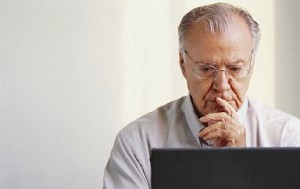 The government is finally getting the money owed on student loans by garnishing Social Security checks.
Read More »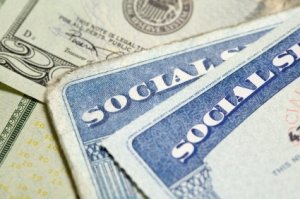 Remember that waiting to begin collecting equals a bigger check.
Read More »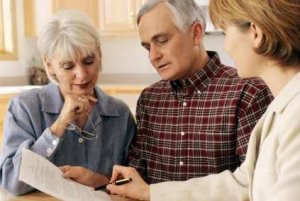 The U.S. government announced that social security benefits may cut off sooner than later.
Read More »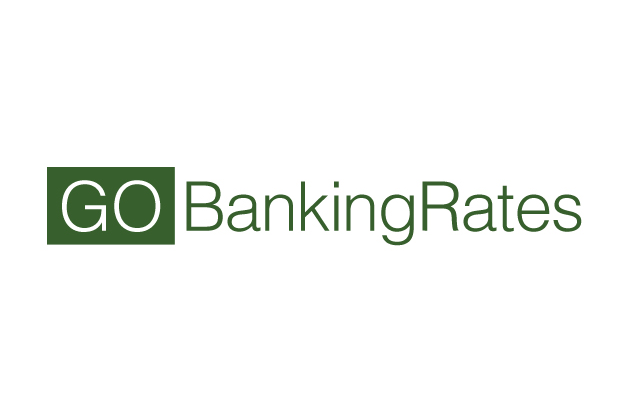 Senior citizens and other recipients of Social Security benefits will see their payments increase in 2012, according to a new government announcement. This 3.6 percent cost-of-living increase is the first granted for Social Security recipients since 2009. Low Inflation Impacted Previous Years' Social Security Payment Increases Social Security recipients will receive a spike in their monthly checks after two consecutive...
Read More »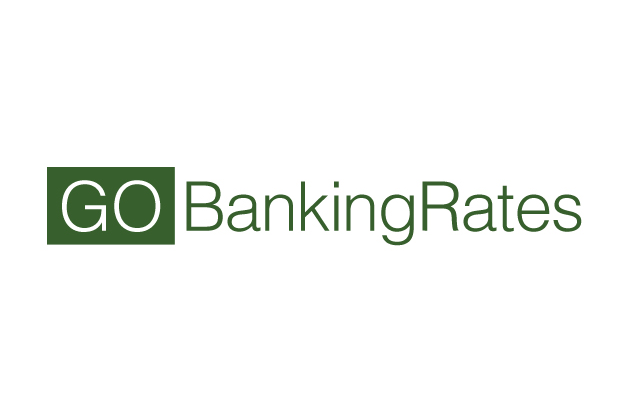 A recent report issued by the Social Security inspector general revealed the office makes it a habit of issuing payments to deceased beneficiaries. This is at a time when the Social Security Administration is already in danger of running out of money for living recipients when they retire. Social Security Has Paid $40.3 Million to...
Read More »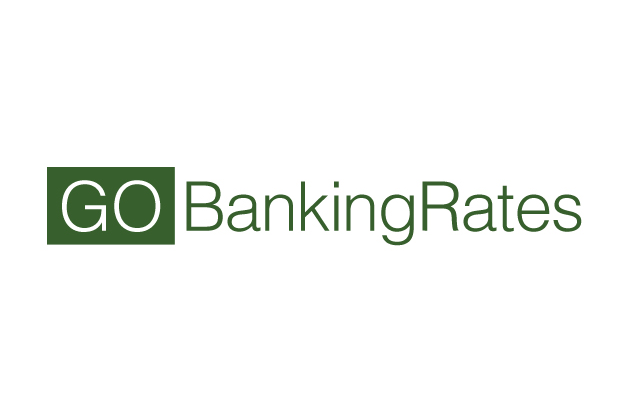 The trust fund that supports Social Security disability benefits is expected to run out of money by 2017, according to new congressional estimates. If this occurs without Congress making adjustments, the program will be unable to pay full benefits to retirees in a few short years. Baby Boomers Draining Social Security Trust Fund According to...
Read More »