Most Read Atlanta Georgia Interest Rates Articles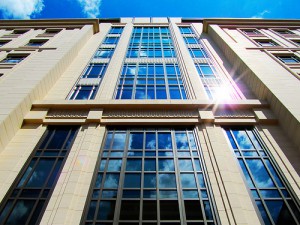 Here's why "big" doesn't necessarily mean "bad."
Read More »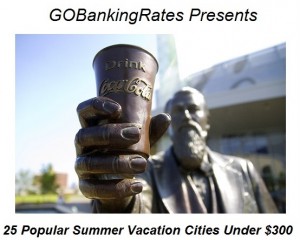 Find out why Atlanta is one of the most affordable and popular vacation destinations in the U.S.
Read More »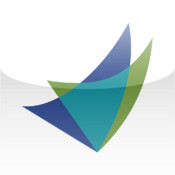 Find out which Atlanta credit unions offer the best mobile banking technology.
Read More »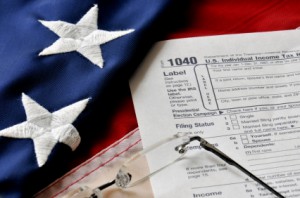 It's tax time again, and even if you're expecting a refund, no one is looking forward to the paperwork associated with filing your taxes. Fortunately, many companies and groups in Atlanta, Ga., are helping people file their taxes the right way, so they can get past this tax season with minimal effort and stress. Plus,...
Read More »