Most Read Atlanta Georgia Interest Rates Articles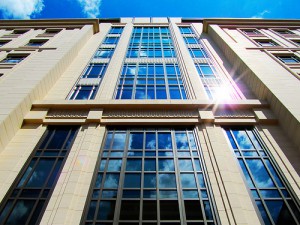 Here's why "big" doesn't necessarily mean "bad."
Read More »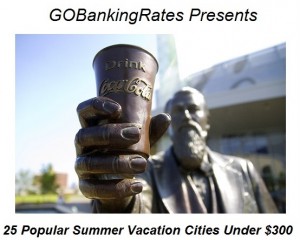 Find out why Atlanta is one of the most affordable and popular vacation destinations in the U.S.
Read More »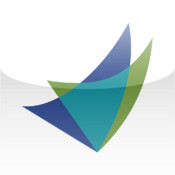 Find out which Atlanta credit unions offer the best mobile banking technology.
Read More »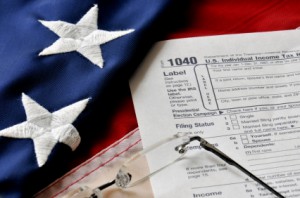 It's tax time again, and even if you're expecting a refund, no one is looking forward to the paperwork associated with filing yo...
Read More »