Most Read Nashville Tennessee Interest Rates Articles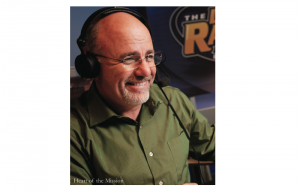 From creating jobs to charitable giving, see how Dave Ramsey positively impacts his hometown and state.
Read More »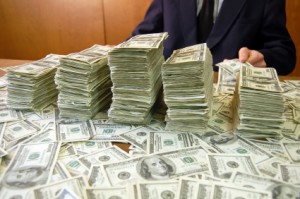 Find out why the FDIC reported larger profits for banks in Nashville and Tennessee during 2013.
Read More »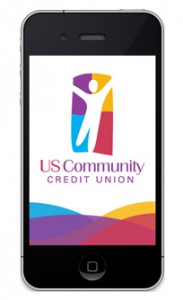 Here are the mobile banking features that the biggest Nashville credit unions offer.
Read More »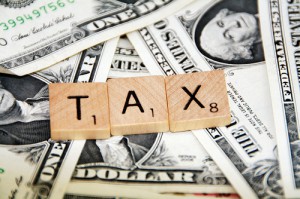 Find out how to get the most out of your return this year.
Read More »
Comments