Most Read Personal Finance Stock Market Articles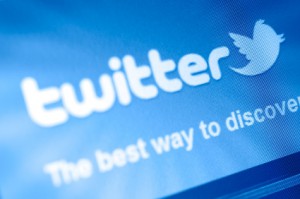 For $26, you could own a piece of Twitter.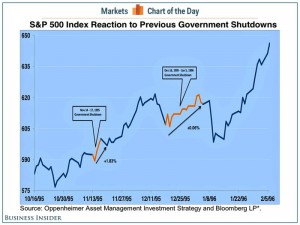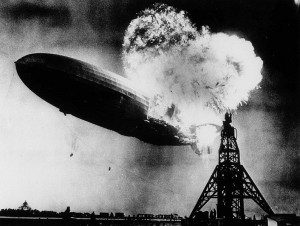 Do these signs spell impending doom for your stocks?
By Beth McKenna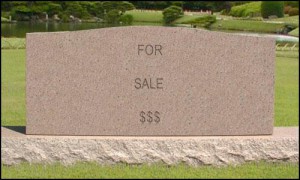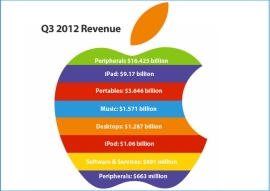 You may be kicking yourself now.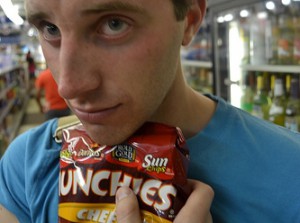 Now that some states have made it legal, more investors may be comfortable with buying stock in marijuana companies.
By Beth McKenna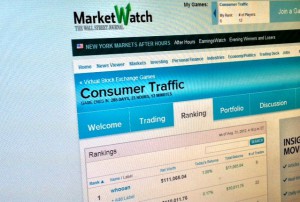 Who says the stock market isn't a game?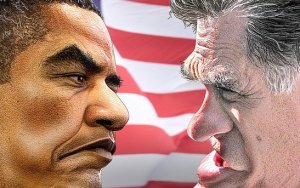 Regardless of who wins, 2013 promises to be a bad year for the market, save for a handful of stocks.
By Beth McKenna