Most Read Personal Finance Stock Market Articles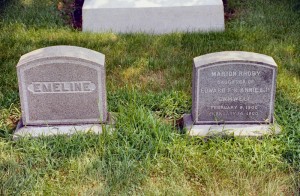 See why burial plots are real estate worth dying for.
Read More »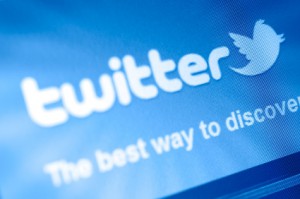 For $26, you could own a piece of Twitter.
Read More »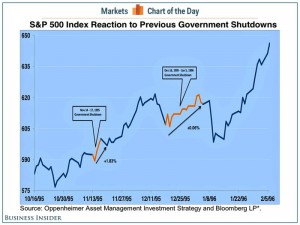 Time to get bullish.
Read More »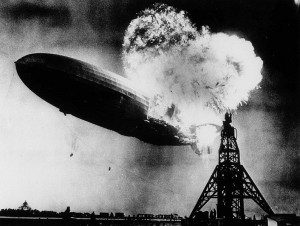 Do these signs spell impending doom for your stocks?
Read More »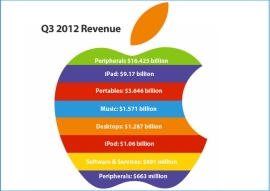 You may be kicking yourself now.
Read More »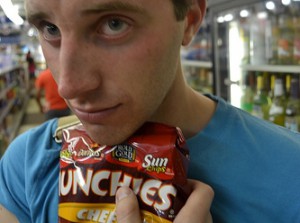 Now that some states have made it legal, more investors may be comfortable with buying stock in marijuana companies.
Read More »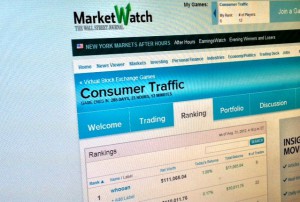 Who says the stock market isn't a game?
Read More »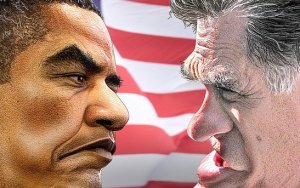 Regardless of who wins, 2013 promises to be a bad year for the market, save for a handful of stocks.
Read More »

Comments