Most Read Personal Finance Student Loans Tips Articles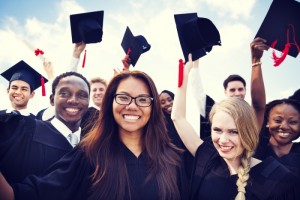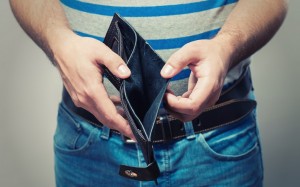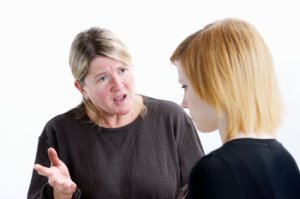 It's time to be realistic when it comes to affording college.
Read More »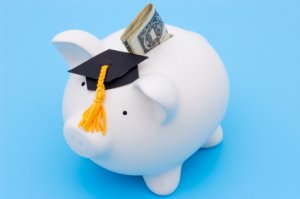 A quick guide to submitting your financial aid application.
Read More »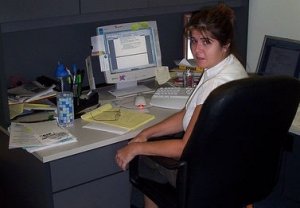 Choosing the right career field will help make your giant student loan worth the cost.
Read More »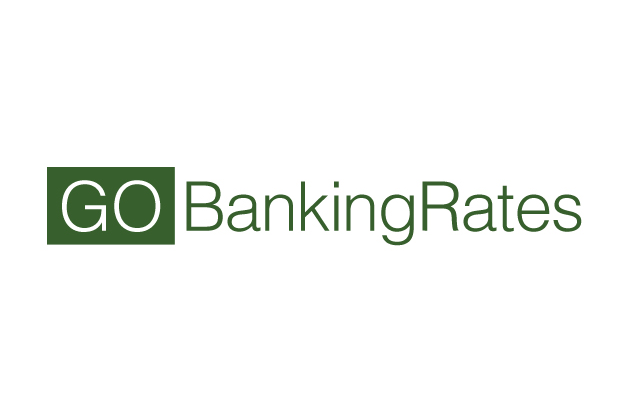 In our post Social Work and Culinary Arts Among the Most Expensive Degrees with Lowest Earning Potential, we examine how choosing a high-pay...
Read More »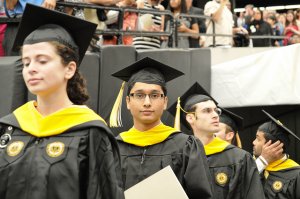 A 3-year bachelor degree may be the most logical choice for students looking to save.
Read More »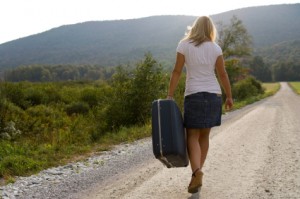 If you're not willing to give up your U.S. citizenship, find out how to get out from under the burden of student loan debt (legally).
Read More »

These responses are not provided or commissioned by the bank advertiser. Responses have not been reviewed, approved or otherwise endorsed by the bank advertiser. It is not the bank advertiser's responsibility to ensure all posts and/or questions are answered.
Comments