All You Need to Know About Personal Finance Student Loans Tips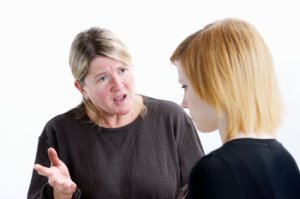 It's time to be realistic when it comes to affording college.
Read More »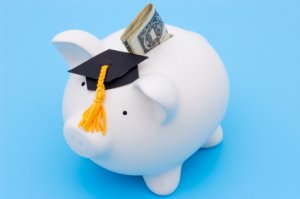 A quick guide to submitting your financial aid application.
Read More »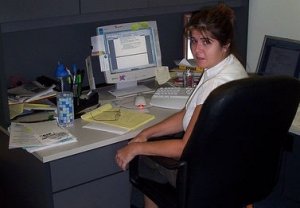 Choosing the right career field will help make your giant student loan worth the cost.
Read More »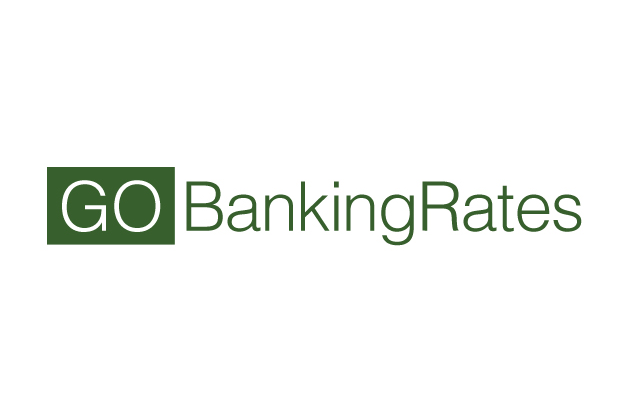 In our post Social Work and Culinary Arts Among the Most Expensive Degrees with Lowest Earning Potential, we examine how choosing a high-pay...
Read More »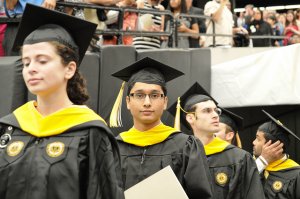 A 3-year bachelor degree may be the most logical choice for students looking to save.
Read More »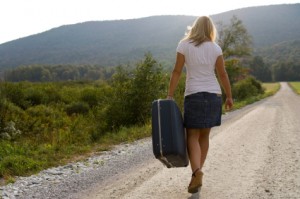 If you're not willing to give up your U.S. citizenship, find out how to get out from under the burden of student loan debt (legally).
Read More »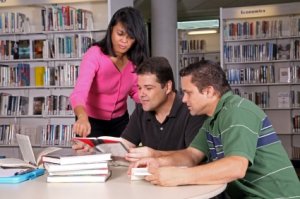 The benefits go beyond saving on student loans.
Read More »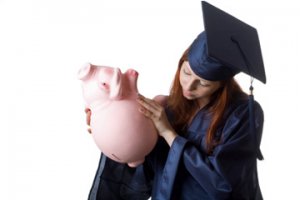 The 1-2-3s of paying off student loans.
Read More »

Comments