All you need to Know About Personal Finance Student Loans Tips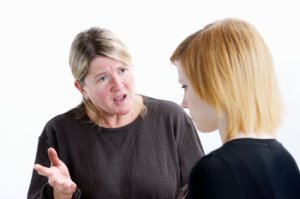 It's time to be realistic when it comes to affording college.
Read More »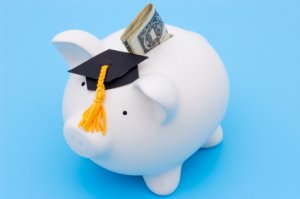 A quick guide to submitting your financial aid application.
Read More »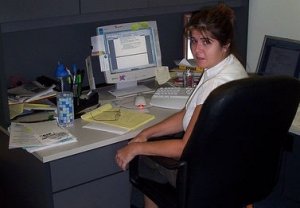 Choosing the right career field will help make your giant student loan worth the cost.
Read More »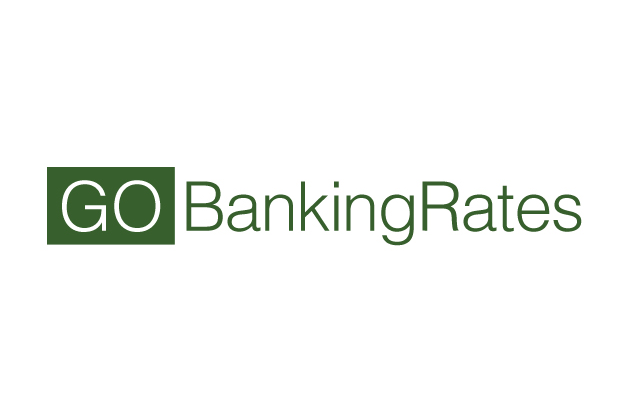 In our post Social Work and Culinary Arts Among the Most Expensive Degrees with Lowest Earning Potential, we examine how choosing a high-paying career field is important if you plan to spend a lot on college tuition and other higher education costs. Below are the resources used in the article — keep reading to learn...
Read More »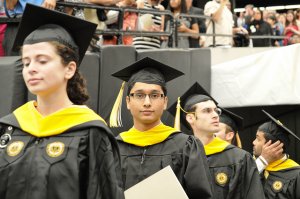 A 3-year bachelor degree may be the most logical choice for students looking to save.
Read More »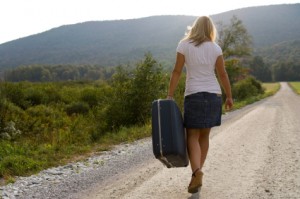 If you're not willing to give up your U.S. citizenship, find out how to get out from under the burden of student loan debt (legally).
Read More »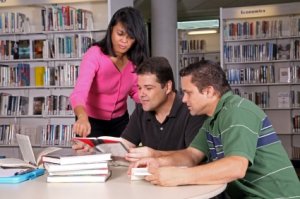 The benefits go beyond saving on student loans.
Read More »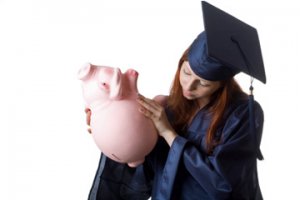 The 1-2-3s of paying off student loans.
Read More »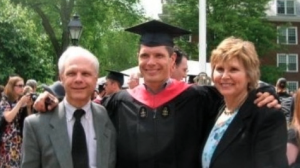 For Joe Mihalic, all it took was some thrift and discipline.
Read More »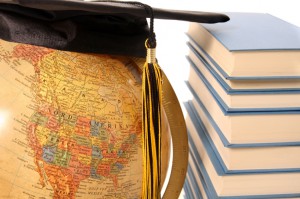 Photo: Diverse Education Obtaining a college degree isn't cheap for many students or their parents. Are you planning on starting college soon? If so, you may be interested in finding ways to cut your educational costs and student loans, while still getting the degree you need. Why Study Abroad? Are you looking for ways to get a...
Read More »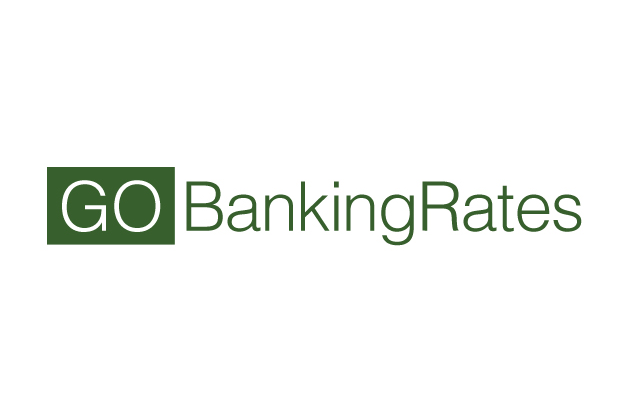 College tuition is more expensive than ever, leaving many prospective students to wonder whether they should go at all. Of course, there is a lot to gain from attending college for those who can afford it. In addition to knowledge to use in the workforce, a student can gain plenty of personal experiences that last...
Read More »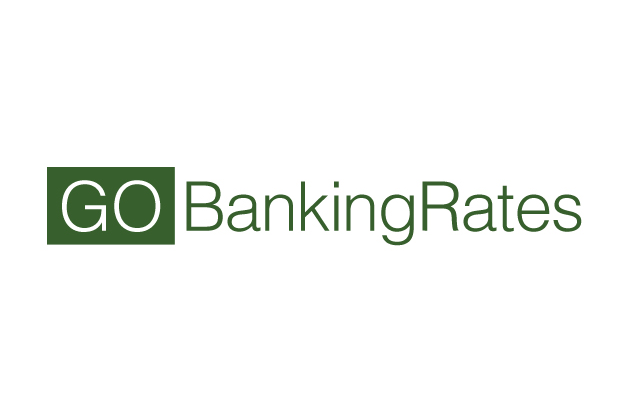 This is the third installment of our financial myth-busting series. Below, we'll dispel some of the most common student loan myths. Be sure to check out the rest of the series. There's a lot of confusion surrounding student loans and you've probably heard a lot of myths. So to get you on track to the truth,...
Read More »