Most Read Personal Finance Tax Deductions Articles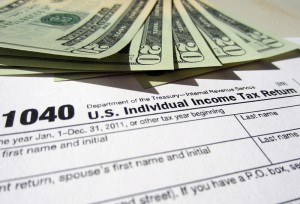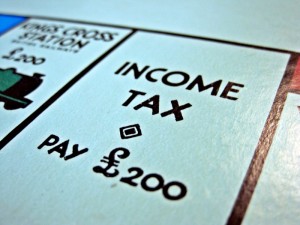 These often-overlooked write-offs are worth the time to find out if you qualify to claim them.
Read More »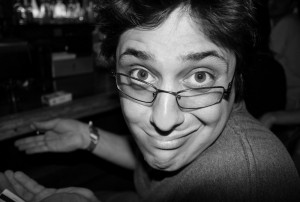 Time to claim your due, and the IRS has increased what it will pay you.
Read More »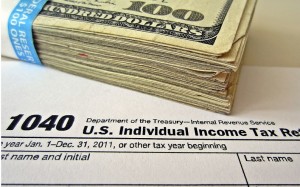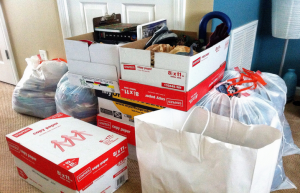 Making a donation to a charity is a great way to fill up on feel-good vibes, but there may be an additional benefit: tax savings. Learn how ...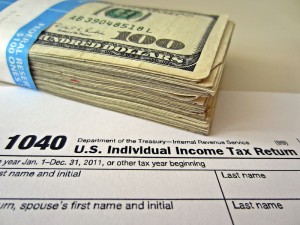 Unless Congress extends these expiring tax benefits by January, you won't be able to claim them on your 2014 return. Find out what you could...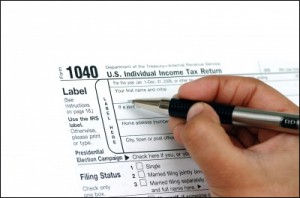 Don't count on these tax write offs next year.
Read More »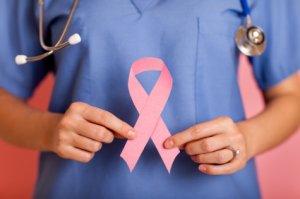 Continuing advances in breast cancer treatment may be improving the odds of survival for many cancer patients, but this advanced technology ...
Read More »

These responses are not provided or commissioned by the bank advertiser. Responses have not been reviewed, approved or otherwise endorsed by the bank advertiser. It is not the bank advertiser's responsibility to ensure all posts and/or questions are answered.
Comments