All you need to Know About Personal Finance Tax Deductions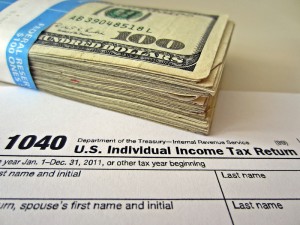 Unless Congress extends these expiring tax benefits by January, you won't be able to claim them on your 2014 return. Find out what you could...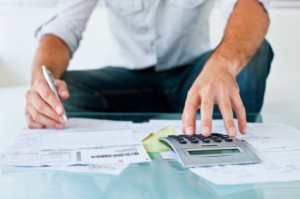 These often overlooked write offs are worth the time to find out if you qualify to claim them.
Read More »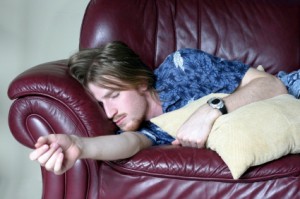 Time to claim your due.
Read More »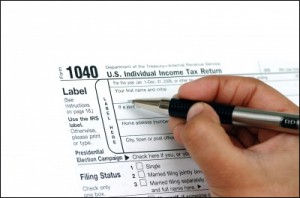 Don't count on these tax write offs next year.
Read More »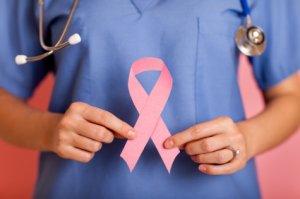 Continuing advances in breast cancer treatment may be improving the odds of survival for many cancer patients, but this advanced technology ...
Read More »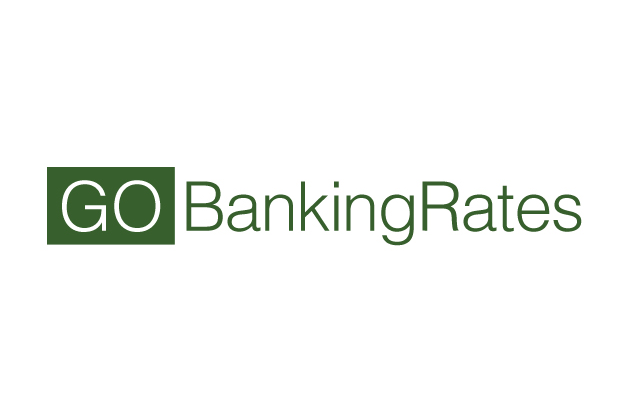 The United States, despite its own quirks and complications, can sometimes seem pretty normal in comparison to the things that go on in othe...
Read More »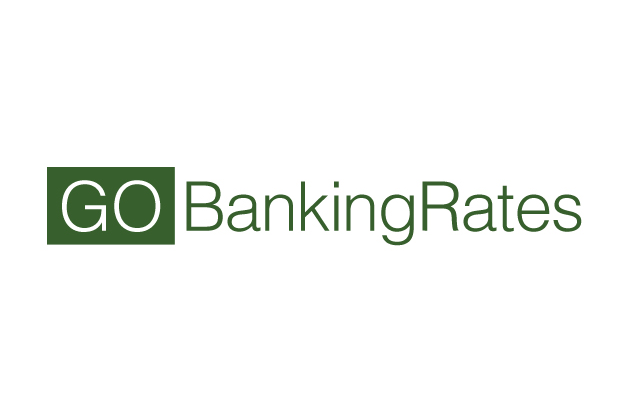 Everyone who files taxes has to face the decision of whether to choose standard or itemized deductions. There are benefits to taking either ...
Read More »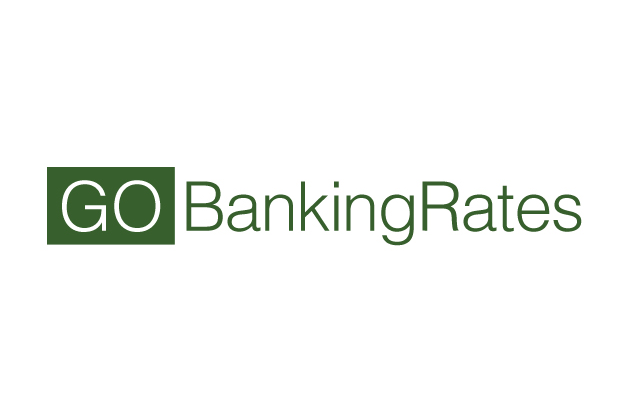 Overhauling the tax code is on the minds of lawmakers now that the Bush Tax cuts are set to expire, but while some adjustments are applauded...
Read More »