All you need to Know About Personal Finance Tax Deductions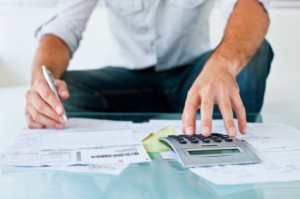 These often overlooked write offs are worth the time to find out if you qualify to claim them.
Read More »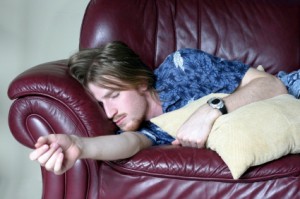 Time to claim your due.
Read More »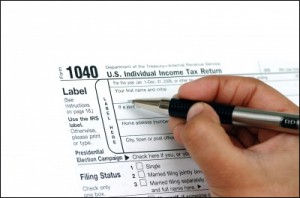 Don't count on these tax write offs next year.
Read More »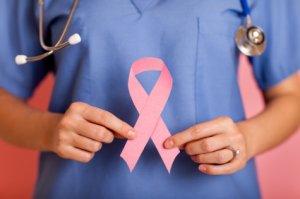 Continuing advances in breast cancer treatment may be improving the odds of survival for many cancer patients, but this advanced technology also means that the cost of treating this disease may be higher than ever. Even for those with insurance, the medical bills associated with breast cancer treatment are a significant burden. Researchers from the...
Read More »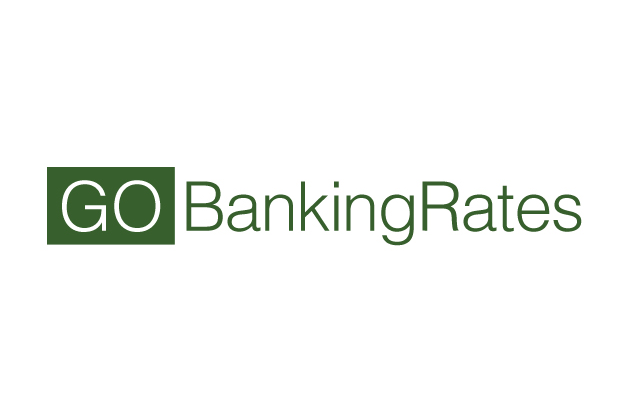 The United States, despite its own quirks and complications, can sometimes seem pretty normal in comparison to the things that go on in other countries. Take taxes — even when it comes to the most mundane of topics, our neighbors overseas can come up with hilariously bizarre charges and fines (like Sweden's Stripper Tax).
Read More »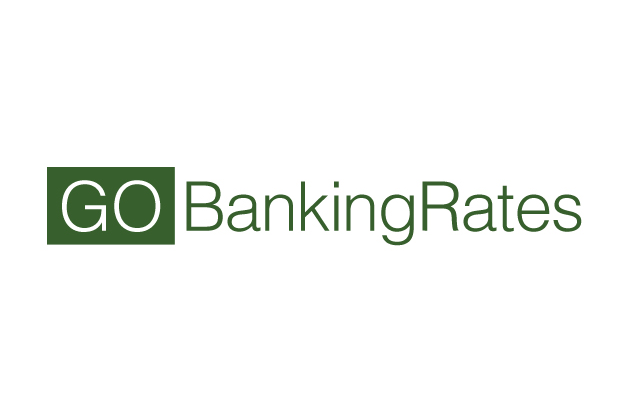 Everyone who files taxes has to face the decision of whether to choose standard or itemized deductions. There are benefits to taking either route depending on how many tax deductions you are able to claim. The key is to look at your personal financial situation to decide the best route for you. To help you...
Read More »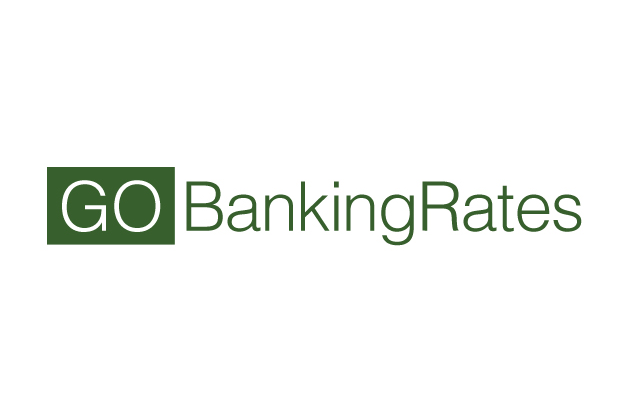 Overhauling the tax code is on the minds of lawmakers now that the Bush Tax cuts are set to expire, but while some adjustments are applauded, members of the housing industry are up in arms regarding the proposal to adjust the mortgage interest tax deduction. Being in the middle of an incredibly fragile housing market,...
Read More »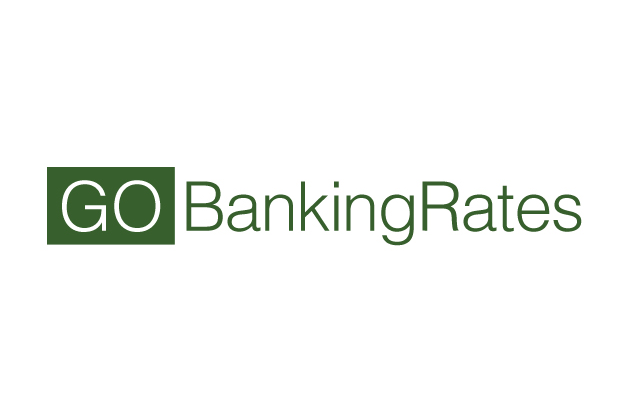 A number of tax deductions are out there that many taxpayers seem to forget about because they are so uncommon. This is especially true for those deductions that are hidden within the itemized section since many taxpayers opt for standard deductions on their returns. But knowing about them and claiming them could significantly reduce your...
Read More »