All you need to Know About Personal Finance Tax Returns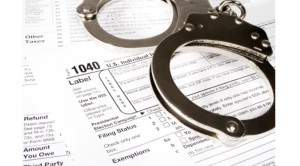 What will an IRS agent expect you to have on hand?
Read More »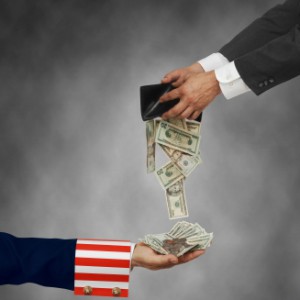 Do you know where 100 percent of your tax money goes?
Read More »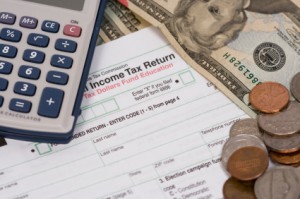 It's tempting to leave money off your income tax return, but doing so could land you in hot water.
Read More »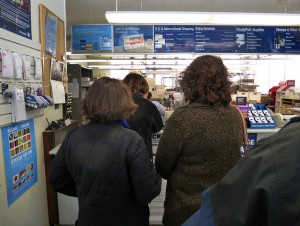 Time is ticking.
Read More »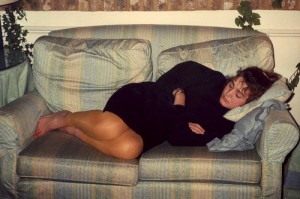 Find out if they money you spent on your lady friend can be recouped.
Read More »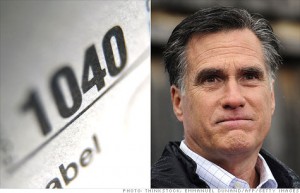 It's all about building trust.
Read More »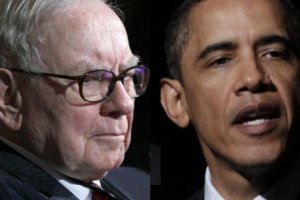 The Buffett Rule doesn't apply to the President.
Read More »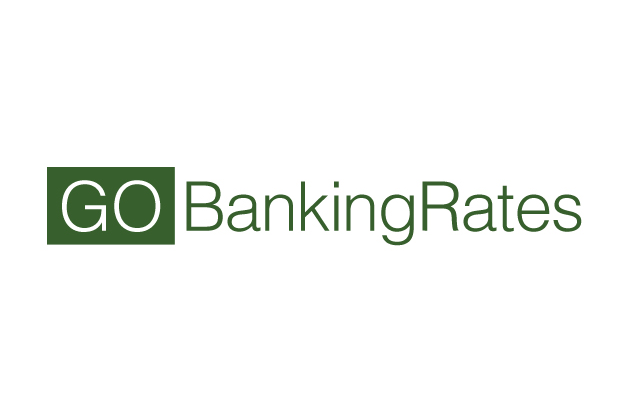 CompleteTax is popular online tax preparation software that walks taxpayers through the steps necessary to file both federal and state incom...
Read More »