All you need to Know About Personal Finance Tax Returns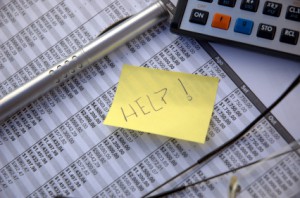 What will an IRS agent expect you to have on hand?
Read More »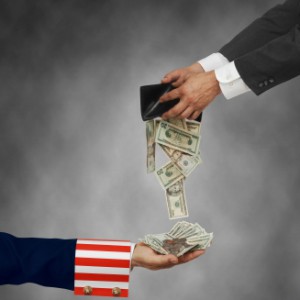 Do you know where 100 percent of your tax money goes?
Read More »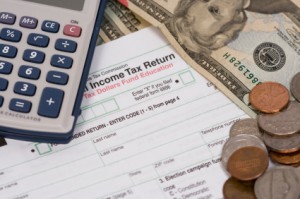 It's tempting to leave money off your income tax return, but doing so could land you in hot water.
Read More »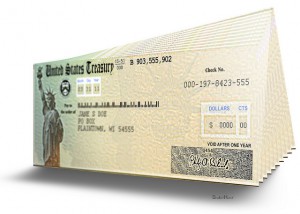 Made a mistake? Better hurry.
Read More »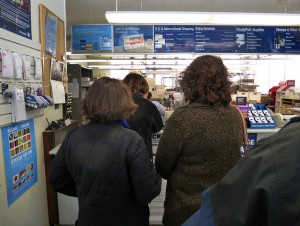 Time is ticking.
Read More »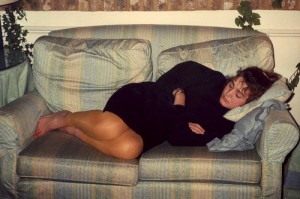 Find out if they money you spent on your lady friend can be recouped.
Read More »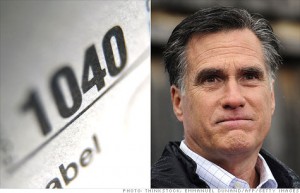 It's all about building trust.
Read More »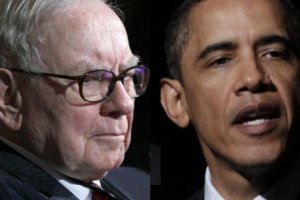 The Buffett Rule doesn't apply to the President.
Read More »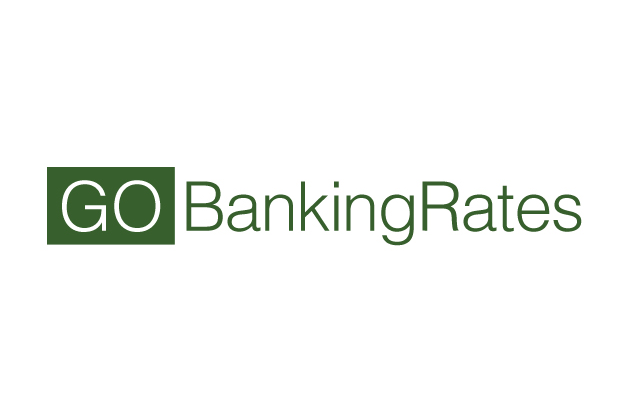 CompleteTax is popular online tax preparation software that walks taxpayers through the steps necessary to file both federal and state income taxes online. The software's developer and parent company, CCH, has been providing tax solutions for nearly 100 years. About CompleteTax CompleteTax was developed by CCH, a Wolters Kluwer business that has been providing tax,...
Read More »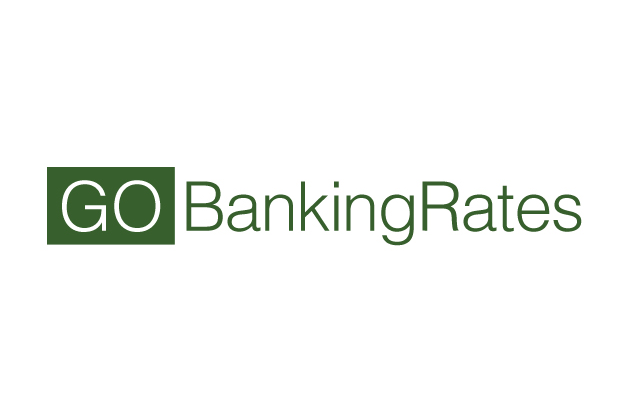 If you earned income in 2007 but didn't file a tax return, you may be surprised to learn the IRS could owe you some money. According to a new announcement from the IRS, people who didn't file in that tax year but earned income only have a few weeks to see if they're due the...
Read More »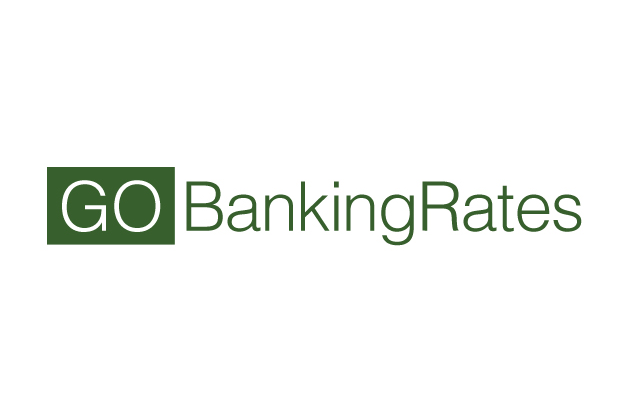 The average individual tax return amount is $2,354. Did you get that much last year? If you didn't, you should see what the IRS has to help you. As long as you have kept organized records in the form of receipts, payment records, documentation regarding investments and wages earned, you are ready to begin learning...
Read More »