Austin Texas Interest Rates
Austin's fastest growing credit union, Randolph-Brooks Federal Credit Union, reaches a member milestone.
Read More »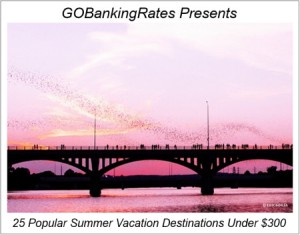 Austin offers more than just affordable airfare.
Read More »

Does your financial institution pay you back for being a member? RBFCU does.
Read More »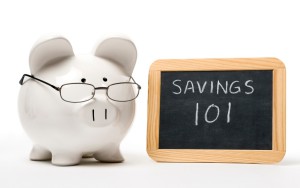 Local banks and credit unions in Austin take funding financial literacy programs to the next level.
Read More »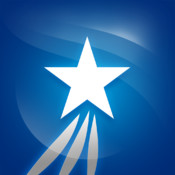 Rivaling large, national banks, credit unions in Austin are already providing members with convenient and secure ways to complete their banking at the touch of a fingertip. A new GOBankingRates poll asked consumers to share the mobile banking features they use most often, finding that Americans primarily use mobile banking to check their account balances...
Read More »

Leading personal finance website GOBankingRates highlights the generosity of Randolph-Brooks Federal Credit Union, which gave cash-back rewards to thousands of its members during Random Acts of Kindness Week AUSTIN, Mar. 25, 2014 – Seeking to spotlight unique promotions in the banking community, GOBankingRates recognizes RBFCU, which rewarded members with more than $8 million in cash...
Read More »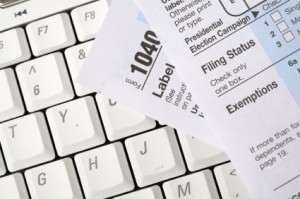 Austin residents, it's time to file your federal taxes already.
Read More »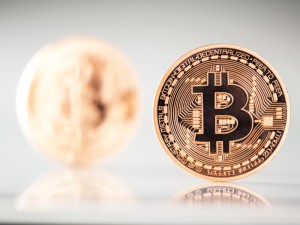 Find out how you can take advantage of the first Bitcoin ATM machine to hit Austin.
Read More »