Fort Worth Texas Interest Rates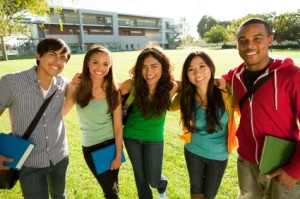 Teens gain financial skills with a teen checking account and other tools from Fort Worth Community Credit Union.
Read More »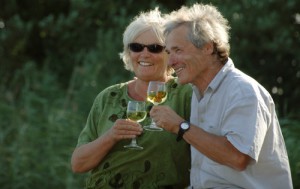 Find out what makes Frost Bank and Wells Fargo the best.
Read More »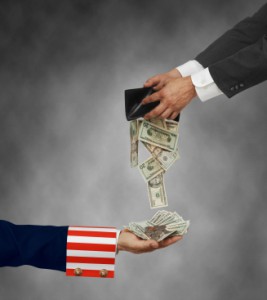 Here's where to find the cheapest tax preparation services for last-minute tax filing.
Read More »
Comments